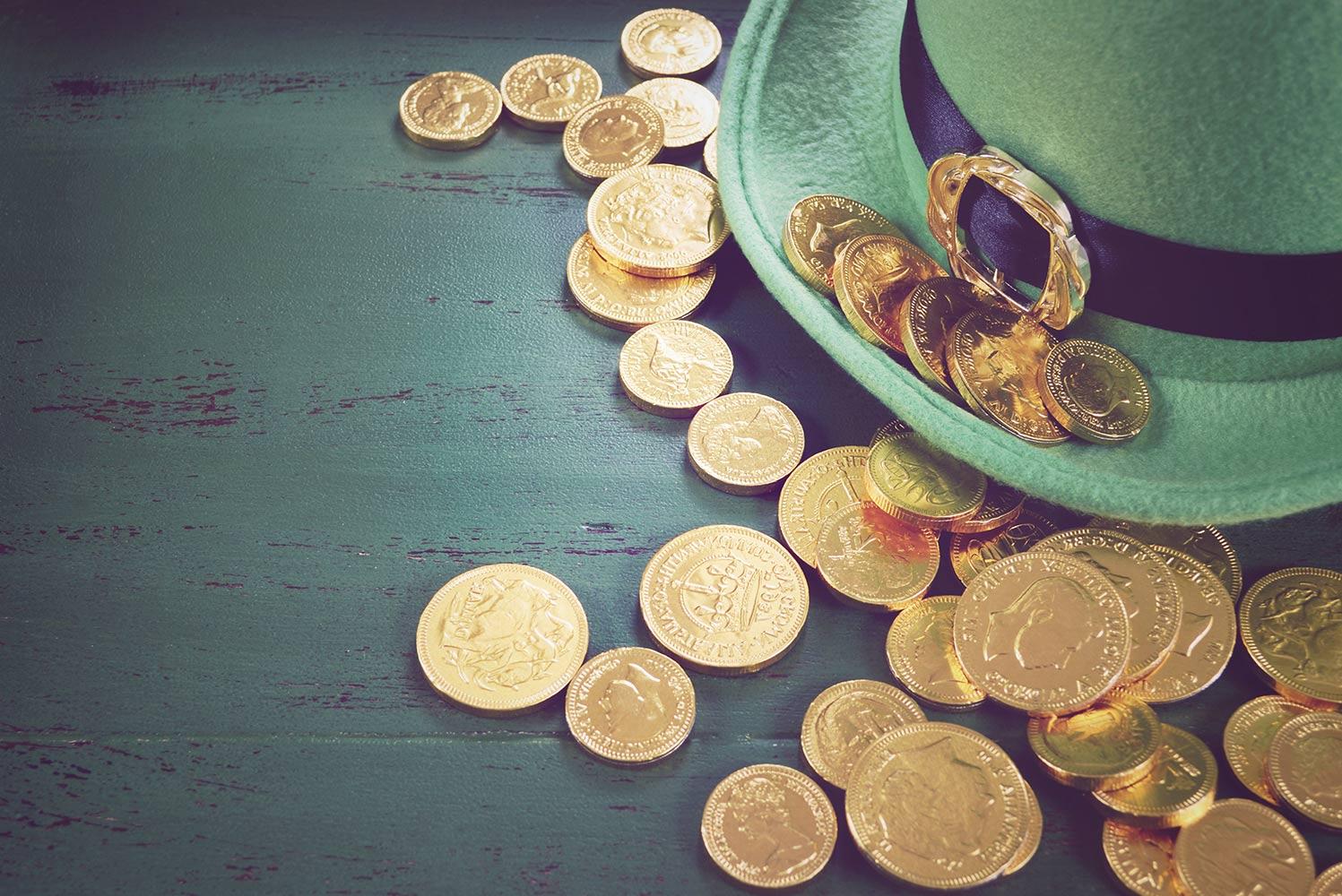 RMS Weekly Update
March 17, 2023
Mr. Brad Martz, Principal
Mr. Steve Ameel, Assistant Principal, Athletic Director

Mrs. Katelyn Ebert, Assistant Principal
Ms. Shelley Bjorkstrand, 6th Grade Counselor
Mrs. Bazner, 8th Grade Counselor
Mrs. Skover, 7th Grade Counselor
Mrs. Amanda Russell, Social Worker
Ms. Diane Zajac, Social Worker
Mrs. Katie Lackowski, Administrative Assistant

Mrs. Lisa Gaffke, Administrative Assistant
Mrs. Susan Monicatti, Administrative Assistant
Mrs. Jamie Goike, Office Assistant
Website: romeok12.org
Location: 11091 W. 32 Mile Rd., Romeo, MI 48065
Phone: 586-752-0240
Facebook: www.facebook.com/RomeoMiddleSchool/
RMS Attendance Line- 586-281-1550
If your student will be late or absent, please call our attendance line.

Lunch Menus
Please do not send in lunch or birthday treats for students other than your own.
Lunch Times:
6th Grade 10:47-11:17
8th Grade 11:44-12:14
7th Grade 12:41-1:11
Student Lunch Accounts
Please click here to set up your students lunch account. This year there is only free and reduced lunch for those who apply and qualify. If you would like to add funds to your students account please be sure to login as the website has changed.
Thank you!
3/20- Girls Basketball Games
3/21- Girls Basketball Games
Red- L'anse Cruese East MSHome3:30 pm
White-Algonquin Middle School Home @(9GA)

3:30 pm
3/23- Girls Basketball Game
Our new lockers are in and ready to be installed! Demo of the old lockers will begin the week of March 27th - 31st. This week we will have students clean out their lockers, if they have one, and no lockers will be available until installation is complete. Please encourage your student to limit what they have in their backpacks to the necessities in order to limit what they are carrying throughout the school day. We appreciate your patience as this project gets completed.
It's time to lace up those running shoes and get ready to run! The 2023 Track and Field season is around the corner and we are thrilled to have you involved. The first practice will kick off the season on Monday, April 10. Daily practices will take place every day at 3:20 pm until 5 pm at Memorial Field. The first meet is on Wednesday, May 3. (See the link below for the full schedule.)
Middle School Track and Field encourages 7th and 8th graders to push themselves for their own personal gratification as well as a member of the Romeo team. Top times/distances will earn points for the team. There are no cuts in track and field; all athletes are allowed to participate. However, athletes must be dedicated and willing to practice and compete in their assigned race in order to be a member of the team. Both 7th and 8th graders have received an email form to fill out if they plan to participate.
If you are not familiar with Track and Field, please see the attached information link about the season. See Coach Paulson at room 605 or email her with any questions: amy.paulson@romeok12.org.
See you soon!
Show your support with mismatched socks for Down Syndrome Day on March 21st!!!
Together we will create a single global voice advocating for the rights, inclusion and well being of people with Down syndrome in our schools, community and around the world. 3/21, World Down Syndrome Day, was selected to signify the uniqueness of the triplication (trisomy) of the 21st chromosome which leads to Down syndrome.
Builders Club Cancer Research Fundraiser
Builders Club is planning to raise awareness and funds for Cancer research in April. As part of their fundraising efforts, t-shirts and other apparel is available for purchase. Please use the following link to order and support this worthy charity. Apparel will be delivered in April.
Tickets are just $5 and will be sold during all lunches beginning on March 20th!
Leadership Team and Student Council Fun!
🍀Greetings from the RMS Counseling office!
We are so LUCKY to announce that Mrs. Skover is back from maternity leave and will be here to support all of our 7th grade students for the remainder of the year. In addition, we have a new member of our staff, Mrs. Turcinovic. She is an intern from Spring Arbor College and will be working with the RMS Counseling Department and the 9th Grade Academy Counseling Department. As we enter the last trimester of the year, it will be amazing to have the extra support.
Sixth Grade Students are wrapping up their career exploration units over the next week. Please feel free to ask your student to log into XELLO and share their career exploration journey with you.
Seventh grade students have completed their class selection for 8th grade and are preparing for the MSTEP, which will take place after spring break.
Eighth grade students have been given information about the 9th grade academy and will begin the scheduling process next week in their math classes with Ms. Famiano, the 9th grade Academy Counselor. If you have any questions about moving up to the 9th Grade Academy please contact Kristen Famiano. 8th grade students will also be creating their College Board Accounts, which will allow them to access their PSAT scores in the spring. They will receive the College Board Worksheet on Monday and will need to complete it with a parent or guardian. Please ask them about this next week. This account will be something they access throughout high school and it is important to set it up correctly.
As we move ahead into our last trimester let's make it our BEST trimester!
Mrs. Bjorkstrand - 6th Grade Counselor shelley.bjorkstrand@romeok12.org
Mrs. Skover - 7th Grade Counselor cara.skover@romeok12.org
Mrs. Bazner- 8th Grade Counselor christina.wilk@romeok12.org
Katie Lackowski
Katie is using Smore to create beautiful newsletters