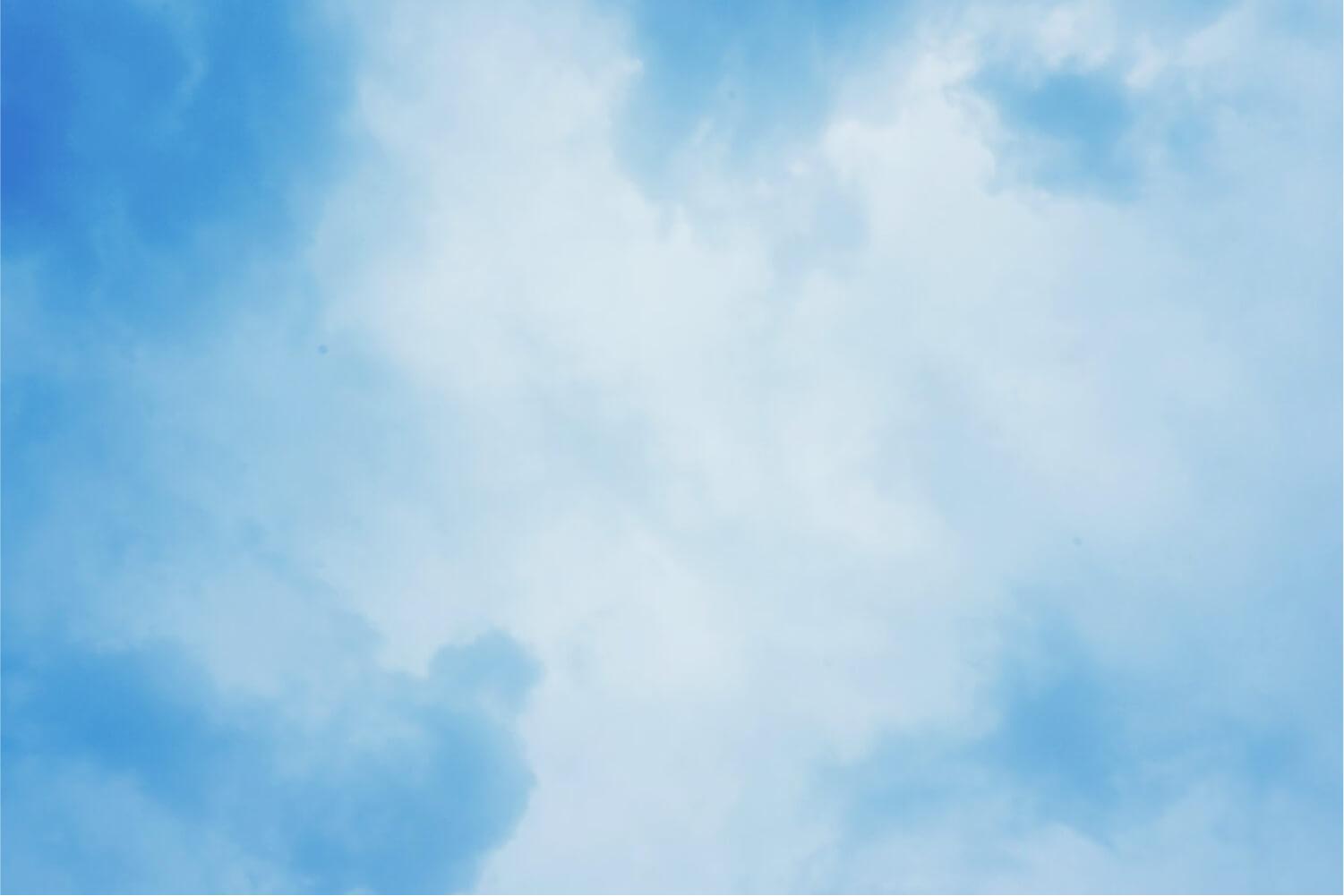 Crimson Point Title 1 Meeting
Annual Hybrid Parent Meeting - September 5, 2023
School eligibility is determined by the percentage of students receiving Free and/or Reduced Lunch

Crimson Point is schoolwide
Schoolwide programs address the educational needs of children with comprehensive strategies for improving the whole school so every student achieves high levels of academic proficiency. They do not have to identify particular children as eligible for services. Instead, schoolwide programs can use all allocated funds to increase the amount and quality of learning time.
- U.S. Department of Education
Heggerty (Phonemic Awareness)

UFLI Foundations (Phonics)

Sipps (Reading)

Phonics for Reading

Quick Reads!

Istation (Reading)

Ready Math

i-Ready (Math)

REACH by National Geographic (Reading)
Researched-based curriculum is taught during focus groups where all children receive academic support based on their needs.
How your child is doing

Test scores, progress reports

Everything is accessible through PowerSchool - Call Mrs. Bodily at the office for parent sign-in information.

Qualified teachers - All of our teachers are highly qualified in their subject area or grade level.

Parent Involvement

Parent policy - please fill out this form before planning a visit to our classrooms

Classroom newsletters

Building-wide activities - Halloween Parade, Spirit Week, Thanksgiving Day Parade and so much more!

PAC (Parent Advisory Committee)

PTA - Join today!
Crimson Point will continue its partnership with Ready for Kindergarten. Workshops will be targeted toward parents of kids ages 0-5.
Workshops will be on January 9th, 23rd, and February 6th.
Check out the Idaho Association for the Education of Young Children website for more information.
Free and Reduced Lunch Applicications
School eligibility for Title 1 is based on the percentage of students receiving free and reduced lunches. So we encourage all families to apply, even if they don't think they will qualify. Please use the QR code or this
link
to apply.
Staff members at Crimson Point Elementary are committed to:
Holding an annual meeting to explain the Title I program to parents and inform them of their right to be involved in the program

Involve parents in an organized, ongoing and timely way in planning, review, and improvement of our Title 1 program

Provide timely information about our Title I program to parents, describe the curricula, the student assessments and proficiency levels students are expected to meet, provide opportunities for regular meetings, respond promptly to parent suggestions

Participate in professional development opportunities that improve teaching and learning and support the formation of partnerships with families and the community

Strive to make school an accessible and welcoming place for all stakeholders

Provide a positive environment in which all students are capable of success...

Model appropriate dress, language, and behavior
As a student, I am committed to:
Attending school regularly and to be on time

Complete classwork and return homework assignments.

Work to the best of my ability and ask for help when it is needed

Demonstrate a positive attitude toward opportunities and experiences provided by the school and teachers

Showing respect to all, accepting responsibility for my actions, working together, and following school rules for safety

Reading every day outside of school hours
As a parent, I am committed to:
Ensuring my child's regular attendance and on-time arrival

Check the communication folders and student planners for important information

Establish a time and space for homework

Support my student with their academic needs or reach out to the school for help

Communicate regularly with my child and with the school
On-going opportunities for meaningful communications are always available through email, phone calls, conferences and/or meetings, the school website and social media.
CPE Office
CPE is using Smore to create beautiful newsletters