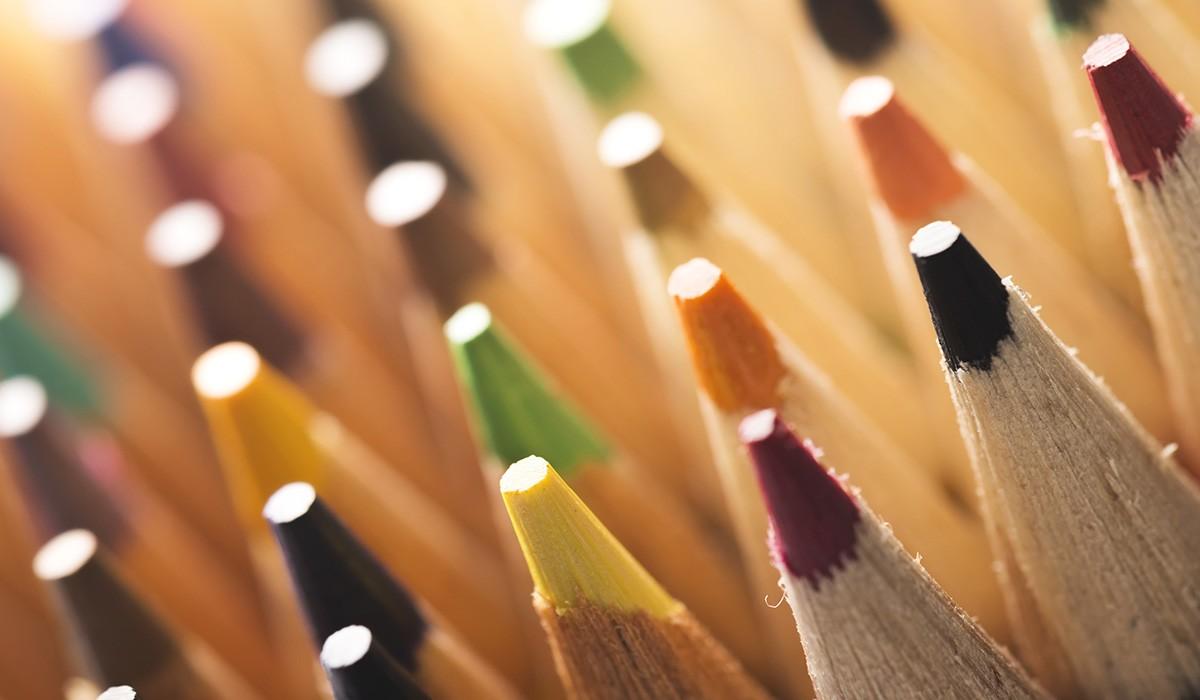 CTE Updates
August 31, 2023
Woodlawn High School's Career & Technical Education (CTE) Department
After an exciting summer of innovative CTE-related camps and events, WHS's CTE team is ready to provide instruction that will lead students to mastery in their CTE content during the 2023-2024 school year.
Our calendar is filled with activities that will engage students. Our Teacher Academy of Maryland's Trunk or Treat (slated for October 27, 2023) is just one of many events planned that will allow us to connect with our community and provide safe and fun activities for BCPS students. Finding and creating continuous opportunities to celebrate our students and their achievements is one for our goals.
You may encounter some of our seniors working in a local business. Our senior apprenticeship students are currently serving as paid youth apprentices at businesses like BoMark Electric, Hayes Construction and Phoenix Metals, to name a few. We are still seeking additional placements for students. If you are interested in hiring a qualified youth apprentice for a paid, mentored work experience please let us know.
Learn about the completer pathways offered at WHS by clicking on each link below. If you are interested in partnering with our school or providing donations to assist us in implementing student-centered events, please contact Kimberley Simms, kharrissimms@bcps.org.
WHS Completer Pathways
Accolades for Two WHS Youth Apprentices
Two WHS students received $100 gift cards along with an award for their hard work at Phoenix Metals.
Congratulations to D. Vinson and J. Heiderman.
Our two warriors have been working at Phoenix Metals all summer. Both students are interested in working in HVAC.
Phoenix Metals is a company of individuals working and growing business together, earned by servicing all of our customers efficiently, dependably providing the product solutions for their projects, while consistently striving to improve and increase customer satisfaction.

ICYMI: CTE Summer Stories
BCPS Around The County - Woodlawn HS Summer Programs
Ms. Dowery's, ProStart, door is a welcome sight to students.
Robotics Club Information Session
Mr. Otto, PLTW & Technology Education instructor, hosted a successful robotics summer camp and is ready to assist students in the upcoming competition season.
If you know a WHS student who is interested in learning about robotics and programming, invite them to the upcoming information session.
Students can look forward to an invigorating and competitive competition season.
Dress for Success: September 20th and 21st
Career & Technical Education Team
Dr. Behneman, Project Lead the Way, dbenheman@bcps.org
Bridget Dowery, Food and Beverage Management (ProStart), bdowery@bcps.org
Mr. Fauntleroy, Computer Science, kfauntleroy@bcps.org

Ms. France, Business and College Career and Research Development (CCRD), wfrance@bcps.org
Ms. Goldring, Teacher Academy of Maryland (TAM) Coordinator dgoldring@bcps.org

Mr. Greene, Computer Science and Business, dgreene3@bcps.org
Ms. Hinton, Project Lead the Way Engineering (magnet program), and mathematics thinton2@bcps.org
Mr. Howard, Foundations of Engineering, ehoward2@bcps.org
Mr. Howell, Foundations of Computer Science & AP Computer Science Principles, rhowell2@bcps.org
Ms. Hudson, Accounting and Marketing, vhudson@bcps.org
Ms. Jacobs, Work Based Learning ljacobs@bcps.org
Ms. Joe, Project Lead the Way Engineering (magnet program) sjoe@bcps.org
Ms. Louden, CTE Department Chair and Work-Based Learning Coordinator, llouden@bcps.org
Master Sergeant McKoy, NJROTC, wmckoy@bcps.org

Mr. Mastterson, Research College Career and Research Development, cmasterson@bcps.org
Mr. Otto, Foundations of Engineering, jotto2@bcps.org
Mr. Robinson, Computer Science, drobinson13@bcps.org
Ms. Quisgard, Project Lead the Way Biomedical Science, squisgard@bcps.org
Ms. Rajamani, Project Lead the Way Biomedical Science Coordinator and Science Department Chair, arajamani@bcps.org

Ms. Simms, CTE Site Coordinator, kharrissimms@bcps.org

Woodlawn High School

1801 Woodlawn Drive, Baltimore, MD 21207
Phone 443-809-1309 | Fax 443-809-1324
If you would like to be added to our mailing list or have any questions: contact Kimberley Simms, kharrissimms@bcps.org
Kimberley Simms
Kimberley is using Smore to create beautiful newsletters