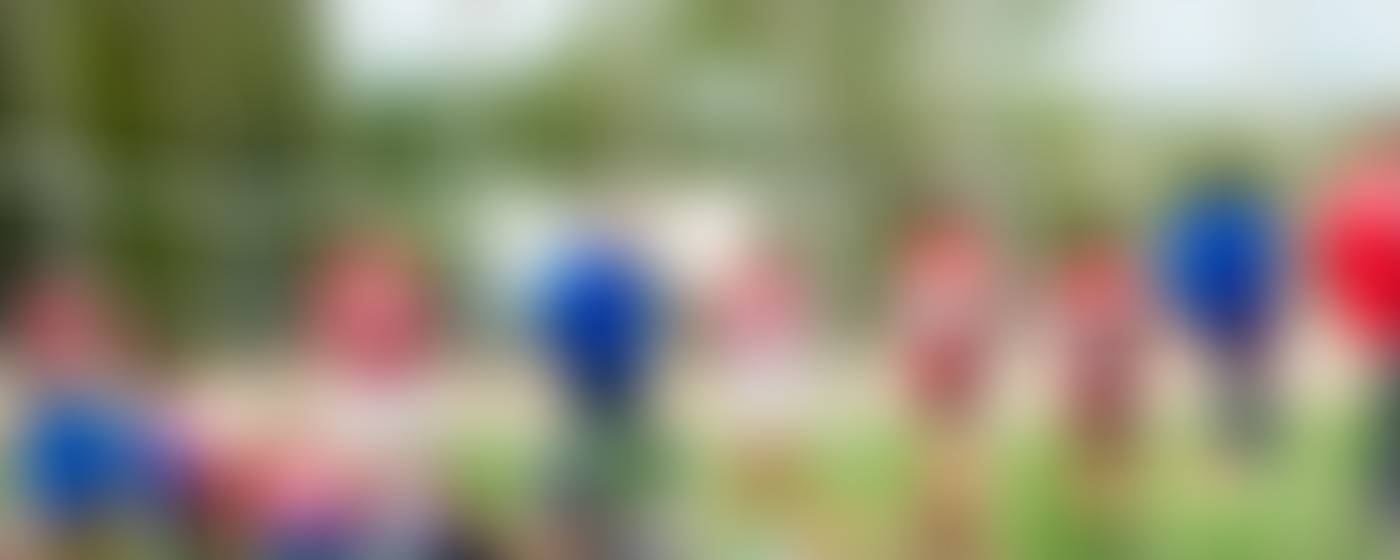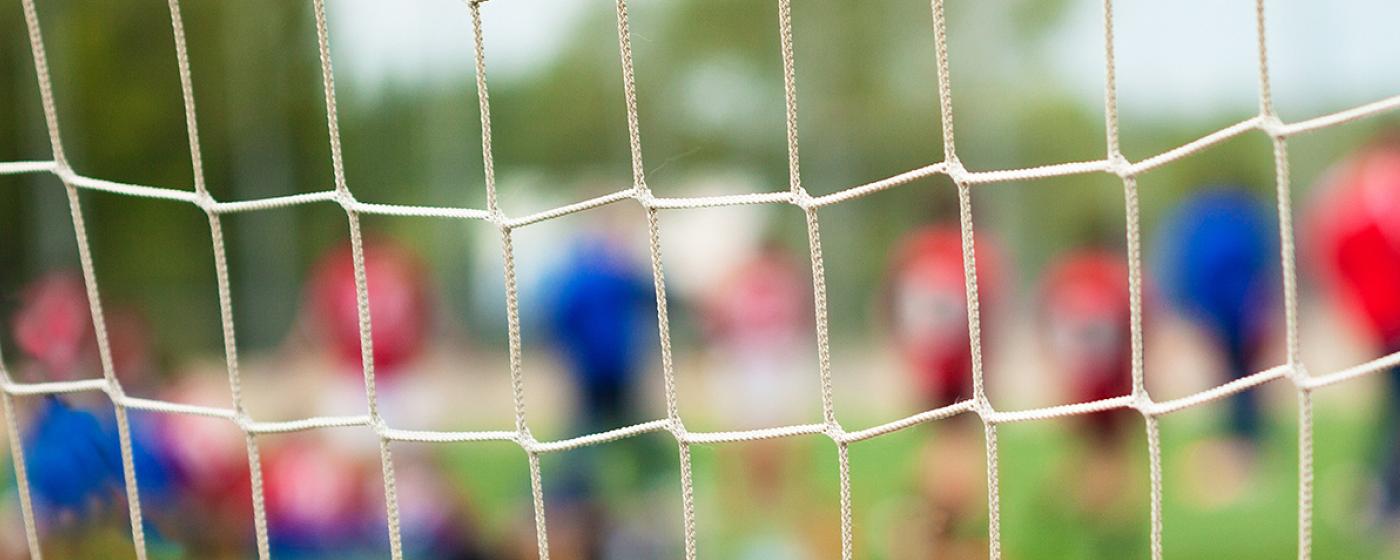 Parent Newsletter
September 10, 2023
Letter to Parents
Remembering 9/11

Tomorrow marks the 22nd anniversary of September 11th. Many of you probably remember where you were when you heard the horrible news. I always take a moment to reflect on this tragic date in our history and remember the heroic acts of many Americans and how their actions affected their families and all Americans on that day.
In honor of the victims and their families, please take time to share with your student why this day is important and why we remember 9/11 each year.
In remembrance of these victims, do a simple act of kindness to positively change someone's day.
Go Stallions!
Sincerely,
Ms. Phyllis Taborn
Principal
Stratford Middle School
Charge iPads and MacBooks Daily
We want our students to be successful every day at school. To ensure their success, we need for their devices to be charged and ready to go, beginning with their advisory class. Please make sure your student has their case, device, and charger each day to make sure it is protected and can be recharged as needed throughout the school day.
We appreciate your cooperation in this matter.
Stratford Walk-a-thon
Our annual Walk-a-Thon, will take place on Thursday, Oct 5, 2023 at 1:45 pm. Students, teachers, and staff will walk to raise money for Stratford's PTA sponsored events such as field trips, appreciation days, etc.
Each student will have an opportunity to participate in this great event. In appreciation for their participation, students who raise the most money will be eligible to win fun prizes such as movie tickets, lunch, gift cards, and so much more!
More detailed information will be shared as we get closer to this great event.
Parents Texting Students During the School Day
We want our students to be engaged in the learning environment and respectful of our expectations. Parents who need to speak with their student during the day should contact the main office. The office will gladly relay any message to your student. Any student who needs to contact their parent or guardian may do so using the school phone in the office.
Please refer to our cell phone policy on p. 14 in the Parent-Student Handbook.
Thank you for your understanding and we appreciate your cooperation in this matter.
Community Night Fundraiser
Please support us! On Thursday, September 14th, we are having our 1st Community Stratford Fundraiser at Buona in Glendale Heights 305 E Army Trail Rd. 20% of all sales will benefit Stratford Middle School. Upon checkout, please mention Stratford Middle School.
We appreciate your support. Please review the flyer for more detailed information. Buona - Benefit Night Template.pdf
Upcoming Events
Tuesday, September 12th
Stratford PTA Meeting @ 6:30 pm (via Zoom)
Tuesday, September 12th
Boys Soccer vs. Wheaton Christian (Home @ 4:00 pm)

Girls VB vs. Jay (Home @ 4:00pm)
Thursday, September 14th
Boys Soccer vs Jay (Home @ 4:00 pm)

Cross Country vs. Franklin (Away @ 4:00 pm)

Girls Volleyball vs. Edison

(Away @ 4:00 pm)
Phyllis Taborn
Phyllis is using Smore to create beautiful newsletters