Sammy Davis Junior
Man Of Many Talents
His Life
Sammy Davis Jr. was born on december 8th in New York City. When he was born he was a very talented at acting, and he also had many other talents, such as singing. He started performing for his first time when he was three. He got married to a swedish white actor, even though at the time it was illegal. He was also part of 'The Rat Pack' with Franks Sinatra and Dean Martin He got into a car accident that almost killed him and ruined his eye. He died at the age of 64 from cancer caused by cigarettes.
Sammy Davis Jr The Candy Man with lyrics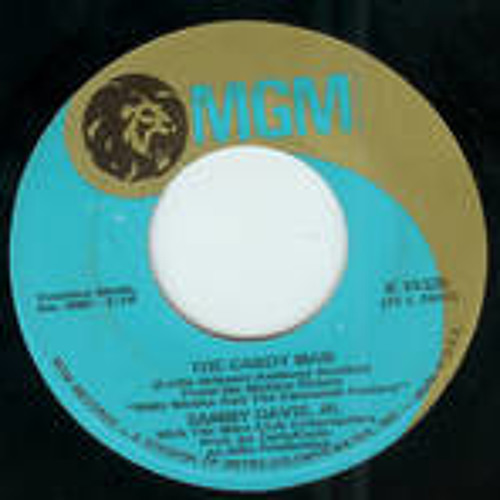 scottrek2
"The Candy Man" - Sammy Davis, Jr. (vinyl) by scottrek2
"You don't sleep where you swing"

-Sammy Davis Jr.

'Alcohol gives you infinite patience for stupidity.'

-Sammy Davis Jr.

'You always have two choices: Your Commitment vs Your Fear"

-Sammy Davis Jr.
His work
Songs he was known was the 'Candy Man' 'I've gotta be me' and 'Mr Bojangles'. Some of his movies included 'Ocean's 11' 'Tap' and 'The Cannibal Run'.
Extra Information
He Held a strong grudge against JFK. JFK told him that he wouldn't be able to come to the Presidential Inauguration, because it would make the southerners mad. He converted to Judaism, after he lost his eye in a car crash.