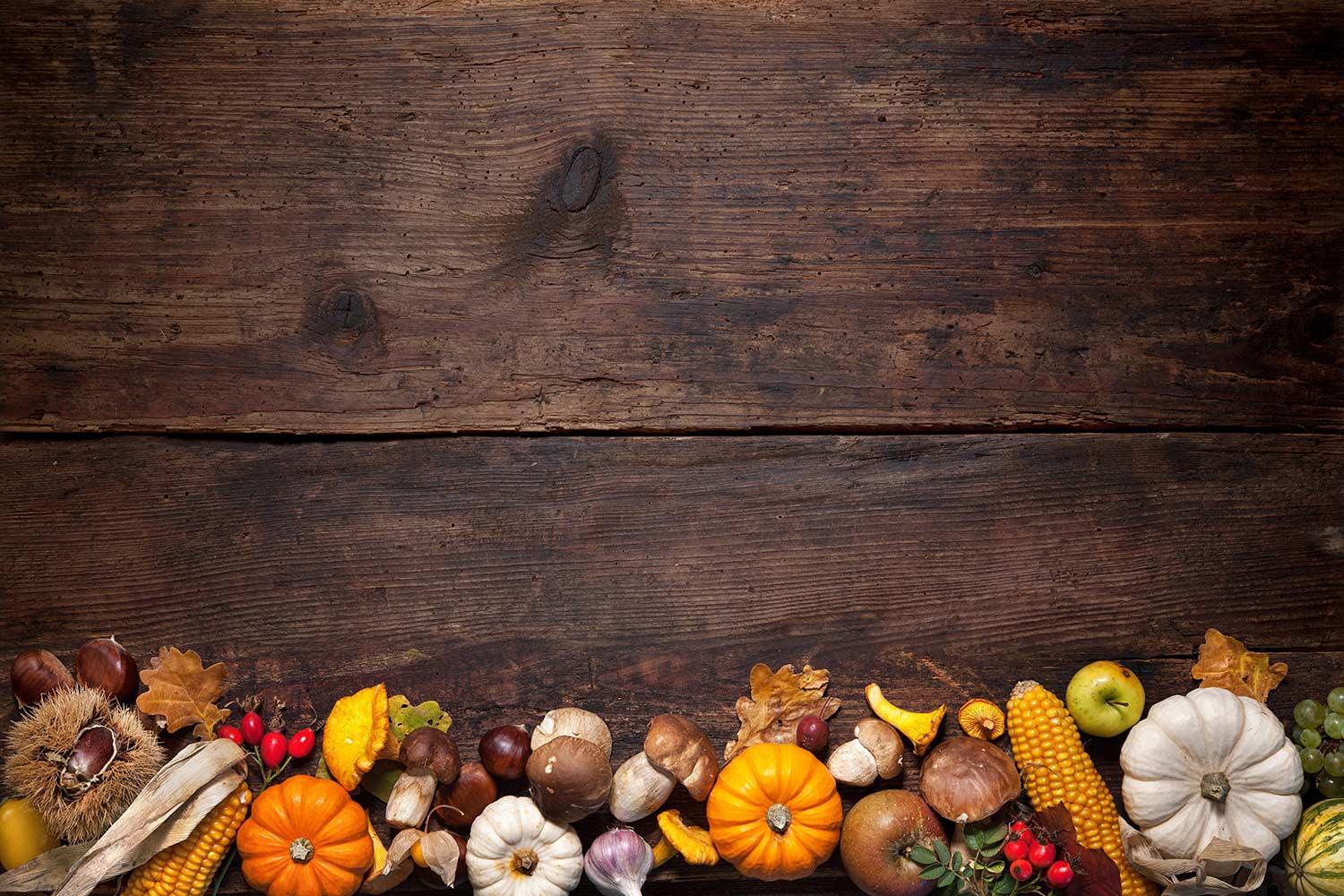 KMS 6th Grade Parent Update
October 24-28
🎶 Notes from Mrs. Norton🎶
Picture Re-Take Day Oct. 28

KMS Secretaries are working with LifeTouch. Please watch your email for a link from LifeTouch for your student's pictures. Students who were absent may get their pictures taken on October 28. Order forms are available in the 6th grade Office and KMS Main Office.
Red Ribbon Week Assembly and Halloween Costume Parade - Oct. 31

On Monday, October 31, students may wear Halloween costumes to school. (Costumes are not required.)
Costume Guidelines:

no

masks

no blood (fake or real)

no weapons.

During Advisory, 6th grade students will have an Assembly with games and prizes for the best costume in the following categories. At this time, they may wear a mask.
Scariest

Best Group/Duo Costume

Most Creative/Authentic/Detailed (must be hand-made)

Funniest
Sincerely,
Assistant Principal Norton
We have officially finished our email unit! We have reflected on that unit AND our progress in ELA so far this year. Students really got a dose of metacognition this week! This week we start our expository writing unit and begin reading some articles/stories around "Animal Allies" from our textbook. We will be exploring the question, "How can animals and people help one another?" Students should continue to read at home, and will be occasionally having around 10 minutes of writing homework to go along with their reading.

We are continuing to learn about stars, galaxies, constellations, and what happens to stars when they run out of energy. This is a popular unit, so instead of finishing it this week, we are going to extend it into next week as well. We will unpack more of the "what if" questions, and explore some of the more recent photos that NASA took with the James Webb telescope.

This week we reviewed the tools a mapmaker uses and practiced using a map index to locate places. In teams, students created a quiz about using a map index to give other students. Students also created a poster about Alaska, which included a mental map and facts, to celebrate Alaska Day on October 18.

In math, students did an amazing job on their data projects! We have started our "Expressions and Equations" unit while continuing to practice multiplying whole numbers and decimals. Our first part of the expressions and equations unit is exponents. We have worked on this for several days. A homework review sheet will be given out Monday and there will be a quiz on Friday, October 28 in math class. Thanks for your support and email me anytime at aotto02@kibsd.org Thanks for sharing your awesome children with us!

We are wrapping up our Hispanic Heritage Month unit this week and transitioning into Filipino American History Month with a field trip to the Kodiak Public Library to check out books about famous Filipino Americans. We will also learn about public library resources for homework help and other services that students can utilize. Students will select one famous Filipino American and create a digital mini biography with an emphasis on vocabulary-building and context clues.

Heather Norton
Heather is using Smore to create beautiful newsletters