BOYD7SCIENCE
Coach Boyd's 7th grade Science class
Finding what we are doing
http://boyd7science.weebly.com
This is a link to my blog. It is updated daily and there are also buttons with the homework or any handouts.

http://edu.symbaloo.com/mix/boyd7science

Symbaloo is where I store all links. There is my main symbaloo page and then each unit has its own webmix. The unit web mixes are located across the top row of symbaloo.
The unit ? notes and vocab is where the bellringers will be located for that day or week or the entire unit. I have made this as easy as possible to keep up with us if not get ahead. All power points, videos and weblinks are usually included in my notes as well.
If you have an instagram account you can follow us at @Boyd7Science. I post students work there and also try to post motivational quotes and pictures.
If you are on Twiiter we also have a class twitter account. It is also called @Boyd7Science. Please use any of these resources to keep an eye out for what we are going or to make sure and keep your student caught up with us.
The picture below is for you to connect via text message to our class. By doing this you can receive reminders and alerts for your student. Remind101.
Upcoming schedule
We have one more week left in this 6 weeks. We are hoping to finish strong! The Smore pages that the students did will be going in for this 6 weeks. The aquifers that we will be building will be going on next 6 weeks grading period. We will be winding up our unit on W, E, D as well as catastrophic events and will have a few days to fill. We are thinking about planning an imaginary trip to our ecoregion and doing the math to get there. We will see about that.
The week of November 11th we will have a parent meeting in the cafeteria to discuss our PBL/Chromebook initiative. Please plan on being there. We will be discussing the nuts and bolts of our project based learning.
Also that week, beginning on Tuesday we will be benchmarking the rest of the week. The benchmarks will be counted as an assessment grade for each student. Each will be graded on a curve knowing that some material has yet to be covered. The benchmark will be given in the fall and then in the spring to give us an idea of where the students will be heading into the spring testing season.
After that 7th grade science will be headed to space! I can't wait!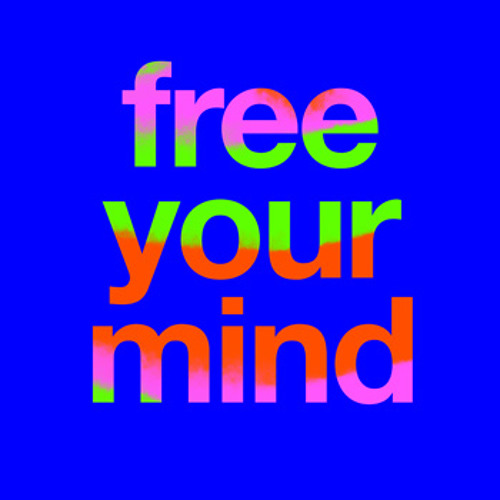 modularpeople
Cut Copy - Take Me Higher by modularpeople