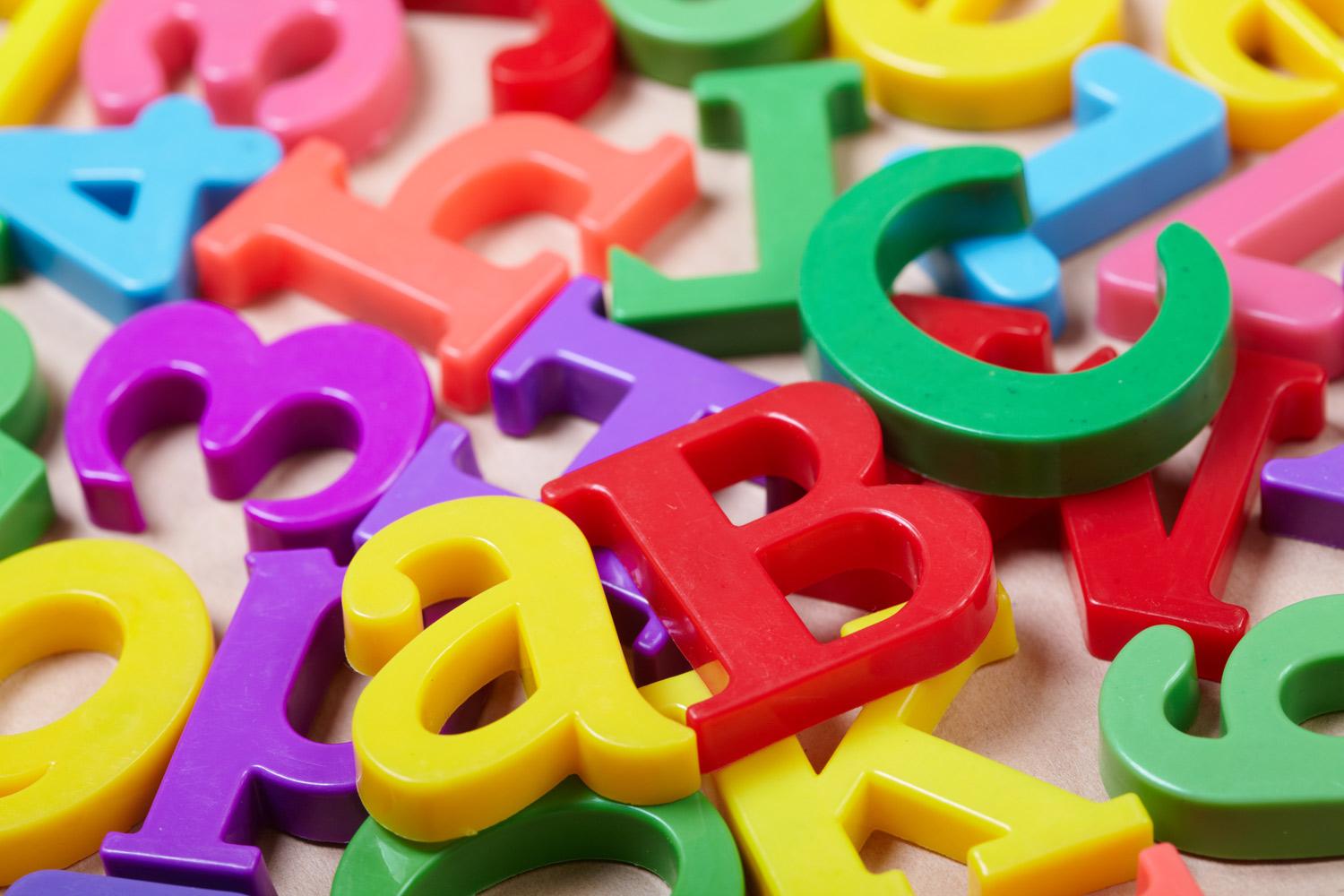 Wednesday's Words
September 6, 2023
Dear Families,
Welcome back to the start of an exciting new school year! I hope your children had a good first week of school and have settled nicely into their new classrooms. Teachers worked hard this summer planning curriculum, setting up classrooms and preparing to welcome students back. In addition, our administrators, office staff, nurses, food service and custodial staff have put in many hours to make sure that our buildings were clean, supplies were stocked and that we were fully prepared to open. We look forward to working collaboratively with you over the coming months to provide your children with an outstanding educational experience.

A few things you should be aware of as we start the new school year:
Free School Meals for All- Reminder
As we announced in late August, Governor Healey and the Massachusetts Legislature have voted to make Massachusetts the 8th state to offer

Free

School Meals for All

on a permanent basis. School lunch is now available to all students free of charge.

Parent Pick-Up:
Please remember when picking up your child at the end of the day that our schools are a 'No Idle' zone. If you arrive early and are waiting for your child to be dismissed, you must turn off your car engine. Staff supervising arrival and dismissal will be reminding parents of this requirement. It is important for us to maintain healthy air quality for our children.
Important Information:
Your children will be bringing home important information over the next few weeks including a letter with a link to our Family Handbook and Code of Conduct, details about how to access student insurance, as well as a summary of several privacy policies including the Child Internet Protection Act (CIPA), the Children's Online Privacy Protection Act (COPPA) and the Family Educational Rights and Privacy Act (FERPA). Please take time to review the documents and reach out to our office if you have any questions. We are happy to assist.
I hope you are able to stay cool through these final hot days of summer. I look forward to seeing you at the upcoming open houses at each of our schools later this month.
Sincerely,
Ingrid Allardi

Recommendations from the Health Office for heat:
Due to the predicted heat and humidity this week the health office wanted to offer some recommendations on how to keep students cool.
Remember to pack your student water for the school day.

Students should also be wearing cool, loose clothing.

Students will not have outdoor recess if the heat index is above 90 degrees.

At home students should avoid spending long periods of time outside in the heat and if they are outside encourage them to stay in the shade as much as possible.

Encourage frequent rest periods.
Please contact your child's health office if you have any questions or concerns!

Reminder: School Pictures are coming!
Freeman Kennedy Picture Day: Friday, September 8th
H. Olive Day Picture Day: Wednesday, September 13th
If you are in need of financial assistance to purchase photos for your child/children, please email the School Adjustment Counselors:
Freeman-Kennedy School, Ms. Liz Longley, Lizlongley@norfolk.k12.ma.us
H. Olive Day School, Mrs. Carolyn Kelley at ckelley@norfolk.k12.ma.us
NPS Employment Opportunities
Please click on Employment Opportunities to join our team!
We are always in need of:
ABA RBT Technicians
Instructional Assistants - Special Ed
Substitute Nurses (RN)
Substitute Teachers
Food Service Assistants
Lunch Monitors
Ingrid Allardi
Ingrid is using Smore to create beautiful newsletters