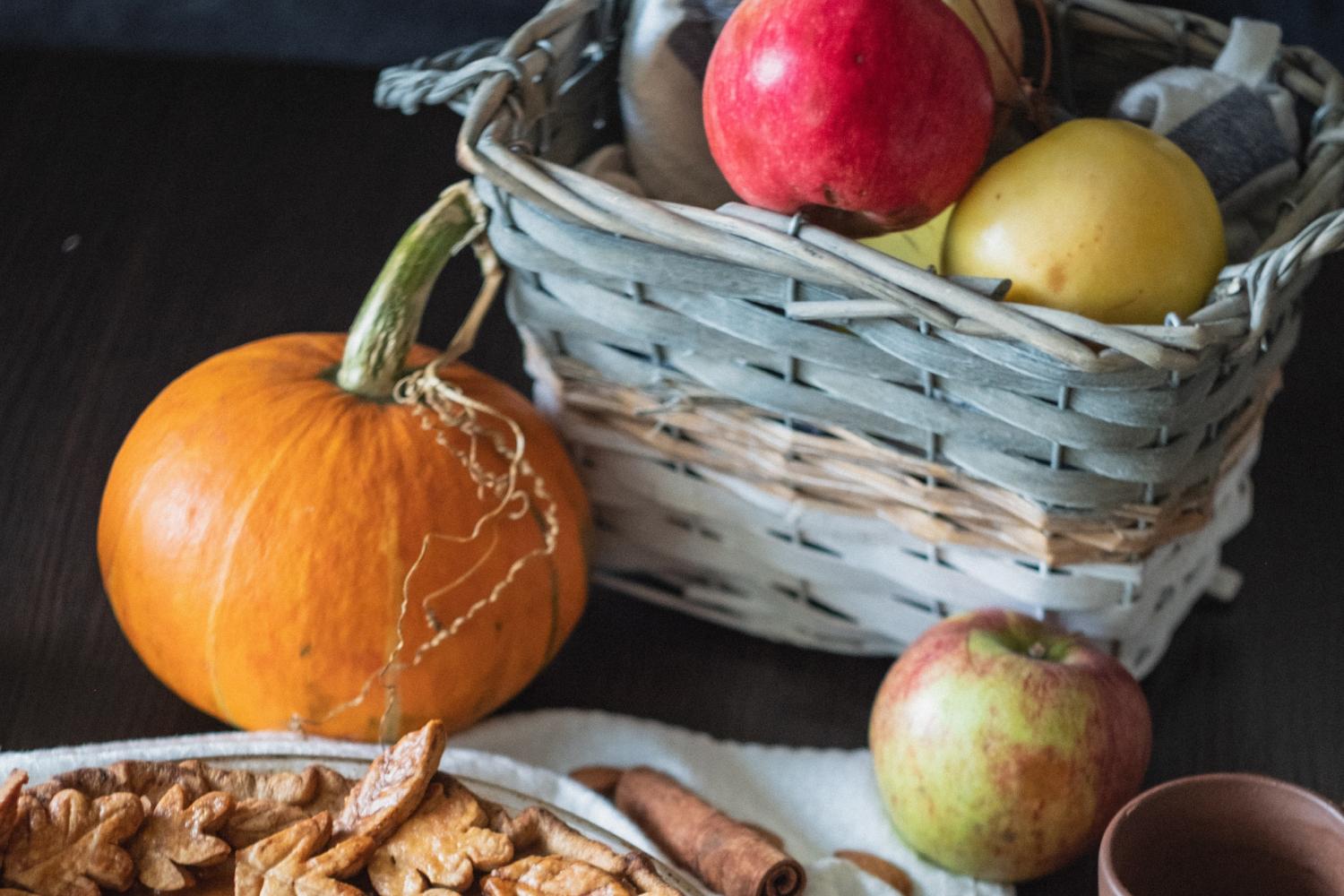 Updated Information
September 15, 2023
This week's news:
We are finishing up with all of our Fall assessments. All the students have been working so hard. Once those are completed, we will be deciding which students are in need of extra supports outside of the classroom. If it is determined that your child is in need of those supports, you will receive a letter about that. Please reach out to your child's teacher with any questions you may have.
Have a great long weekend-see you Tuesday-Mrs. Weber
Old News-
Please be sure your child is in school appropriate footwear-crocs are super cute but not practical for the playground.
Spirit days are fun ways to unite as a school. They are optional and if you do not want your child to participate, that is completely fine. The schedule for the year is attached below
Just a reminder that any medications must be brought to ESS by an adult. Students are not allowed to have medications in their backpacks at any time

If your child is arriving in the morning after the doors are closed, please do not just drop your child and drive away. Please walk your child to the front door and ring the bell and we will escort them to their classroom

As stated in the rules/expectations that were sent out and are also linked below please remember that

Student cell phones and smart watches must remain in backpacks in the off position during the school day. Students are not allowed to use these devices while at school. If your child contacts you during the day, please call the office instead of responding.

Be sure to label all student items including jackets, sweatshirts, water bottles and lunch boxes. We have an overflowing lost and found collection each year. Anything left at the end of the year will be donated

We have designated visitor parking in front of the school. Please use those spaces when you come to school. Parking is not allowed at any time in the fire lanes or in front of the school after 3:00 when buses begin to arrive .
Back to School Night-October 4th-6:00-8:00
Save the date and come back to school. Our evening is for parents only-NO CHILDREN.
You will hear about ESS, the new report cards and all the exciting things happening in your child's classroom. Community partners will be set up in the gym with hand outs. WE hope to see you then.
September 25

September 27
October 2
Custodian's Day-thanks to Mr Ralph and Mr Dean for all they do
October 4-
October 9
October 11
October 12
October 16
October 18
Orange for Unity Day-see flyer below
October 19
Parent Conferences-6:00-8:00-adults only
October 20
Early Dismissal day
Trick/Trunk event
October 23-27
Book Fair-schedule will be shared
October 25
Book character day-dress up as your favorite book character
October 26
Parent Conferences-6:00-8:00-adults only
October 27
Early dismissal
Fall craft/snack day
October 31
Black/orange day-NO costumes
Support the Elizabeth Shelton School Library Media Center!
Starting on September 25th and running through November 22nd, we are holding our first online Titlewish fundraiser of the year. Please know that 100% of the money we raise will go directly to purchasing new materials for our school library.
We're asking you to participate and help us raise $1,000. To help us meet our goal, please visit https://www.titlewish.com/1095299. The site goes live on Monday, September 25th.
Thank you for helping us provide Elizabeth Shelton School students with the best education possible! It is a great way to honor your child for their birthday or any special occasion, or just because you want to help! Your child will have their name placed in a new book in honor of your donation.
Thank you!
Mrs. Bush
Library Media Specialist
If you have any questions email me at: kbush@sheltonpublicschools.org.
Please be sure you have read and have familiarized yourself with all the rules/expectations at ESS-especially about morning arrival and afternoon dismissal https://www.smore.com/app/pages/preview/mh5j6
Jamie Weber
Jamie is using Smore to create beautiful newsletters