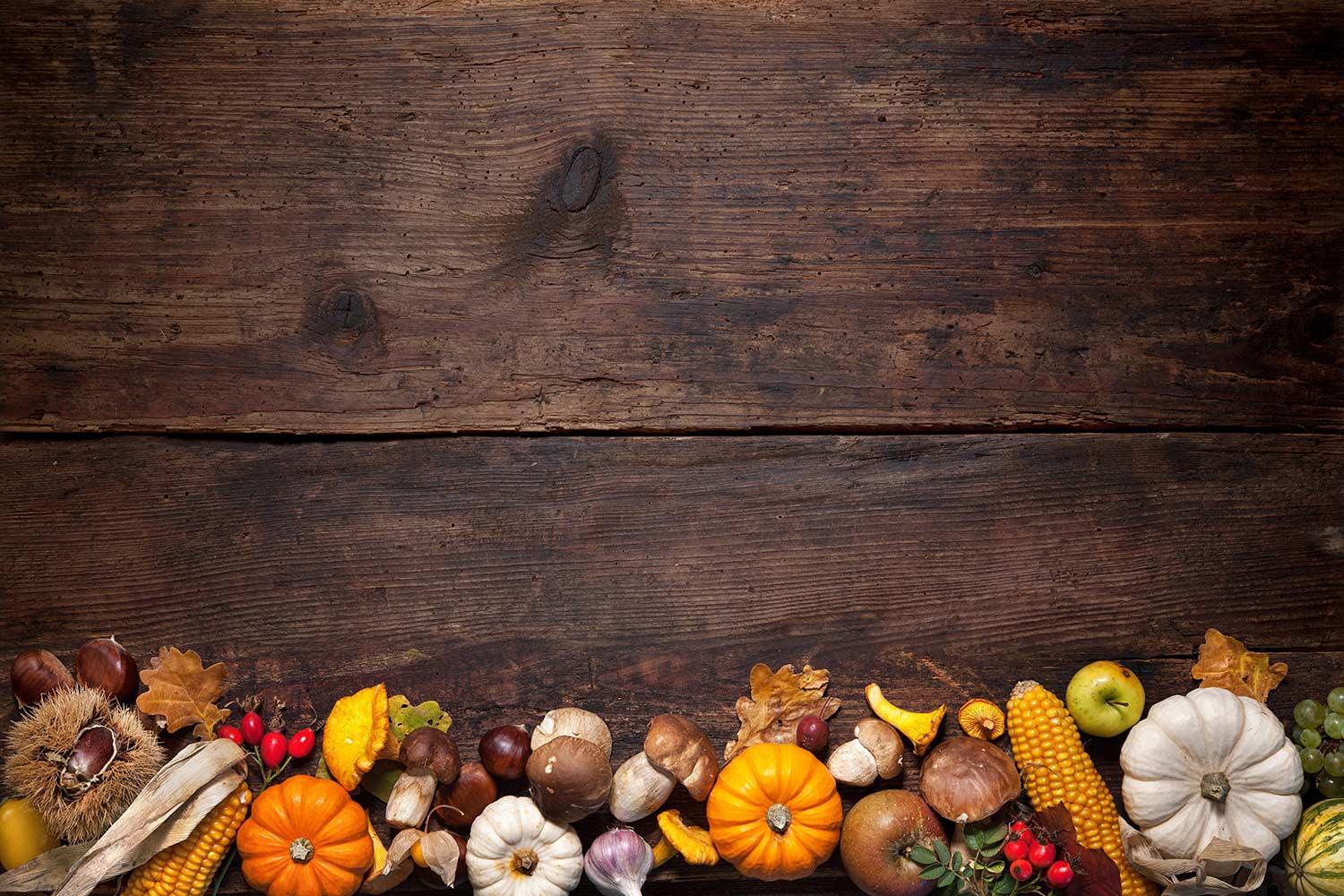 The Tiger
Surpassing Expectations.....
>>>>Staff Spotlight<<<<
Heidi Burns
Position: School Counselor
Background Info:
I am originally from Geneva NY. I grew up riding and driving horses competitively. In my spare time, I would play volleyball and ice hockey for Geneva High School. I went to Edinboro University for Social Work. Went to Alfred University for my masters in school counseling. I met my husband Matt when I attended Alfred. We have lived in Bath ever since. We have two daughters, Morgan and Sydney. They have kept us busy over the years attending all of their sporting events. Now Matt and I enjoy our alone time. Matt and I enjoy spending time with each other and collecting antiques. We love to travel together and spend time with family. And surprise, I love food and enjoy trying new recipes.

Favorite Food: All food!
Favorite Music: Pearl Jam
Wildwood Student of the Month...Congrats Megan!
What's Happenin'
6-12 List of Events
Saturday, January 21- Ski Club @ Swain
Saturday, January 28 - Ski Club @ Swain
Saturday, January 28 - FFA Member Leadership Series
Saturday, February 4 - Ski Club @ Swain
Trivia: This staff member 'allegedly' dated someone famous....
Last week's answer: Raiders, '94, -14 Wind Chill
Archery Club
The State Archery Competition will be held on Friday, March 10th in Syracuse at the Center of Progress Building at the NYS Fair Grounds.
Coming Soon.......Tiger Times (our student run newspaper)!
Student Spotlight...Congrats Vivian and Carter!
"Individuality is cherished and nurtured, because, in order for the whole to flourish, each of us has to be strong in who we are and carry our gifts with conviction, so they can be shared with others."-Robin Wall Kimmerer

The Avoca Central School District is pleased to announce that the Fitness Center and first floor hallways will be open for use by residents 18+ years old for free beginning Tuesday, January 3rd!

The facilities are available from 6-8PM Monday through Thursday on days that school is in session. Users should enter and exit via door entrance #17, which is by the back parking lot by the Big Gym/Fitness Center. All users will be required to sign in and out with the supervisor on each occasion of use so that the district may track the usage.

Our Fitness Center is outfitted with recumbent bicycles, upright bicycles, treadmills, and ellipticals for aerobic conditioning. There is also Nautilus equipment and a full complement of free weights for strength training. Also available are first floor hallways for those district residents who are just interested in walking outside the elements.

Before users can utilize the facility they must complete all required paperwork, provide proof of residency, and be an approved user. CLICK HERE to complete the online process!

Scott Carroll
Scott is using Smore to create beautiful newsletters