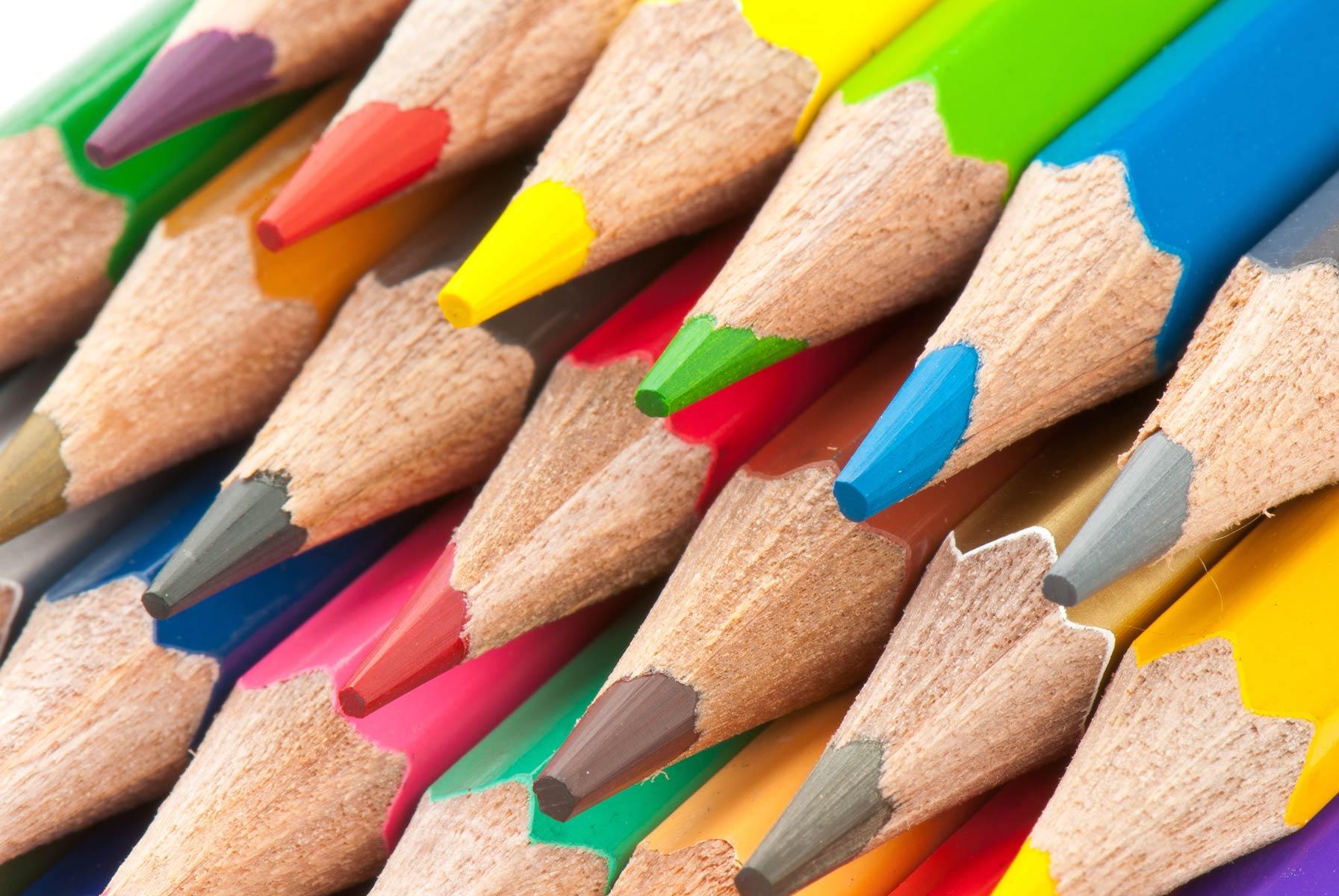 Alpenglow School Newsletter
August/September 2022
Home of the Snow Leopard
Alpenglow is committed to educating all students in a safe and supportive learning environment. Academic achievement is fostered through engaging instruction and social-emotional learning. The Alpenglow community nurtures relationships through the collaborative partnership between students, staff, parents, and community.
Land Acknowledgement
We would like to acknowledge that our school is on the traditional lands of the Dena'ina Athabascan people. It is with gratitude and respect that we recognize the past and present contributions of Alaska's first people. Chin/an (thank you).
Welcome! We are excited to welcome you and your child(ren) to the 2022-2023 school year. Alpenglow's team of skilled and devoted staff is planning and preparing for your child. They are passionate, caring, hardworking, and always learning something new.
Our enthusiastic office team is registering new families and welcoming returning families. Our hard-working and conscientious custodians are thoroughly cleaning the facility for staff and students to return. And our much-appreciated PTA is gearing up and preparing for fun family events. I am so delighted that you are part of our amazing learning community. I welcome and value your positive energy and dedication to excellence in education.
I look forward to working with you and your child(ren).
As we begin the new school year, I would like to touch on one of the most common requests of a parent to the principal in the first few days of school. This request is, "I want my child's classroom changed." A great deal of time, effort, and thought has gone into the process of student placement.
Preparing classroom rosters is a collaborative effort among teachers and the principal. This process begins in the Spring of the year before and can take several weeks, even right up to posting the class lists.
Many contributing factors go into creating a classroom roster:
The personality of the student and teacher

How many students are receiving exceptional services

The number of students who receive small group instruction

The ratio between boys and girls

The academic levels of the students

Which students had a tough time getting along with specific students the previous year

Which students socialize more when they're around particular students
Again, this process can take several weeks to complete. Moving a student is difficult without causing imbalances and inequities.
Here are a few suggestions for you to consider before requesting a placement change for your student.
Meet with the teacher with an open mind to voice your concern. Be specific.

Understand that in elementary school, we're preparing children to be able to adapt to multiple teachers with different personalities, which is what they'll see in middle and high school. It is excellent for the social development of the child.

Establish a communication plan with the teacher regarding updates on the area of concern.

Most importantly, understand that we have the same goal: for your child to receive a world-class education in a safe and nurturing environment and reach their full potential.
Thank you so much for being positive with your child and helping them understand that placing all students with a preferred best friend or teacher is impossible. Our staff works hard to make school a positive experience for all students. The Alpenglow staff is looking forward to enriching your child's life. Thank you for understanding that it can take a few weeks for a child to acclimate to a new grade, peer group, and teacher.
Currently, we do not have sufficient staff to open our school cafeteria. To ensure that students have access to nutritional support, we will provide ready-to-eat/ready-to-serve lunches until we can hire and train a manager. See the link below if you want to learn more about this position. I understand this is not ideal, and we are working as quickly as possible to fill the vacancies.
I look forward to meeting all of you. It remains an honor and privilege to serve as your principal. Please stop by and say hello. Together, we will make this school year one of growth and achievement.
With warm regards,
Principal Demetree-Trombley
Open House
Welcome families and students to the 2022-2023 school year! Our Welcome Back/Open House will be on Wednesday, August 17, 2022, between 5:30 – 6:30 pm. When you arrive, check the class lists posted on the playground side of the building to identify your child's teacher. You will find your child's teacher on the playground ready to greet you. Make sure to find out which door your child will enter and exit the building. Attending this event will make the first day of school much easier for our students. They'll know exactly where to go. We look forward to seeing you there!

If your child isn't registered, they will not be on a class list. Please register ASAP. You can call the front office with any questions: 742-3300.
Student Accident & Sickness Coverage
A reminder that the Anchorage School District does not provide medical coverage for student injuries. However, ASD has made available an option for families to purchase a low-cost student accident insurance program. Information is available at Alpenglow's front office, online at www.myers-stevens.com, or by calling 800-827-4695. Bilingual services are available.
Volunteer
Please consider being a school volunteer, as our students can greatly benefit from your involvement and contributions to the school's program and operations. We seek volunteers to help us with the following activities:
Parent/Teacher Association (PTA)

Teacher-led instructional support, usually in the classroom

Reading with children who need extra help

School-wide events

Assisting younger students in the library
Here is the link to the ASD Volunteer page, where you will find the Volunteer Application, which must be approved before you can volunteer. This must be completed each school year.
PTA
We always invite parents and community members to join our Parent Teacher Association. The meetings are monthly. If you are interested in joining our PTA, please email alpenglow.alaska.pta@gmail.com
Check out the current PTA Newsletter below for more information!
School Hours
The Alpenglow front office will be open from 8:30 AM – 4:00 PM. The school day begins at 9:00 AM for all students. The first bell rings at 8:50 AM. Students should head inside through their designated door by this time and go straight to class. Please do not drop students off or have students walk to school before 8:50 AM, as there is no adult supervision before that time. Learning begins at 9:00 AM. Students are tardy if they arrive after 9:00 AM. Before heading to class, they should go to the office to get a late pass. If your student is walking home, they will need to go directly home to check in with you. The playground is closed until 4:00 PM. Be aware CampFire uses the playground until 6:00 pm.
Attendance
If your child is absent, we request that you phone the school office at 742-3300, report the absence in ParentConnect, email alpenglowoffice@asdk12.org as soon as possible. If you are planning a trip, please plan ahead, and talk with your child/children's teacher to get any assignments. And call the office to have them excused. Please note that these absences count for your son/daughter's attendance.
Parking Lot/Drop-off/Pick Up
During drop-off in the morning and pick-up in the afternoon, follow all traffic laws and staff members, crossing guards, and parent volunteers on duty. For the safety of our students, please only drop off and pick up students along the curb. Additionally, there is no parking along the curb in front of the building. This area is for loading and unloading students only. Please park in the parking lot if you need to get out of your vehicle. Parking in front of the building impedes the flow of traffic. Please check out the 2022-2023 Arrival and Dismissal Map.
Reminder: It is unlawful for a driver of any vehicle to talk on a mobile communication device while driving a vehicle within an active school zone or on school grounds unless the vehicle is stopped or a hands-free device is used.
Animals/Pets
At Alpenglow Elementary School, many staff members and families are dog lovers. We love our dogs, and many of us treat them like children. Sometimes dogs leave messes, sometimes children are frightened or have an allergy, and sometimes dogs do not like other dogs. For the safety and comfort of those on our campus, please do not bring your dog or other pets onto school grounds during school hours, 8:30 am - 4:00 pm. If you must bring your pet to pick up or drop off your student, make arrangements to do so at a point off campus. If you visit our playground after hours, please pick up after your dog. Thank you for your understanding and willingness to ensure the comfort and safety of our students.

Join the Team
Would you like to work at Alpenglow? It is a great place to work.
We are looking for a Cafe Manager. The Cafe Manager ensures meals are prepared on schedule and according to food safety guidelines. The manager inspects food deliveries and maintains sanitary conditions in the kitchen while keeping records of meals provided following state and federal requirements. Please contact Mrs. Demetree-Trombley if you have any questions or plan on applying. You can find the application HERE.
We need Noon Supervisors to supervise and assist students during lunch and recess to ensure student safety and observe school procedures. Please contact Mrs. Demetree-Trombley if you have any questions or plan on applying. You can find the application HERE. Scroll down to the Eagle River High Area for the application.
We are also in great need of Substitute Teachers. Follow this LINK for more details and qualifications.
August

17 Welcome Back/Open House (5:30 - 6:30 on the Playground)

18 First day of school for 1st through 6th grade

18, 19, 22, 23, 24

Family meetings with kindergarten parents and students

Kindergarten Academy Monday, August 22, 2022, 9:00 am - 11:15 am

Kindergarten Academy Wednesday, August 24, 2022, 9:00 am - 11:15 am

25 First day of school for kindergarten, Welcome for kindergarten parents at 9:15 am in MPR

September

5 No School Labor Day

9 Popcorn Friday

12 PTA Meeting

16 Jog-a-thon (more details to come)

21 Picture Day (K-2)

22 Picture Day (3-6)

19 Talk-Like-a-Pirate Day - may come dressed like a pirate. Leave toy weapons at home.

17 – 23 Constitution Week

October

3 PTA Meeting

9 Popcorn Friday
Alpenglow Elementary
Home of the Snow Leopards