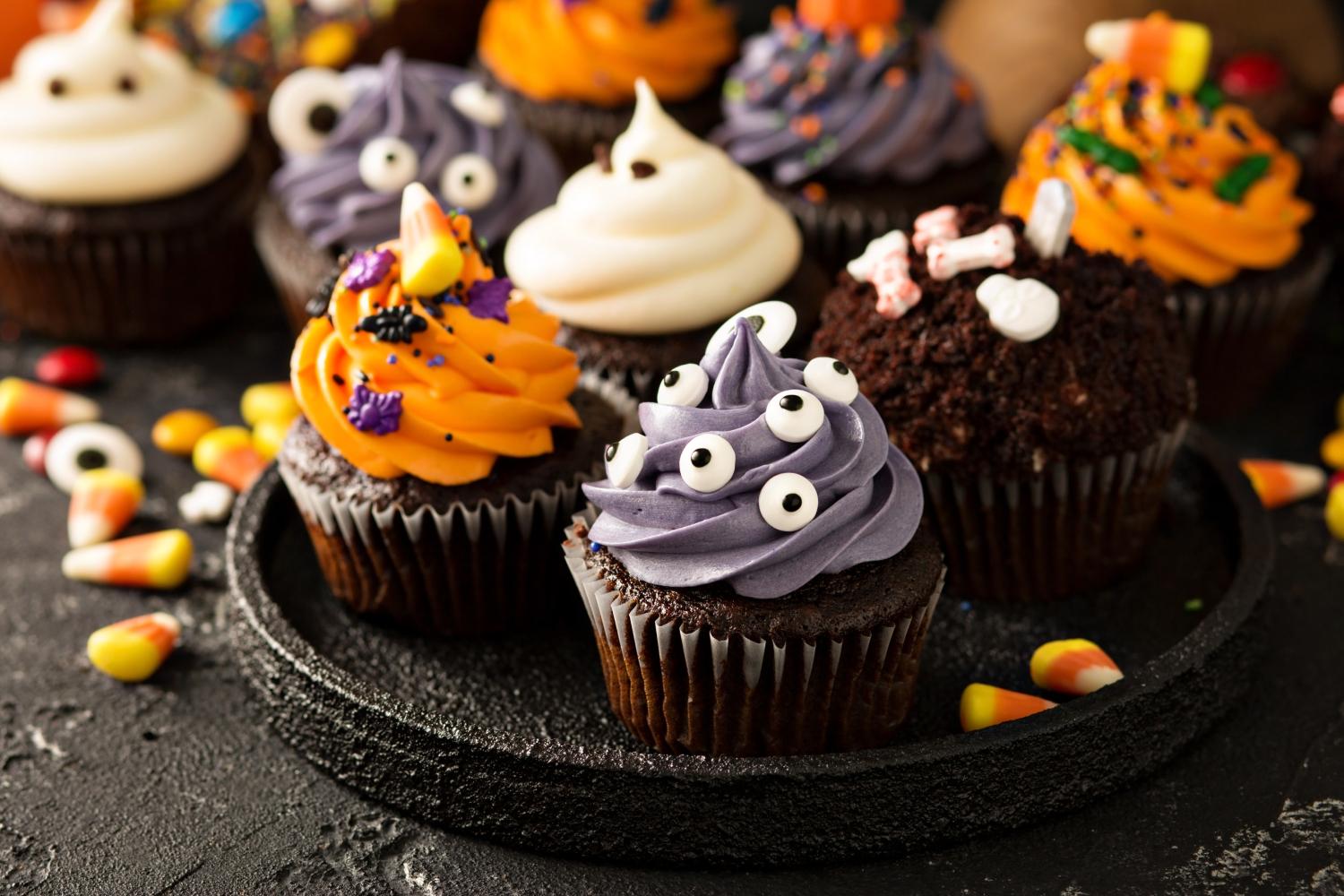 WILLOW CREST NEWS
October/November 2023
PRINCIPAL'S MESSAGE
Hello Willow Crest Families,
We are really looking forward to seeing you at parent-teacher conferences, and our teachers are excited to share your child's progress with you.
If you have NOT yet scheduled your parent-teacher conference, please click this link:
https://apps.asdk12.org/ConferenceScheduling/StudentScheduleStartExt.aspx

HALLOWEEN: As we get closer to Halloween, students MAY wear costumes to school, however their face CANNOT be covered and no weapons, toys, or accessories are allowed.
Sincerely,
Ray Marshall, Principal
CONGRATULATIONS WILLOW CREST
WED and THURS, Oct. 25/26 are HALF DAYS. PICK UP YOUR STUDENT AT 12:30
NO SCHOOL FRIDAY, OCTOBER 27, 2023
EVERY MONDAY IS PLC MONDAY- SCHOOL START TIME IS 10:00
SCHOOL ENDS AT 3:30PM. STUDENTS SHOULD BE PICKED UP NO LATER THAN 3:45PM
Partnering with Parents to Help Students Improve Their Reading Skills
Walk to Intervention and Reading
Monday, October 16th, we started WALK TO INTERVENTION (WIN) for 1-6th Grades. Groups were created based on our new mClass Intervention System (please see last newsletter for more information on this system). We are really excited to see how this new intervention system supports our students making academic gains this school year. One way families can support their child at home is to have a time set aside for independent reading or reading with an adult or older sibling. This supports a child's vocabulary development, reading fluency, and overall reading interest.
COUNSELOR'S MESSAGE
In our counselor lessons this month, we focused on confidence! The students learned that it's important that they be themselves, even if they're worried about what others might think of them. We talked about how confidence can help deter bullies and that we shouldn't let others take away our power to have a good day and make good decisions. We learned about the power of our minds and how positive self talk can greatly improve our mental health. Whatever we tell ourselves repeatedly, our brains begin to believe. We practiced changing negative thoughts into positive ones so that we can be our own best friends and increase our confidence. We even talked about helping our friends reframe the negative things they say about themselves!




As always, please reach out with any questions or concerns. I'm at school on Wednesdays, Thursdays, and Fridays from 8:30am to 2:45pm.




Lindsay Hibbert
School Counselor

Willow Crest Elementary School -- 907-742-1006
Wednesday -- Friday 8:30am -- 2:45pm
NURSE'S MESSAGE
Free flu vaccines for the community during ASD parent teacher conferences:
Wednesday, October 25th from 1pm to 7pm at Eagle River High School, Bettye Davis East High School, West High School, and South High School.
Thursday, October 26th from 1pm to 7pm at Goldenview Middle School, Wendler Middle School, Gruening Middle School, and Romig Middle School.
Willow Crest TShirts are here! $15 Each ALL SIZES!
Tshirts available in front office.
Smore Templates
Smore is using Smore to create beautiful newsletters