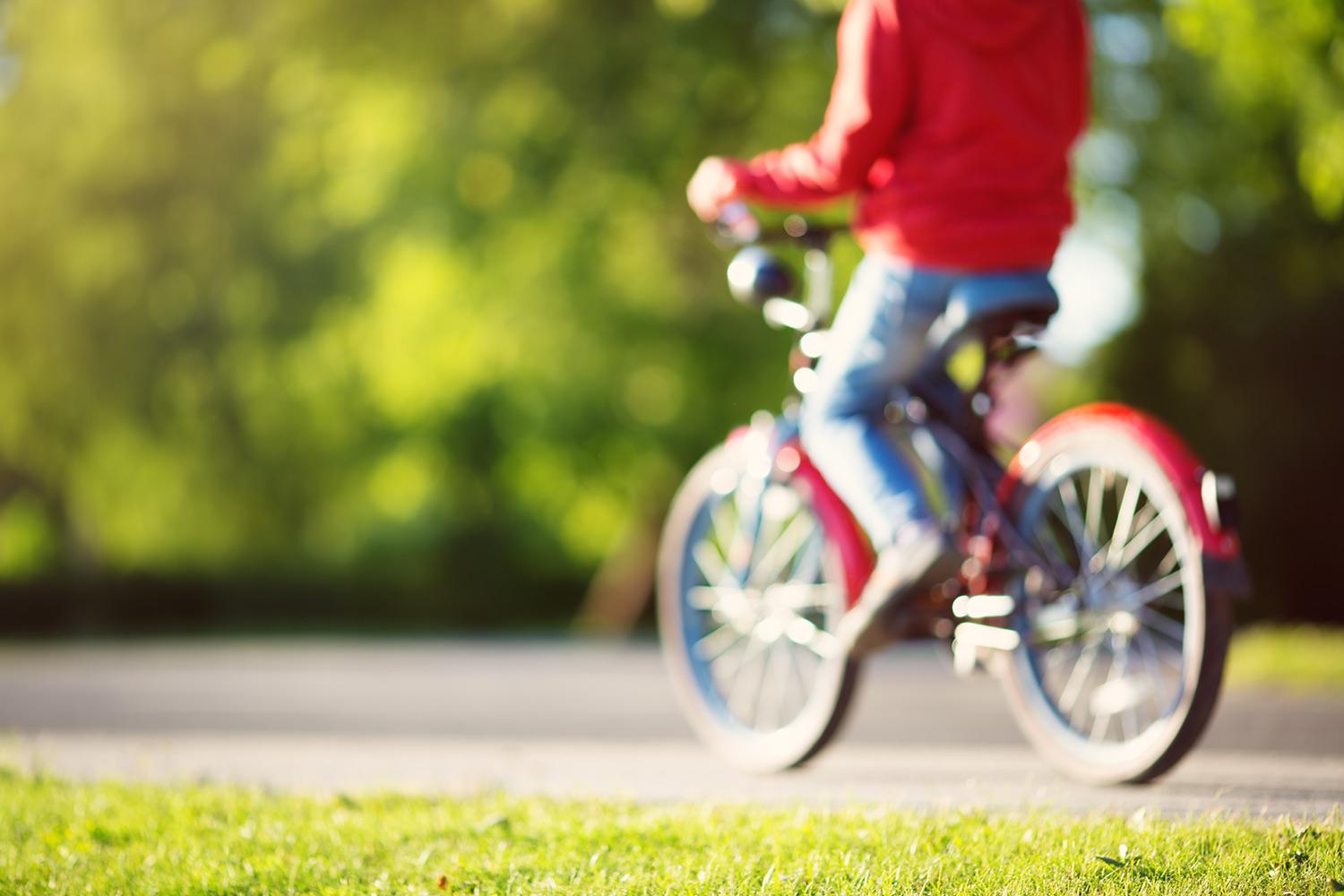 Andover SEPAC Summer Updates
SEPAC August Meeting
Andover SEPAC is gearing up for a strong start to the 2022-23 school year. Join us for our August 9th meeting, which will include revisions to our existing bylaws (see link below for proposed changes), our updated brochure (see link below), a preliminary summary of our 2021-22 survey results, and an update on planned speakers, workshops, and events for the first half of the school year. Please see below for our complete agenda and Zoom login information.
Event Information
Andover SEPAC August Meeting
Andover Special Education Parent Advisory Council August Meeting
Tuesday August 9, 2022
7pm – 9pm
via Zoom
Join Zoom Meeting

Meeting ID: 994 8824 0780
Passcode: 448152
888 475 4499 US Toll-free
Invitees: Open meeting invite: Please sign into meeting with full name to be added to membership list for future voting privileges.
Meeting Agenda:
I. SEPAC Call to Order & Introductions
II. Announcements/Updates
· Student Representative
III. Upcoming Meetings and Events
· SEPAC/Admin Meeting

· Town Wide PTO Meeting (TBD)
· Tuesday September 13, 2022 7pm (SEPAC Goals for 2022-23 School Year, Tour of Student Services?)
· Tuesday October 11, 2022 7pm (ADHD/EF Speaker?)
· October (TBD) Networking Event
· Wednesday November 9, 2022 7pm (Basic Rights?)
· November (TBD) Present 2021-22 Survey Results to Andover School Committee
· December 6, 2022 (General Business Meeting)
IV. Continuing Business
· Email Distribution List
V. New Business
· Vote to update SEPAC Bylaws (See attached)
· Vote to update 2022-2023 Brochure (See attached)
· Preliminary Discussion of Survey Results
· MassPAC Membership, SpAN Membership
· Schedule FCSN Basic Rights Workshop (coordinate with local SEPACs)
· Website Updates (officers, bylaws, 2022-2023 meeting dates)
VI. Public Input
VII. Adjournment
-----
When?
Tue, Aug 9, 2022, 07:00 PM
DRAFT ANDOVER SEPAC BYLAWS AUGUST 2022
CLICK HERE FOR OUR DRAFT BYLAWS
Your feedback is important to us! We will be voting on the proposed changes to the bylaws (shown here in redline) at our August 9th meeting. Join the meeting to share your voice and help us continue to improve.

Lauren Kinney Andover SEPAC
Lauren is using Smore to create beautiful newsletters