Henry G & Bullet Gee Present
Earn a spot on The G-Mix, exclusive beats, promo, & more
Ladies, earn a spot on The G-Mix
Your opportunity to earn heavy rotation in The G-Mix, FREE promo, exclusive beats from Bullet Gee Tha Producer, a free feature from Aye Yo Smiley, a digital distribution deal through MyTunes Digital Distribution, one month of free promotion, and rotation on 98.2 The Beat.
Aye Yo Smiley

win a free feature

The G-Mix with Henry G

every Sunday from 6p-8p Pacific on 98.2 The Beat

Aye Yo Smiley

one of the hottest artists in The G-Mix
To Enter:
download the beat provided for free on soundcloud, record a song to it, & post your song on my page by May 1st. Best overall song wins!
The G-Mix with Henry G on 98.2 The Beat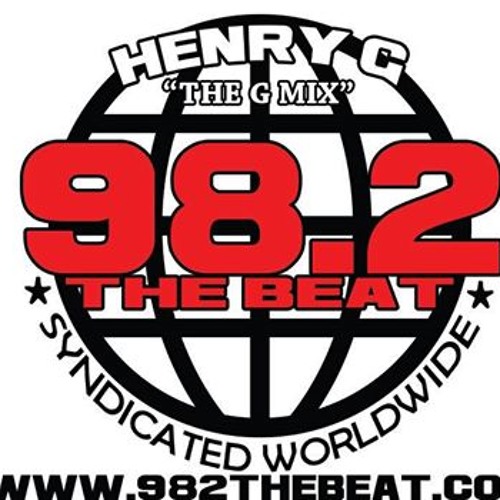 Henry Gee
Candyland Beat - produced by Bullet Gee by Henry Gee