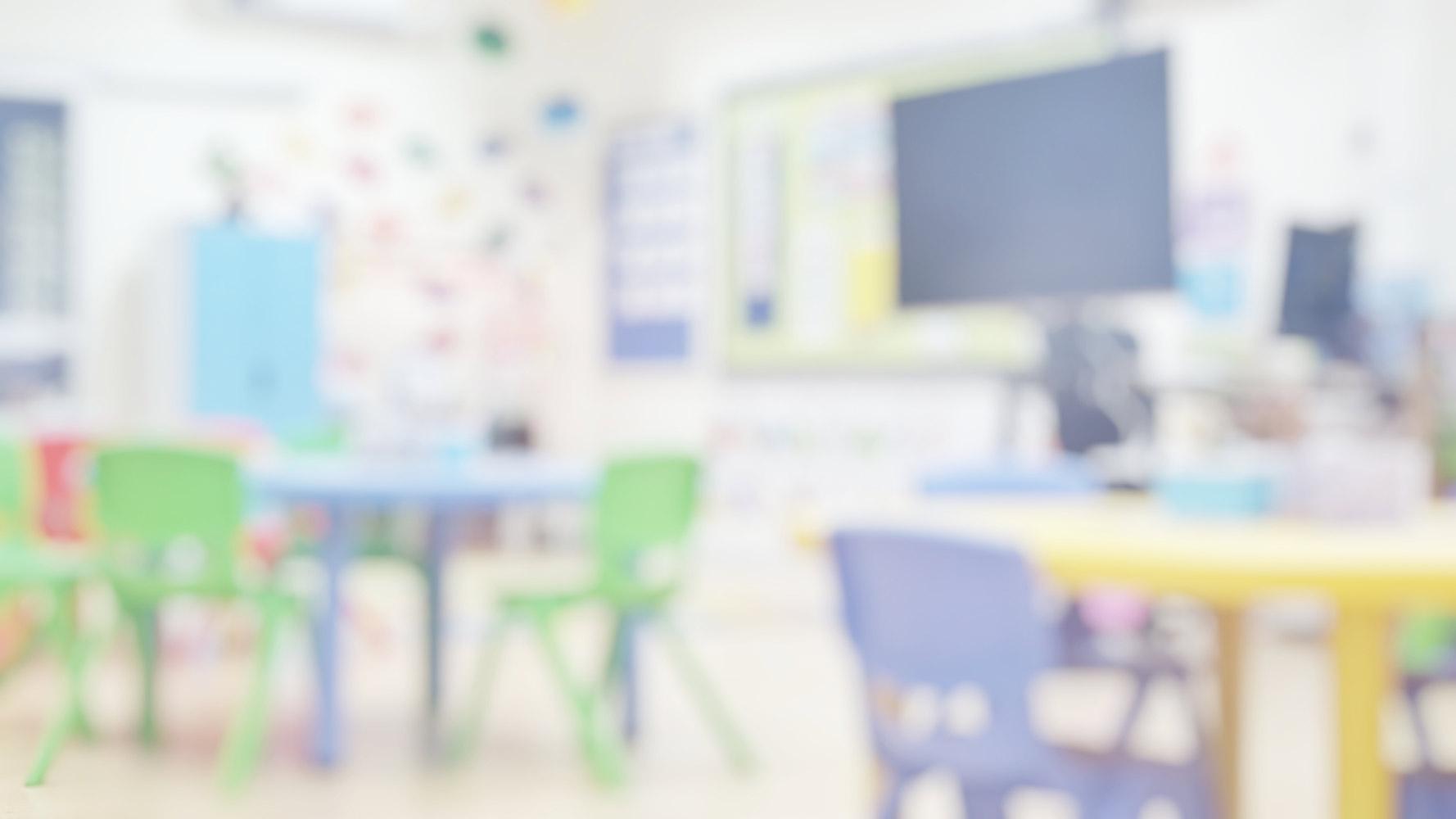 GHAEA At-A-Glance
February 4, 2022
Professional Learning Updates
Creating a Plan of Action Based on Panorama/Student Success and other Data Sources
February 28 - Creston Office OR March 2 - Avoca Office
Panorama continues to expand its capabilities in Iowa, and your Green Hills School Improvement Team can help you and your team learn more about how to use this powerful data tool. Most recently, Panorama has expanded to include academic, attendance, and behavioral data for our secondary schools! Come learn more about how this data system can help you and your staff make decisions about how to best support your students. We will also explore the updated Iowa School Performance Profile and engage in conversation protocols that can be replicated in your building.

As a result of attending this regional session, our learning intentions for participants are:
Participants can navigate Panorama and the Iowa School Performance Profile.

Participants can engage in discussion protocols in order to make informed action planning decisions for continuous school improvement.
Contextual Learning: Integrating Math & CTE to Become Future Ready
This professional learning opportunity, offered by Grant Wood AEA, is created for secondary mathematics, business and CTE educators.
Contextual Learning will provide participants the opportunity to take a contextual approach to teaching the standards of the entry-level courses of Algebra 1 and Geometry at their intended level of rigor and provide authentic, highly engaging application in introductory Career and Technical Education (CTE) courses and generate interest in a variety of pathways.
Through implementation of this training, Algebra skills are applied in manufacturing processes, entrepreneurship and design, which can be paired with business, agriculture, or family consumer science courses. Geometry skills are contextualized in a construction project, which can be paired with various applied science programs, such as construction or manufacturing. Students will be prepared for entry to and success in the next course in the high school math sequence.
Implementation options are flexible. It could be as robust as co-teaching Algebra 1 and/or Geometry and a CTE course using the curriculum included in the training. It could be as simple as increasing hands-on application and applying engaging, innovative instructional practices to units in traditional math or CTE courses.
Administrators: RPP Special Project Proposal funds can be requested to be used to cover the payments for both the math and CTE teachers that attend this specialized training.
Get Registered Here:
AMPED on Algebra
Course #202688 Section 309695
Geometry in Construction Training
Course #202686 Section 309639
Questions? Contact:
Ann Norton – Grant Wood AEA Regional Administrator
Email: anorton@gwaea.org
Phone: 319-399-6455
MISIC Conference
Members Impacting Students; Improving Curriculum (MISIC) has announced their upcoming conference on March 7th, "RESET & REINVENT: RISING TO THE CHALLENGES". This conference will focus on key challenges for schools around the areas of social-emotional learning, equity, engagement, quality instruction, and technology.
Neurodiversity News - One Teacher Talks about Autism Team Support
- Green Hills AEA Autism Core Team
Lauren Bennewitz

Cheryl Case
Reagan Goeken
Cheryl Mulligan
To celebrate Earth Day, Green Hills AEA's Green Team is proud to sponsor their 3rd annual digital poster contest for elementary, middle, and high school students within the GHAEA service area.
Requirements:
Posters should be no larger than 24x36 inches (portrait or landscape)
Posters must be digital, no physical posters will be accepted. If you aren't sure what program to use, we suggest www.canva.com.
Posters created with digital drawing programs are acceptable. Scanned physical drawings are permitted for the elementary category ONLY!
Posters must be school-appropriate.
Posters must be submitted by Friday, March 25th. No late entries will be accepted.
One winner will be chosen from each category: elementary, middle school, and high school.
The winners will each receive:
A prize pack valued at $40
A printed adhesive poster, sized to their design's original dimensions for display at their school
Artwork will be featured on the Green Hills AEA website homepage in April.
Artwork featured during the Green Team's presentation to all Green Hills AEA staff in August.
PLEASE NOTE: Only PDF and image files will be accepted. Any submitted files that are unable to be opened will be disqualified.
Questions? Contact Jamie Reid (jreid@ghaea.org)
Learn more about Earth Day at www.earthday.org
Green Hills AEA
Serve | Support | Advocate
Green Hills AEA is one of nine Iowa Area Education Agencies (AEAs). Green Hills AEA provides equitable, efficient services and supports for school districts and children in southwest and southcentral Iowa.