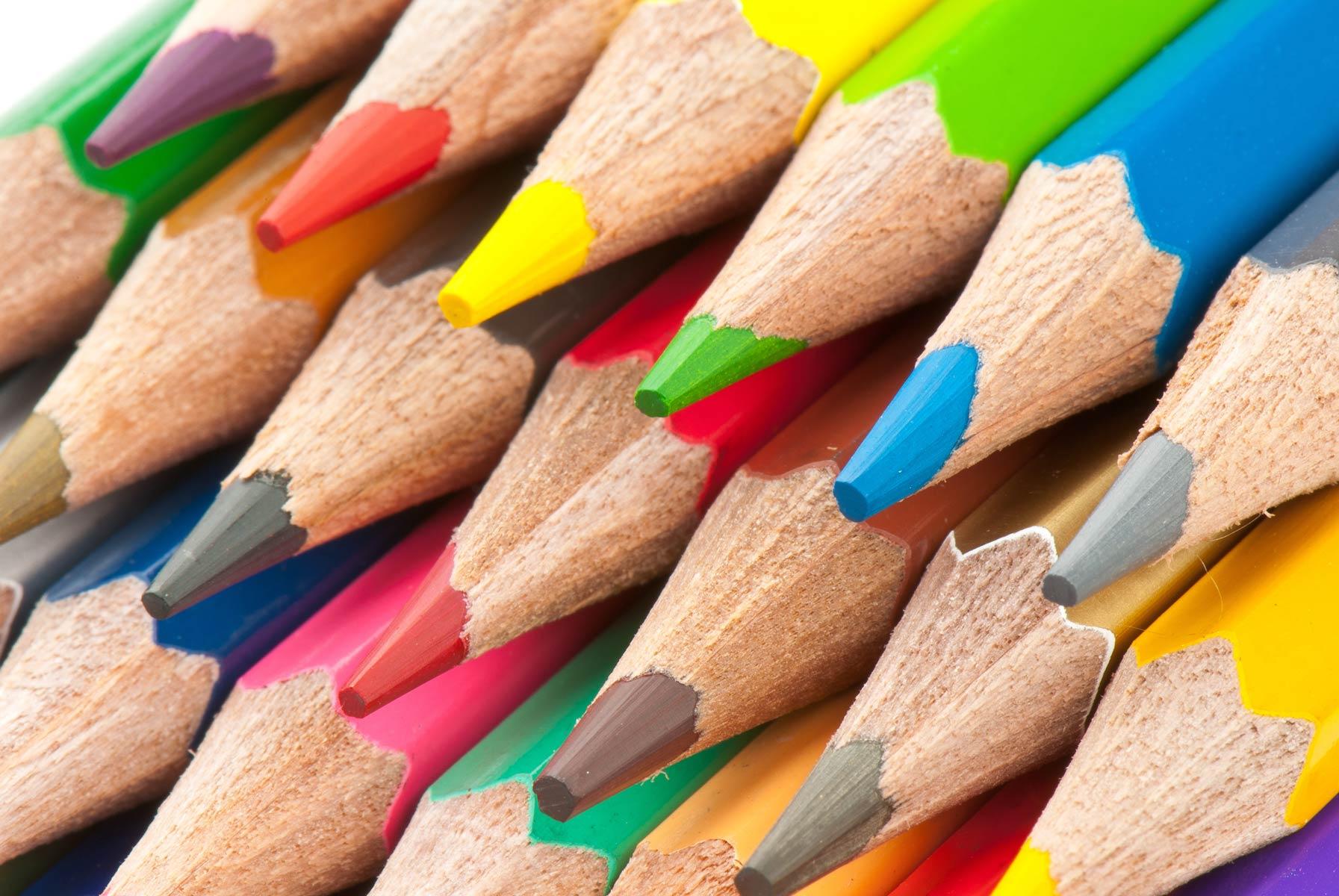 Principal's Update
We fit a lot into 3.5 days this week! Intermediate students explored the legacy of Dr. Martin Luther King Jr. and learned about the March of the Mill Children in 1903. Third graders are beginning a new Wit & Wisdom unit, and kindergarteners are really getting the procedures for reading stations down pat.
We are excited to welcome Vermont Secretary of Education Dan French on Monday. He is visiting Braintree and Brookfield Elementary Schools.
Spring assessment season will be here before we know it. This year, students in grades 3-6 will be taking the new-to-Vermont Cognia assessment in reading and math, and fifth graders will take science as well. These statewide tests are not the goal of our daily work here, but it is an exciting opportunity to "show what we know", and many sources of federal funding rely on the results. Teachers and I will talk with students about the tests and how to be best prepared for them to alleviate potential test anxiety. At home, you can help by supporting this work and, as we get closer to the spring testing window, ensuring students get enough sleep and eat breakfast at home or at school. I will communicate the specific testing days as they are scheduled.
STEM is in full FORCE
While intermediate students are still hard at work on their inventions and board games using Little Bits and Makey Makeys, third graders are coding interactive online stories. Kindergarteners and first and second graders are learning about motion. This week, they converted potential energy to kinetic energy and explored mass and inertia!
Important Dates
February 15 - PD Day - Half Day for Students
February 20-24 - February Break
Mrs. Sprague
We're using Smore for our newsletter creation.