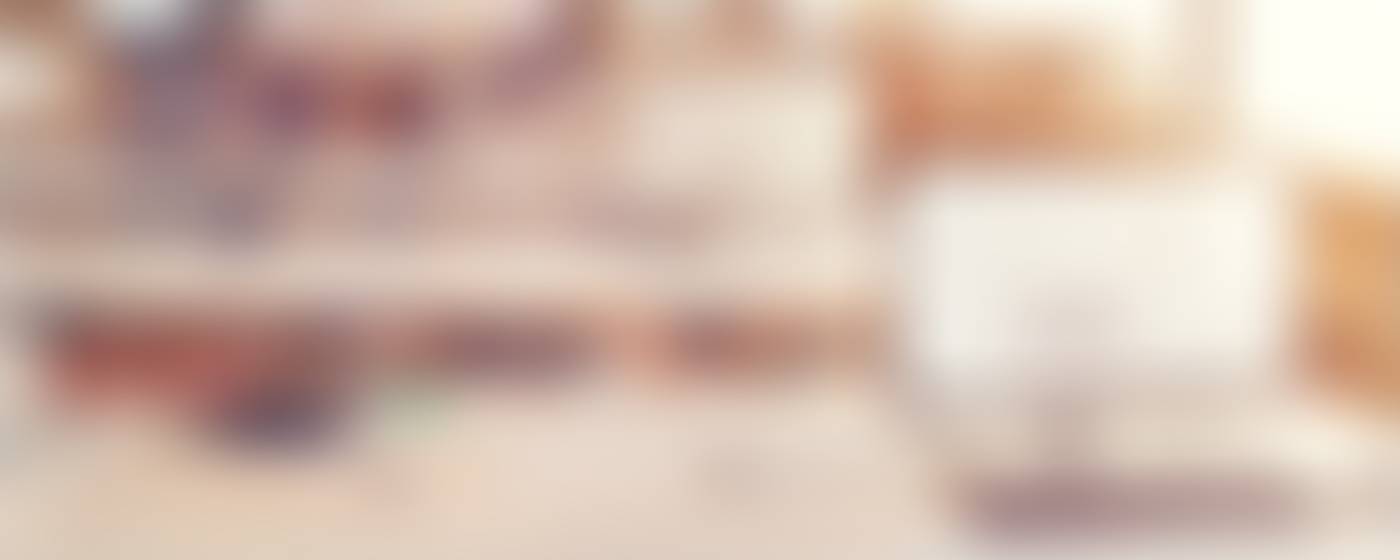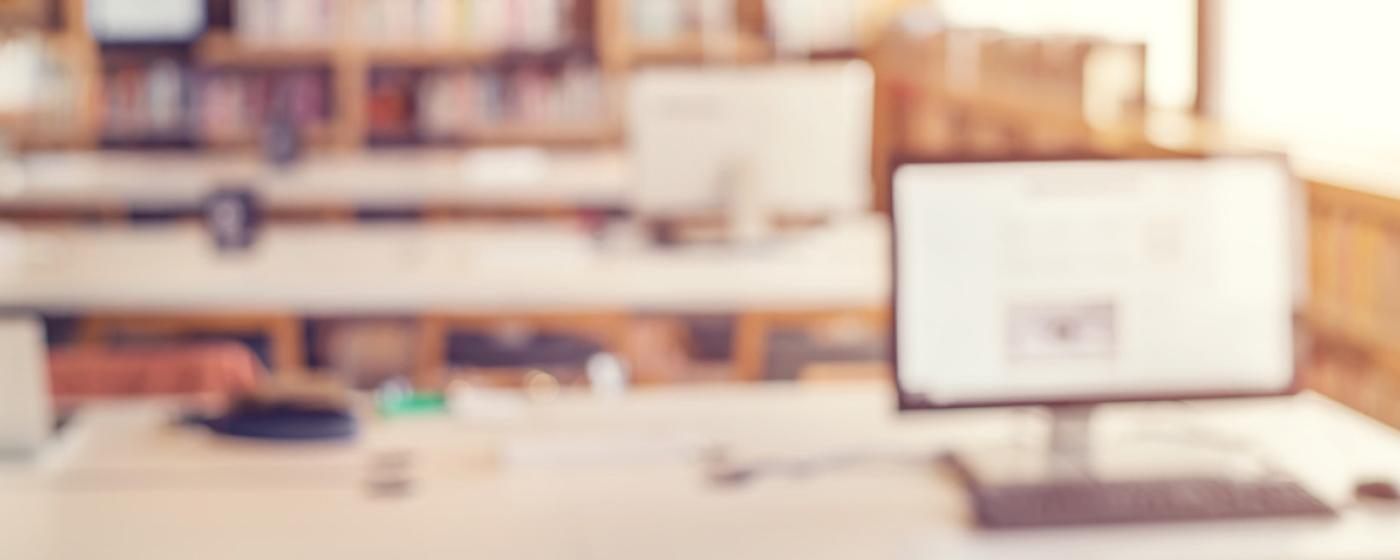 NBPS Student Attendance
October 25th, 2023
Message from the Superintendent
Student Attendance and Chronic Absenteeism
Dear NBPS families,
I hope this letter finds you well as we are quickly moving into the month of November. We want to address a crucial issue that plays a significant role in your child's educational journey – attendance. In our school district, we are placing a strong emphasis on improving our chronic absenteeism rate and reengaging our students in the learning process. We believe that your partnership is instrumental in achieving this goal.
Chronic absenteeism is a term used to describe a pattern of students missing a significant number of school days, often defined as missing 10% or more of the school year, for any reason. It's more than a mere requirement; it is the cornerstone of your child's educational experience. Poor attendance profoundly impacts student academic performance, social development, and overall well-being. Over the course of the 2022-2023 school year, over 50% of all NBPS students were absent 10 pus days and nearly 27% (DESE definition here.) are deemed chronically absent. Many factors play into these numbers as mentioned in this May 2023 article by Education Week which can be found here.
Allow me to elaborate more on the importance of attendance and how your support can make a substantial difference.
Academic Success: Consistent attendance is undeniably linked to academic achievement. When students attend school regularly, they have the opportunity to engage in lessons, participate in classroom discussions, and complete assignments on time. Missing school days can result in missing out on essential learning experiences, hindering your student's progress.
Social and Emotional Growth: School is not solely about academics; it also serves as a platform for students to develop critical social and emotional skills. Regular attendance enables your child to build positive relationships with peers and teachers, fostering improved self-esteem and a sense of belonging. We have increased our in school counseling services with both BHN and New Hope to allow for greater access to mental health counseling for students who need it.
Preparation for the Future: Regular attendance instills discipline and responsibility, qualities vital for future success in both college and the workforce but also for positive transitions as a student progresses through school. It helps students establish strong work habits, master time management, and develop the ability to follow through on commitments.
Teacher and Peer Support: Teachers and classmates play pivotal roles in a student's education. Consistent attendance ensures that your child can benefit from the invaluable support offered by these relationships. Both building Principals and their respective adjustment/school counselors and teachers are beginning to initiate a wide range of initiatives, strategies and support services to help students overcome attendance barriers. In the coming weeks and months, both Mr. Diorio and Mrs. Priestley will be sharing their strategies and data around grade and overall school attendance in their weekly newsletters. It is important that we consistently update all students, families, and faculty on our success and how we may be able to remove obstacles in order to re-engage students. We are always here to collaborate with you and your child in addressing any challenges that may be affecting regular attendance.
Please know that we are always available to discuss any concerns or issues affecting your child's attendance. We believe that open communication and collaboration between parents, teachers, and school staff are essential in ensuring the success of every student. Your partnership in prioritizing regular school attendance is greatly appreciated. Together, we can provide our students with the best educational experience and set them on the path to success.
If you have any questions or need assistance, please feel free to contact our school office.
Thank you for your continued support and commitment to your child's education.
Sincerely,
Tim
Family Fuel Assistance Opportunities
Tim McCormick
Tim is using Smore to create beautiful newsletters