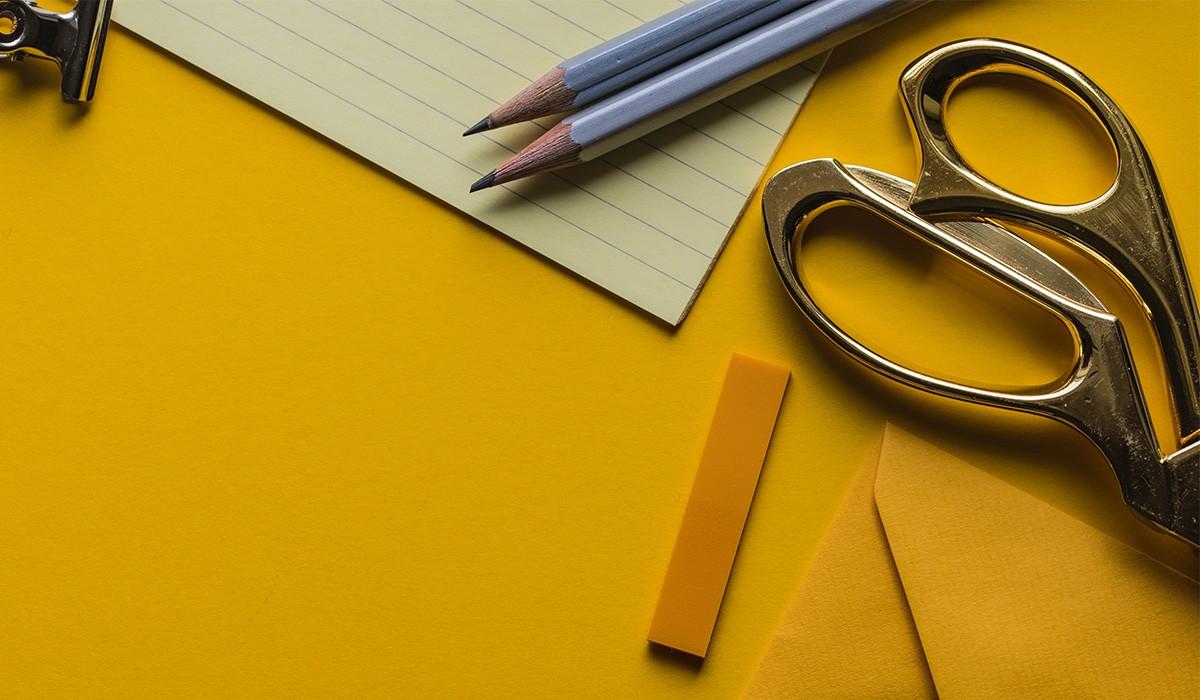 BMS Parent Newsletter
September 23, 2022
Safety First!
The Texas Education Agency has mandated school safety audits for the 2022-23 school year. There are 20 Education Service Centers in Texas that assist schools in their region. These ESCs have been tasked with auditing (inspecting) each district in the state. The inspections are random. Blanco Middle School was selected for the random audit this week. The auditor visited BMS on Wednesday. There are 4 phases to the audit. Blanco Middle School passed all four areas of the audit and does not require any corrective action.
Phase 1 - Intruder Detection Audit - The auditor attempts to gain entry to the school through exterior doors. They attempt a certain number of doors and go to the front door after that to report themselves - OR - They stop attempting to gain entry and identify themselves when they are approached by a staff member. The auditor was approached by Coach Lucke after the had tried to enter ONE door. Way to go Coach Lucke! - Phase One Passed
Phase 2 - The auditor checks all exterior doors with the campus Principal to make sure they are locked and closed. All doors were locked, and closed. - Phase Two Passed
Phase 3 - The auditor checks random interior doors to make sure they are locked and closed. All doors were locked and closed. - Phase Three Passed
Phase 4 - The auditor reviews campus documentation to show that weekly exterior door audits are being done by the campus Principal. Documentation was provided and reviewed. - Phase Four Passed
Blanco ISD had implemented many of the safety procedures required by the state before these mandates were handed down. Blanco ISD is committed to student safety from external threats. While there is always room to improve and implement additional safety measures, this audit shows that BMS is a secure learning environment for our students. Thank you to all of our teachers, staff, and students for their diligence in maintaining this safety.
School Safety - StayALERT
School safety is always an important part of the BMS educational setting. Blanco MS and Blanco ISD have partnered with Stay Alert to provide an avenue for students, parents, teachers, and community members to report issues related to school safety. If you are aware of an incident, situation, activity, etc. that needs to be reported to school officials, please utilize one of the Stay Alert program avenues to report it. Those reporting can choose to remain anonymous.
You can report:
online at www.stayalert.info
by email to report@stayalert.info
by text to 206-406-6485
by phone to 206-406-6485
Social Studies News
The 8th grade social studies classes have been busy learning about American History during the first six weeks. They participated in an interactive lesson about Jamestown. The students had to work in groups to pre-assess their knowledge. The 7th period students (pictured below) are hard at work figuring out the sequence of events leading to the founding of Jamestown. Mike Seales is the 8th grade Social Studies teacher. Thank you to Sally Blackburn for the photo.
Science News
8th Grade Science students have been busy learning about chemical reactions. They were able to put their knowledge to work in a "chemical chameleon" lab looking for color changes to indicate a chemical reaction taking place. The 4th period students in the photo below are busy mixing chemicals to begin the reaction process. Ms. Hussion is the 8th Grade Science teacher. Thank you to Ms. Blackburn for the photos.
Student Council Elections
Student Council elections were held Thursday and Friday of last week. Students ran for positions on the Student Council. The election was held in the BMS Library. Ms. Hernandez is the BMS Student Council Sponsor. Congratulations to the following student who were elected to Student Council:
Elias Alegria, Natalie Cabrera, Coby Creswell, Cadence DeLaRosa, Noah Gallas, Jonathan Hernandez, Zane Hood, CJ Kuzins, Ryan Lovalvo, Brooklyn Plahy, Cambel Plahy, Avery Smith, Jake Snow, Corinne Unterbrink, Madyxx West, and Caden Wood.
Report Cards Available Next Week
Friday is the end of the first six week grading period. Teachers will be finalizing grades through Monday. We will put the grades into the parent portal and parents should have access Wednesday morning (possibly late Tuesday). If you have problems accessing your parent portal, please contact BMS using the contact information at the end of this newsletter.
Volleyball News
The BMS Volleyball teams hosted Florence on Monday, September 19. The 7th Grade A team, 7th Grade B Team, 8th Grade A team, and 8th Grade B teams ALL won their games.
The volleyball teams will be back on the court Monday, September 26 at home against Llano.
Records:
7A = 4-1
7B = 2-2
8A = 3-2
8B = 5-0
SHOUT OUTS!
BMS teachers, staff, and students provide shout outs to those who have gone above and beyond, provided help to another person, been a good citizen, accomplished a task/goal, won an athletic contest, participated in an activity or competition, or just need recognition for doing something nice, etc. These are our SHOUT OUTS for the week:

7th Grade A team volleyball for their win over Florence.
7th Grade B team volleyball for their win over Florence.

8th Grade A team volleyball for their win over Florence.

8th Grade B team volleyball for their win over Florence.
7th Grade football for their win over Luling.
BISD Technology team for helping install 6 new Smart Boards at BMS.
Coach Lucke for intercepting the School Safety Auditor during his attempt to access BMS!
Brad Kinney
Brad is using Smore to create beautiful newsletters