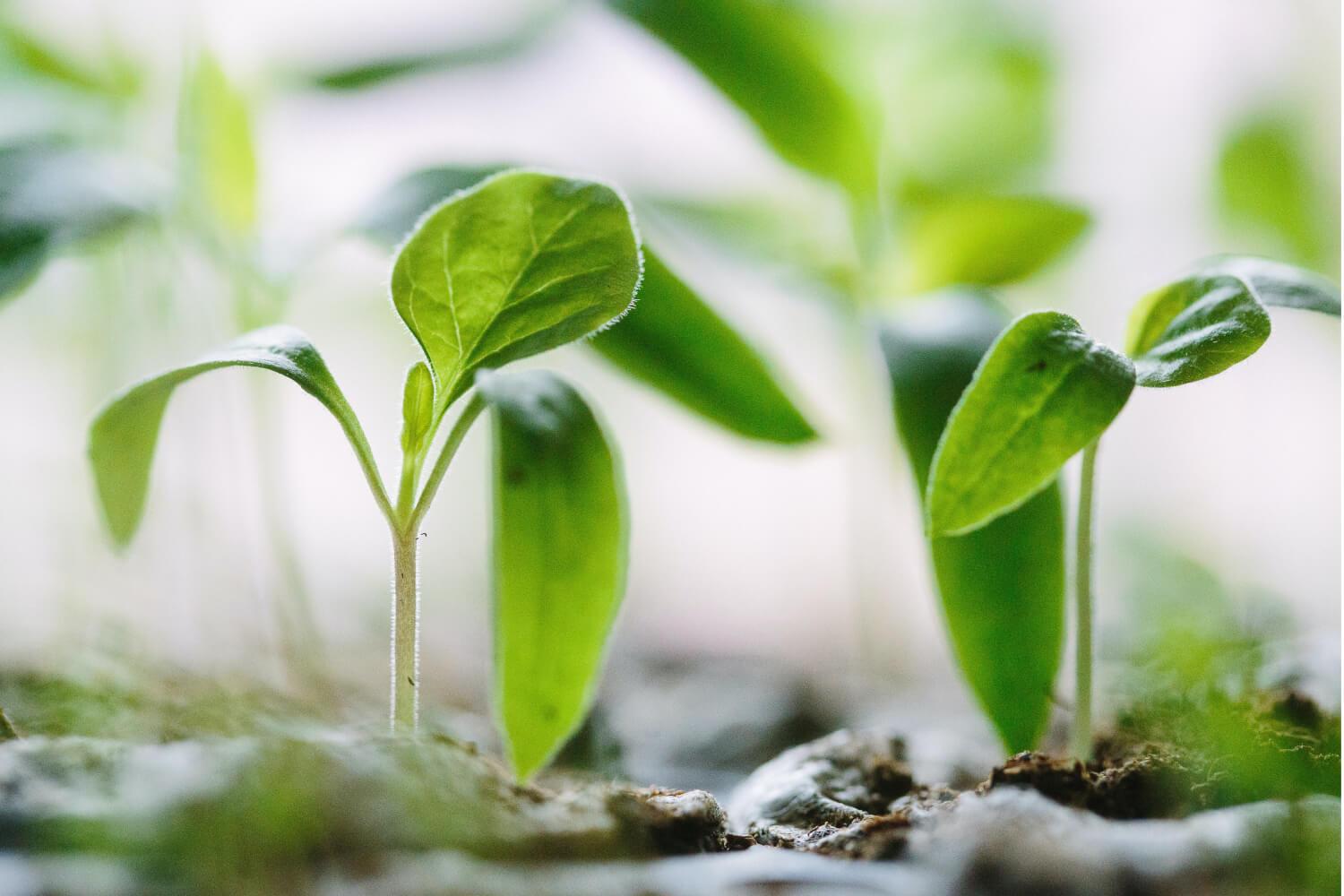 Alpenglow School Newsletter
April 2022
Home of the Snow Leopard
Alpenglow is committed to educating all students in a safe and supportive learning environment. Academic achievement is fostered through engaging instruction and social-emotional learning. The Alpenglow community nurtures relationships through the collaborative partnership between students, staff, parents, and community.
Land Acknowledgement
We would like to acknowledge that our school is on the traditional lands of the Dena'ina Athabascan people. It is with gratitude and respect that we recognize the past and present contributions of Alaska's first people. Chin/an (thank you).
Alpenglow Families,
Spring is definitely in the air. The snow is starting to melt. The days are getting longer and warmer; however, we are not quite there yet. As a reminder, please make sure that your child continues to dress appropriately for school and the unpredictable spring weather. It is still too cold and there is too much snow for students to not be wearing their coats to school (and during recess). Flip-flop style shoes are a safety hazard and spaghetti strap/tank top shirts are not allowed at school. I think it is safe to say that it is ok to pull out the rain boots, as puddles are beginning to form.
These last several weeks of school are going to be very busy, engaging, exciting, and educational. However, as the end of the year draws closer, we tend to see an increase in poor choices and disruptive behaviors. I know teachers regularly review their
classroom rules and expectations, all of which are grounded in our school-wide expectations of Be Safe, Be Respectful and Kind, Be Responsible, and Be Ready. Please help us finish the year on a positive note by talking with your child about
continuing to make good choices.
The weather is very nice outside. With that comes more lingering after school. I see parents talking with other parents and children playing. What a wonderful time to connect with the community. Please remember at 3:45 teachers are no longer supervising children. Students who walk home need to go directly home at dismissal. The playground reopens at 4:00 for community use.
Here's looking forward to sunny, warm days ahead and a very smooth and successful close to the school year.
Denise Demetree-Trombley
Principal, Alpenglow
Next School Year Intentions
Please take a few minutes to provide us with some feedback. Alpenglow is asking you to share your plans for the 2022/2023 school year. Click HERE.
Filling out this survey does not commit you to any decision, it just lets us know what you're thinking at this moment and helps in planning. Please note that this survey does not register your student for school next year. You will still have to fill out online registration later this year. For information about registration for next school year, please see this document: https://docs.google.com/document/d/1YqMKLQzJyMYh4VTJHQuWl1MH5H_3h_1Wky4RgJttlPM/preview
We appreciate your time. Please make sure you are checking your email regularly for updates.
2022 AK STAR and Alaska Science Assessment
Another season of State testing is almost over. We have had to delay testing due to technical difficulties so our 3rd and 4th-grade students still need to take the ELA and Math assessments. Hopefully, things will be back to normal this coming week. I was very impressed with how seriously our 5th and 6th grade students took their testing. I know they were well prepared. I am so appreciative of our teachers and staff for their flexibility in our testing schedule. I am also extremely thankful to our fabulous PTA for, once again, committing to providing a healthy snack for all of our students during AK STAR testing days. Thank you for making our 2022 testing season such a success. Results of the AK STAR ELA and Math tests and Science are due to be released at the end of this school year.
School Climate And Connectedness Survey
The School Climate and Connectedness Survey is still open. Please take a moment to complete the family survey.
School Name: Alpenglow Elementary
Family Survey: https://surveys.panoramaed.com/aasb/asdfamily
Thank you for taking the time to complete this year's School Climate and Connectedness Survey.
PTA - Parent / Teacher Association
Are you looking to become more involved or know someone who is? Contact our PTA at cori@alpenglowpta.org and ask where you are needed. They do a lot for our school and could use a few volunteers to help with various events. You do not need to come to all the PTA meetings to volunteer. They are looking for individuals who can help once or twice per year.

Month of the Military Child
April is Military Child Month. Show your support for Alpenglow's military students by wearing purple on Friday, April 15th.
About 10 percent of ASD's student population is connected to military families. Here at Alpenglow we have over 50 percent of our community that is connected to the military.
These young, brave heroes stand in the steadfast support of their parents who risk their lives to protect our country's freedom.
Wearing purple is a visible way to thank military youth for their strength and sacrifices. Purple symbolizes all branches of the military, the joint forces: air force and coast guard blue, army green, navy blue, and marine red. Go Purple!
Calendar Committee Seeks Input on 2023/2024 Options
The District's Calendar Committee has drafted two (2) calendar options for the 2023/2024 school year that are open for comment from March 31 to April 7. View the calendar drafts and complete an anonymous survey here. Please share out this opportunity; the District welcomes students, parents, employees, and community members to complete the survey.
Things To Remember
If your student is going to be absent, please call 742-3300, mark them absent in Q Parent Connect, or email the teacher and alpenglowoffice@asdk12.org
Upcoming Events
Please see the school website and calendar for current dates/events. All dates/events are subject to change.
Fridays – Wear Alpenglow school colors – black, teal, and silver.
April 1 - Popcorn Friday

April 2 - Chugiak/Eagle River Area Orchestra Festival

April 5 - 6th Grade Eagle River Area Band Concert

April 6 - PTA Meeting (3:45 in Library)

April 12 - Bear and Moose Safety Classroom Lesson

April 13 - ALICE Drill

April 15 - Wear Purple - Military Child Day

April 20 - Girls Scout STEM Fun Night

April 21 - Alpenglow's Got Talent

April 26 - All Pro Dad's Breakfast

April 28 - Spirit Day - National Superhero Day - Dress as your favorite superhero
Snow Leopards in the SPOTlight
Third Quarter Principal's Honor Roll (4.0 GPA)
Thomas Betts



Hezekiah Davis
Marlee Johnson
Alex Kuhl
Ryan Murray
Penelope Priest
Annabelle Smith
Elizabeth Walser
Maggie Wells
Jade Baker
Alaina Eads
Natalie Giordano
Dakota Johnson
Brian Koloski
Mia Shirley
Abbie Wood
Ella Matlock
McKenzie Long
Elias McMullen
Daniella Murray
Payton Nelson
Kyler Rozanski
Eve Schlotthauer
Hailee Stepetin
Bailey Ledford
Elizabeth Sowards
Bailey Ledford
Elizabeth Sowards
Kyle Chen,
Mary Drake,
London Gentile
Ayla Leng
Cameron Pantfoeder
Titus Rapanut
Annaliese Serfass
Joanna Sowards
Third Quarter Library Reader Award Winners
Agapito Salazar
Samantha Martin
Regan Hudson
Valerie Pelfrey
Ellie Walser
Anne Revels
Noah Kimp
Third Quarter PE Student Award Winners
Kollins Kerstetter



Bryson Fry
Jake McCullough
Charlotte Rosales
Finn Vedros
Emily Pantfoeder
Alex Russian
Scarlett Elwood
Briony Stewart
Elijah Hall
Desirae Morris
Ethan Simendich
Conlan Skinner
London Gentile
We are Still a Symptom-Free School District
Return to school policy is as follows for those with any illness symptoms, regardless of vaccination status:

*If your child has had Covid-19 in the past 90 days, and has recently developed new symptoms, you must choose one of the following 3 options.
Submit or confirm that a copy of the positive molecular test within the last 90 days is on file with the school nurse and stay home until fever-free for 24 hours and symptoms are resolving. (Please call your school nurse if you need clarification of what resolving symptoms look like)
Obtain a doctor note that states that the symptoms are not COVID related (Chronic Condition/Symptom Release Form)
Isolate for 5-days from the start of symptoms or positive test, whichever comes first.
Can return to school/work on Day 6 if symptoms are resolving and your child has been fever-free for 24 hours without fever-reducing medication.
*If your child has recently tested positive:
5-day isolation required.
Can return to school/work on Day 6 if symptoms are resolving and have been fever-free for 24 hours without fever-reducing medication.
All staff and students returning from isolation following a positive COVID diagnosis are required wear a mask days 6-10.
If you have symptoms - day 0 of isolation is the 1st day that symptoms started.
If you don't have symptoms - day 0 of isolation is the day you received the test.
The school nurse is still administering free Covid-19 tests through the end of the school year. Drive up Covid-19 tests are between 10am - 12noon. Please call ahead and let the nurse know you need a Covid test.
Lastly, ASD does not accept Covid-19 home tests results or other types of antigen tests. If you are getting a Covid-19 test outside of ASD BeechTree labs, make sure the test is a PCR or molecular test. Other names you may see for approved tests are the NAAT or TMA test.
COVID Testing at Alpenglow
Nurse Jeanine is able to test students in the building. Test results are usually returned within 24 hours. If you would like to pre-register your student for COVID testing through ASD in case the occasion for testing arises, please use the QR code or visit
this website
.
JNYO 2022 Results

In PE news, Alpenglow has done very well in the state JNYO (Junior Native Youth Olympics) competitions. Here are the results of those who placed in the top three of each event and age group:
Jade Baker, 3rd/4th grade
2nd place in the Alaskan High Kick

2nd place in the One-Foot HighKick
Eve Schlotthauer, 5th/6th grade
1st place in the Two-Foot High Kick

2nd place in the Alaskan High Kick

2nd place in the Kneel Jump

3rd place in the Seal Hop

2nd place in the Scissor Broad Jump
Congratulations to these 2 girls and to all of our snow leopards who competed in the events.
With the snow melting, it's time to get your bikes and scooters out. Be careful, as there is still a lot of gravel on the roads and sidewalks. The annual Bike to School day will be held on Wednesday, May 4!
Alpenglow Elementary
Home of the Snow Leopards