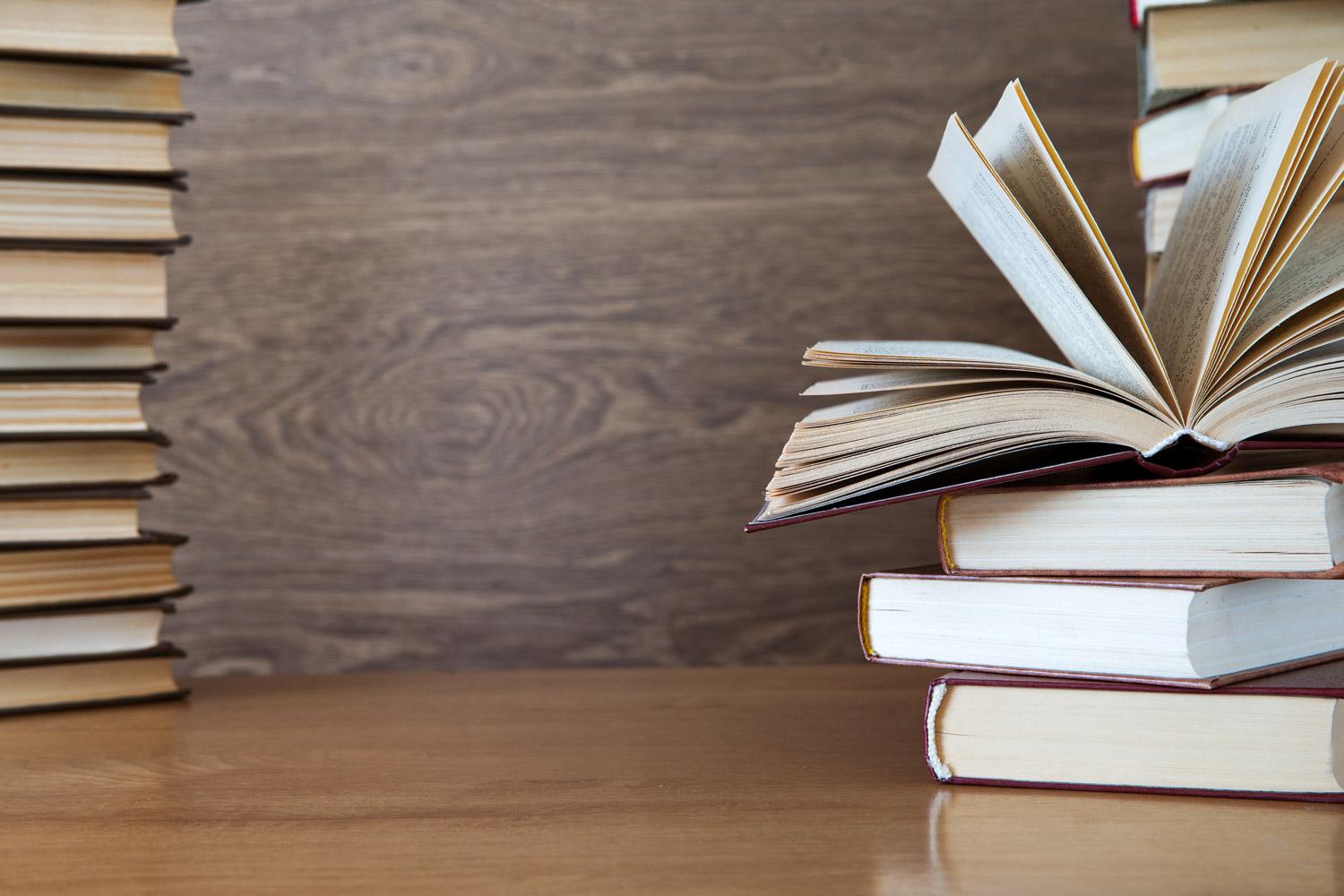 Ninth Grade Orientation
Tuesday, August 30, 2022
Dear Parents, Guardians, and all Incoming Ninth Grade Students:
Orientation is tomorrow! You are almost here!!!
It is also picture day, so dress to impress and smile big!
On Tuesday, August 30th, we look forward to seeing you at orientation at Cape Cod Tech,

351 Pleasant Lake Ave, Harwich Ma. Orientation will begin at 8:00am and conclude at 12:00pm.
The day will begin with a Cape Cod Tech yellow school bus picking you up at your bus stop at the designated time plus or minus 15 minutes, unless your parents elect to drive you to school. (Click here or below for bus schedules.) If you plan to ride the bus regularly, we recommend breaking the ice by having you take the bus on orientation day. We will be sending the bus schedule soon.
Upon arrival you will receive your 2022-2023 Cape Cod Tech course schedule. A small breakfast will be provided in the cafeteria where new students will be welcomed by Student Ambassadors. After breakfast, you will be able to familiarize yourself with your academic schedule and the layout of the building. The Student Ambassadors will lead the tours and answer any questions you might have. During the tour, we will be doing school pictures through Legacy Photography. Make sure to dress appropriately for your school picture. Following the tours, you and your classmates will meet in the gym for your very first Cape Cod Tech Class of 2026 class meeting. We will conclude our morning with lunch.
Students will be dismissed to their buses at 12:00pm. Students being picked up can also leave at this time.
Also, please be aware that fall sports has begun. Please click the Fall Sports Newsletter below. Any questions about fall sports can be directed to our Athletic Director, Mr. Alan Harrison aharrison@capetech.us . All student athletes must register on Family ID at www.capetech.us and have an updated physical from the pediatrician on file with the school nurse.
Our school buses are operated by Cape Destinations in Harwich. If you have questions about bus transportation feel free to call them: 508-432-3400.
Sincerely,
David Consalvi
Assistant Principal
508-432-4500 x 2100
Click Here For 2022 Bus Schedules
Please note, drop-off/return times will be approximately 2 1/2 hours earlier on 8/30/22 than listed on the regularly scheduled bus schedule.
Our school buses are operated by Cape Destinations in Harwich: 508-432-3400.

September At A Glance
Sept 6: First Day of School
September 14th: 1-Hour early dismissal for students
September 15th: Ninth Grade Parent Night
September 19th: 1st Day of Exploratory for Ninth Graders
September 20th: Parent Council- All Invited
September 20th: Senior Project Parent Presentation Night
September 21st: 1-Hour early dismissal for students
September 28th: 1-Hour early dismissal for students
William Terranova
William is using Smore to create beautiful newsletters
Principal at Cape Cod Regional Technical High School