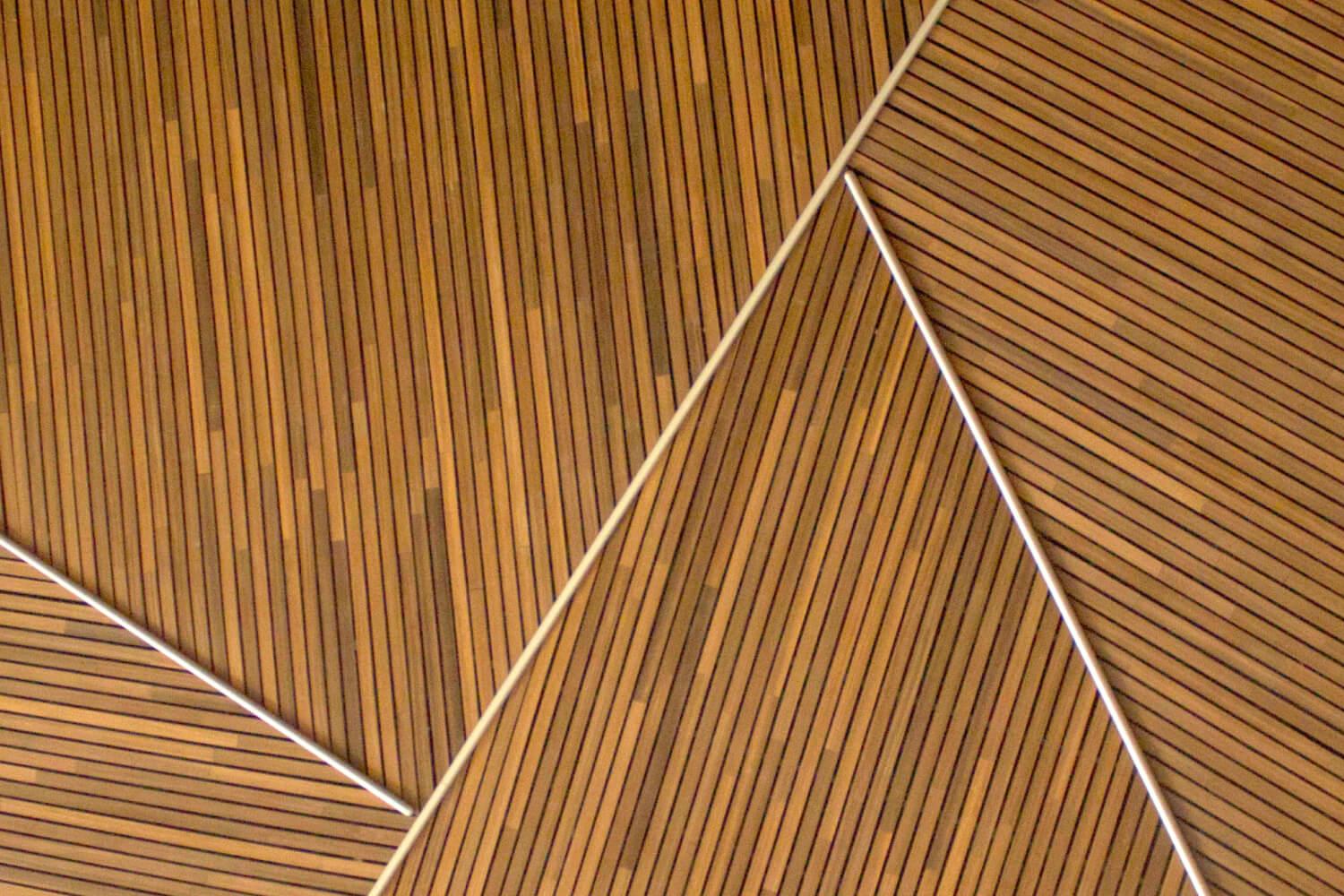 Sunflower Weekly Update
Week of August 28th - Sept. 1st
Picture Day is Tuesday, Aug. 29th
Picture Day will be Tuesday, August 29th. Both individual and classroom group pictures will be taken. You should have received a Pete Iseman Photography/Photoday flyer via email sometime this week. The flyer has your student's specific code with instructions on how to enter their own personal gallery to view and purchase photos. If you did not receive the email message by today, Friday the 25th, please check your spam folder or contact Pete Iseman directly at wichitaphoto@gmail.com to request your code.

Similar to last year, Iseman is offering an AdvancePay credit opportunity to help save on your order. Anyone who purchases a credit through the Photoday app to be used on their eventual order will get free shipping and 10% discount on your order. If the credit is not used or partially used, it stays on your account and can be used at a later time.

For those that would prefer to access the image galleries on their computer browser they can click here and use the same access codes: MY.PHOTODAY.com
Our Picture Day schedule is as follows:
Kdg: 9:25 am
1st: 8:55 am
2nd: 10:55 am
3rd: 9:55 am
4th: 11:25 am
5th: 10:25 am
Welcome to Family Talk for the 2023-2034 school year!
What is Family Talk?
Family Talk is a monthly resource for families to help you engage in topics surrounding your child's education and development. Through monthly themes, our goal is to help give you timely and valuable information you can use! We look forward to connecting with you in new and helpful ways throughout the year. To read more, visit Family Talk on our website.
September
1 - NO SCHOOL, professional learning day
4 - NO SCHOOL, Labor Day
5 - PTO Fundraiser begins
12 - Student Council meeting, 7:45 am
12 - PTO meeting, 6:30 pm, Library, child care provided
15 - Jag it Up morning assembly, 8:50 am - 9:20 am
21 - PTO Family Paint Night, watch for details
22 - 1st grade Grandparent's Day Celebration, 9:30 am - 10:30 am
25 - NO SCHOOL, professional learning day
26 - Sunflower Site Council meeting, 5:15 pm
28 - Skate Night at Roller City, 6:00 pm - 8:00 pm
29 - PTO Walk-a-Thon Fundraiser Celebration
Liz Kitterman
Liz is using Smore to create beautiful newsletters