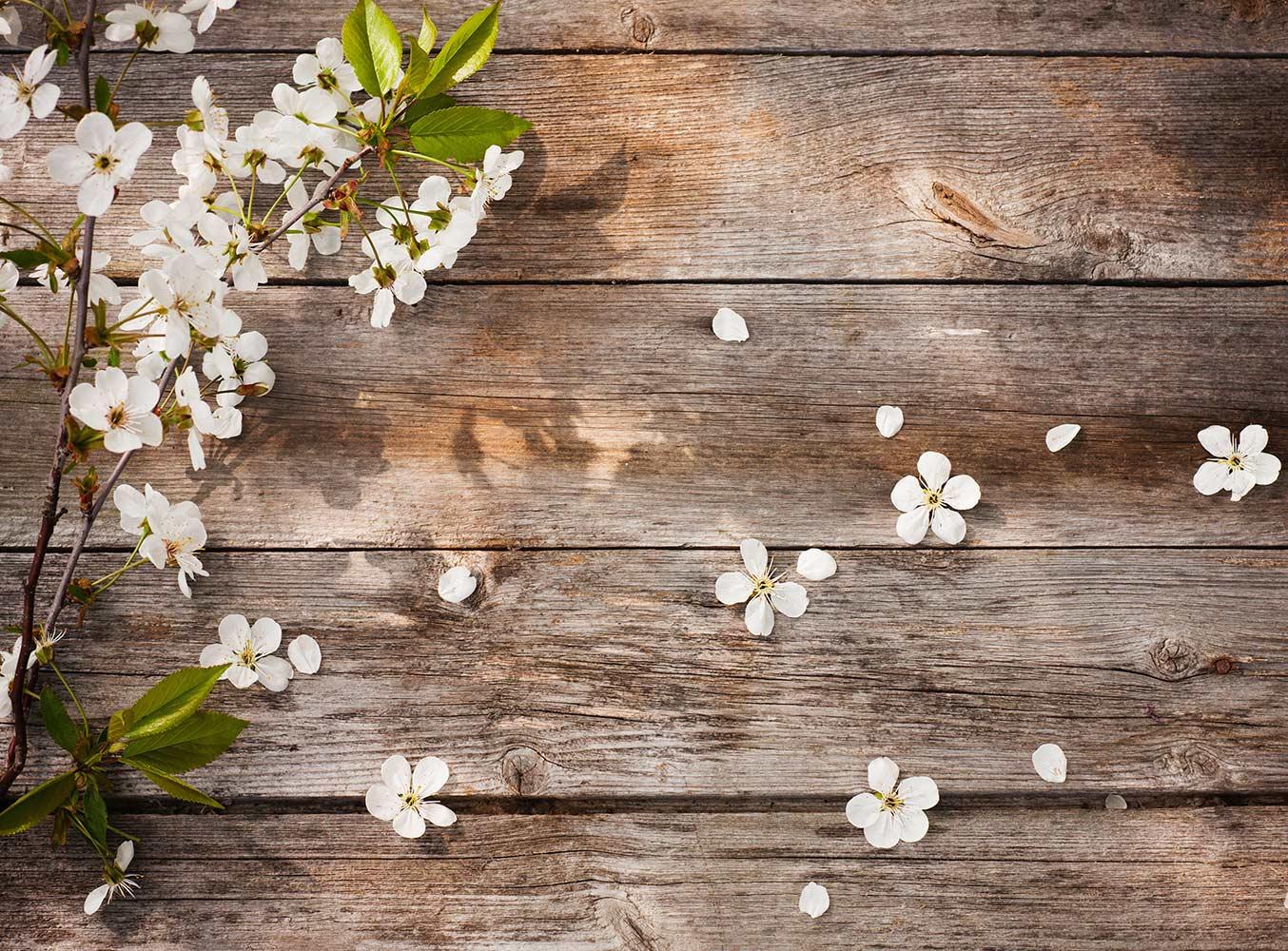 Art Rutkin Elementary Announcements
March 16, 2023
IMPORTANT DATES
3/20 Club K Before & After School Care Virtual Information Night 6:30-7:15 pm

5/18 Kinder Kick Off 4:30-6:00 pm
5/25 Grand Opening 4:00 pm
IN THIS EDITION
Message from Mr. Kingery
Club K Before & After School Care Virtual Information Night
Kinder Kick Off
Art Rutkin Grand Opening
Registration Information
Website & Communication Meetings Links
Dear Art Rutkin Elementary Families,
I hope everyone is enjoying the recent sunshine and warmer temperatures over the last few days. Thank you to everyone who joined the family meeting in person and virtually on Tuesday evening. The information and updates that were shared during the meeting are available on the Art Rutkin Elementary website, in the FAQ and by calling the main office phone number.
We look forward to sharing dates and times for opportunities to have students and their families visit the school campus. We expect school visits to start mid April. Please watch the website for staffing information. We look forward to keeping everyone informed as new teachers and support staff join the Art Rutkin Elementary community.
With Gratitude,
Jamie Kingery
Principal
March 20th 6:30-7:15pm

Club K Before & After School Care Virtual Information Night
Art Rutkin Elementary is partnering with Club K for its before and after school care. Club K is hosting a virtual information night. We hope you can join us if before and/or after school care is something you are considering or need.
The link to the webinar is below. You do not need to register in advance, you can just join us on March 20th.
Register in advance for this webinar:
https://us02web.zoom.us/webinar/register/WN_bzMwQ8ggQ4WC21BhWa6E8g

After registering, you will receive a confirmation email containing information about joining the webinar.

🍎 INFORMATION ON 2023-2034 ART RUTKIN ELEMENTARY REGISTRATION 🍎

CURRENT TTSD STUDENTS WITHIN THE ART RUTKIN BOUNDARIES
Enrollment for Art Rutkin Elementary will happen automatically for all families within the designated attendance boundary.
KINDERGARTEN REGISTRATION
A child must be 5 years old on or before September 1, 2023 to enter Kindergarten for the 2023-2024 school year.
TTSD Kindergarten registration webpage
TTSD online registration portal

NEW STUDENTS IN GRADES 1-5
Have you moved into Art Rukin Elementary boundaries?
TTSD PRESCHOOL - Free Preschool for Children ages 3 to 5
WEBSITE & COMMUNICATION MEETINGS INFORMATION
Art Rutkin Elemetary School