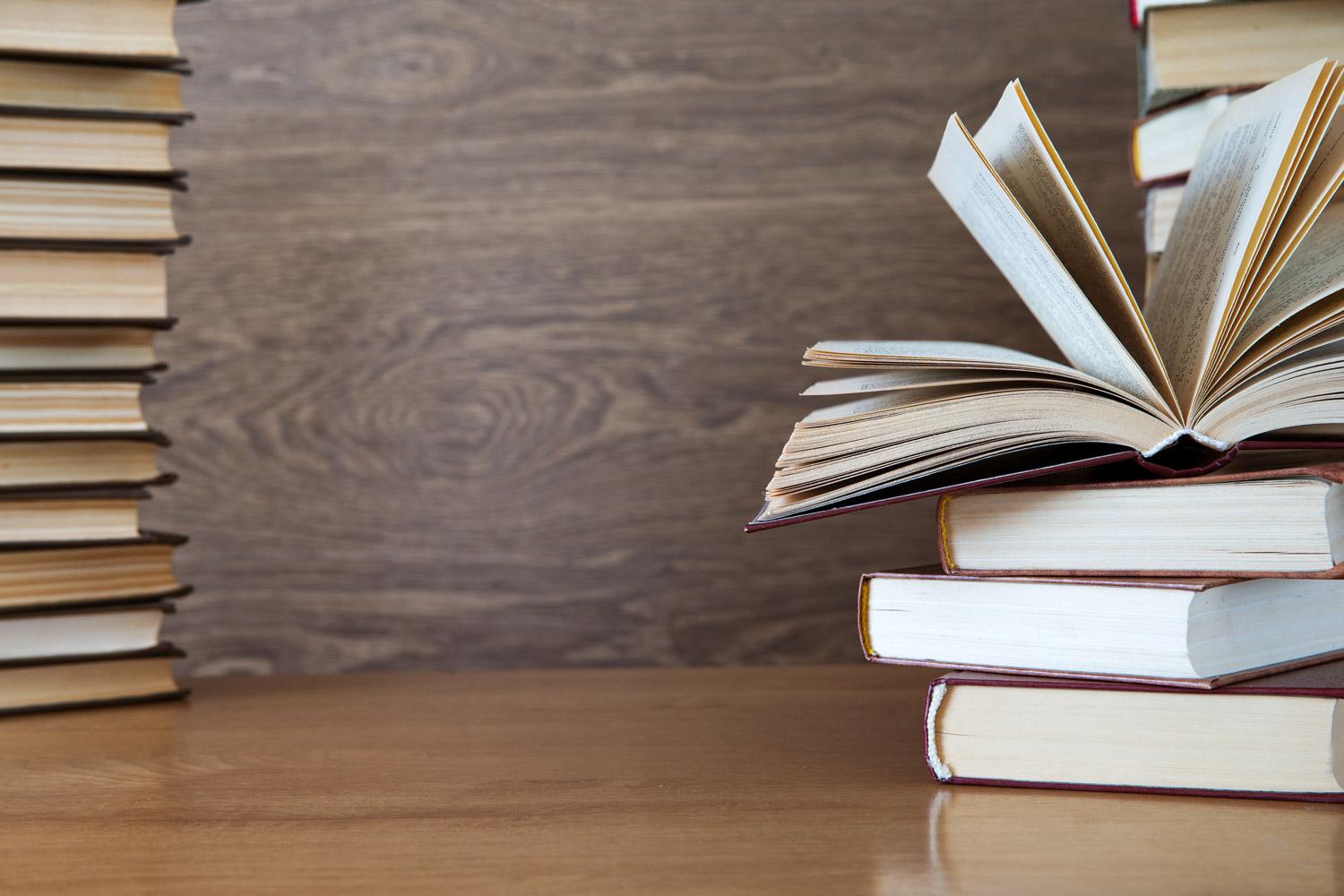 Leopards News
September 2022
Dates to Remember
12/7 Holiday Meal
12/7 Early Release, 1:20 p.m.
12/14 Spirit Day - Pajama Day
12/14 Early Release, 1:20 p.m.

12/14 GSD Board Meeting, DO Boardroom, 6:00 p.m.
12/19 - 12/30 NO SCHOOL - Winter Break
1/2 NO SCHOOL - Staff Professional Development
1/3 School Resumes, 8:00 a.m.
Dear JWE Friends and Families,
Our school is in full swing and we have all settled into the rhythm and routines of school. As I visit with classrooms, I see children engaged in the research and inquiry that is taking place during their reading instruction in all of our classrooms. Children are in the thick of discovering interesting information about a variety of nonfiction topics. Yesterday a third grade student explained to me why lightning does not appear in a straight line, and why you can't have thunder without lightning! It is inspiring to see the enthusiasm!
As we say goodbye to this year, I want to thank you for your partnership and support, and to wish each of you a wonderful Winter Break!
Best,
Lindy Sproul
JWE Principal
Holiday Meal, Wed. 12/7
This year's Holiday Meal is a GO with a few restrictions. Families and friends are welcome to join us for lunch on Wednesday, Dec. 7th. There will be a maximum of two additional guests per student this year due to the limited supply of food. Cost: Adults/$5.00, Children/$3.00. Cash, Checks and Credit Cards will be accepted.
MENU
Turkey Gravy w/Mashed Potatoes
Green Bean Casserole

Salad Bar
Ambrosia Salad
Dinner Roll
Pumpkin Cake w/Whipped Topping
LUNCH SCHEDULES
1st Grade
10:20 – Couzens, Everts, Vierra

10:35 – Johnson, Marlia, Taylor
2nd Grade
10:55 – Hill, Watkins

11:10 – Lowther, Waverly, Winegar
3rd Grade
11:30 – Bigbee, Thompson

11:45 – Banka, Black, Pheil
5th Grade
12:05 – Gillies, Hess

12:20 – Aker, Meroney, Robbins
4th Grade
12:40 – Adams, Mitchell

12:55 – Mullen, Salmeri, Wyller
Parent Faculty Organization (PFO) News
Hello JWE Parents and Guardians,
Thank you to all who joined us for the School Tour night! We hope you enjoyed viewing our awesome specials rooms! I'd also like to thank our wonderful specials teachers for providing us so much fantastic information and graciously opening their doors to us.
Some important dates coming up:
Family Movie Night - January (day TBD)
Family Dance Night - 2/24
More details to come in the next newsletter.
Are you interested in having a more active role with the PFO? Join a committee! We still have spots in the following committees:
Movie Night
Dance
Bingo
Carnival
Yearbook
To join a committee please email us at jwepfo@gmail.com.
Last but not least I'd like to encourage you to download the Box Tops for Education app. When setting up your account enter the referral code: JE3T4GU0 It's as simple as scanning your receipt after you shop! We have a goal of $1,000 and are currently at $327.80!
Happy Holidays,
The John Wetten PFO
🏀 Blazer Tickets for Attendance! 🏀
Students with good or improved attendance for the
month of November
have a chance to win

buy one ~ get one
Trail Blazer tickets!
We will be drawing student names the beginning of December.
A Note from the Volunteer Coordinator
We're currently in need of volunteers to help with a few after school enrichment clubs.
In the coming months we hope to offer a hand sewing class, chess and yoga, but we need help.
Classes run on Tuesdays & Thursdays from 2:20-3:20.
If you can help or know someone that might be interested, please contact Theresa Schmidt at:
schmidtt@gladstone.k12.or.us. 503-656-6564 ext. 265
THANK YOU TO OUR SPONSORS
Platinum Level Sponsors ($500+)

Gold Level Sponsors ($250 - $499)
More Realty
O'Neill Families
Swingle / Forbes Family
Silver Level Sponsors ($150 - $249)

Johnston Family
Bronze Level Sponsors ($75 - $149)
John Wetten Elementary
503-656-6564
250 E. Exeter Street
Gladstone, OR 97027