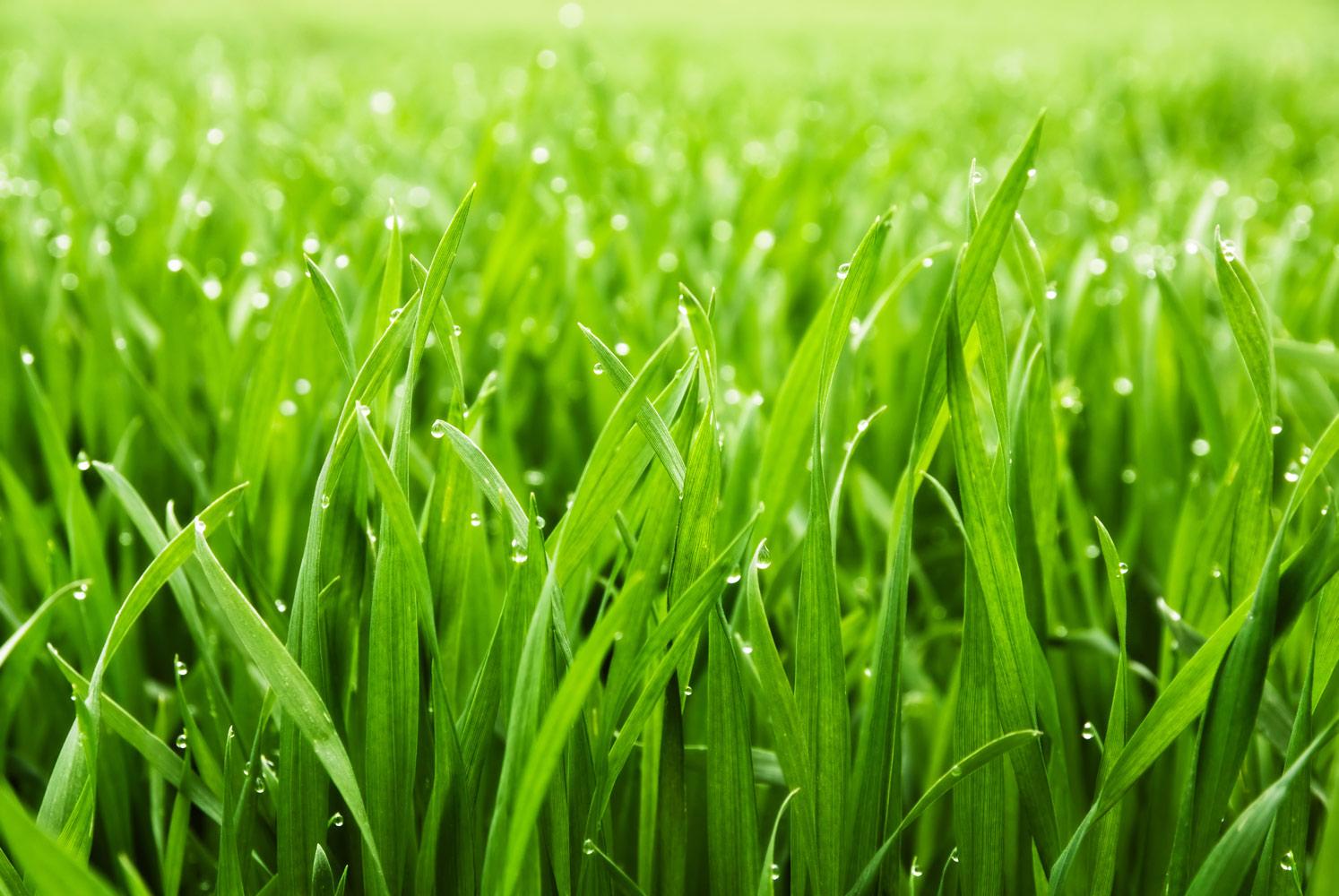 News from District 153
An e-newsletter for our community: May 6, 2022
We are #153PROUD of our Special Olympics Athletes!
Above: Churchill School's athletes and their supporters gather for a photo after the school's send-off parade on April 29.
Student athletes from all three schools competed in Special Olympics' Spring Games for track and field on April 30th. Unfortunately, the games were ended early due to heavy rain, so not everyone was able to compete in one event.
Churchill:
Germarion Drake - 50 meter run - 1st place - gold medal
Angel Ramirez - 50 meter run - 2nd place - silver medal
Ross McManus - 50 meter run - 3rd place - bronze medal
Copley Eisenberg - 50 meter run - 2nd place - silver medal
James Hart:
Ronald Bogan - 50 meter run - 2nd place - silver medal
Beverly Nwachukwu - 50 meter run - 2nd place - silver medal and softball throw - 1st place - gold medal
Willow School's Young Athletes program was the only one at the event for their age group. Our Wildcats got to run the track with the police officers and carry the torch. First-grader, Aris Olive, was tasked with lighting the tournament torch!
We are so proud of the way these students represented 153 with joy and good sportsmanship!
Willow Olympic Parade 2022
Churchill School Welcomes Author Dwayne Reed
Churchill School was honored and excited to host teacher, author and HF High School alum, Dwayne Reed, on May 6th. Known as America's favorite rapping teacher for his 2016 hit music video, "Welcome to the 4th Grade," Mr. Reed wrote Churchill School's all-school read, "Simon B. Rhymin'." Mr. Reed presented at school assemblies, taking questions from students and reading from his latest book, "Simon B. Rhymin' Takes a Stand."
Students Get Books for Personal Libraries
On April 27th, our PreK through 6th-grade students were sent home with a bag of books TO KEEP, thanks to Bernie's Book Bank, a nonprofit organization that distributes new and gently used children's books throughout Chicagoland. It was so much fun to watch students discover, trade with their friends, and write their names inside their new books!

Willow School Nurse
Transportation/Operations
Summer is Just Around the Corner!
Parents and Guardians: Check the Virtual Backpack
This time of year we start to get information about summer camps and other activities for kids, so be sure to check the Virtual Backpack from time to time!
Homewood School District 153
Homewood is using Smore to create beautiful newsletters