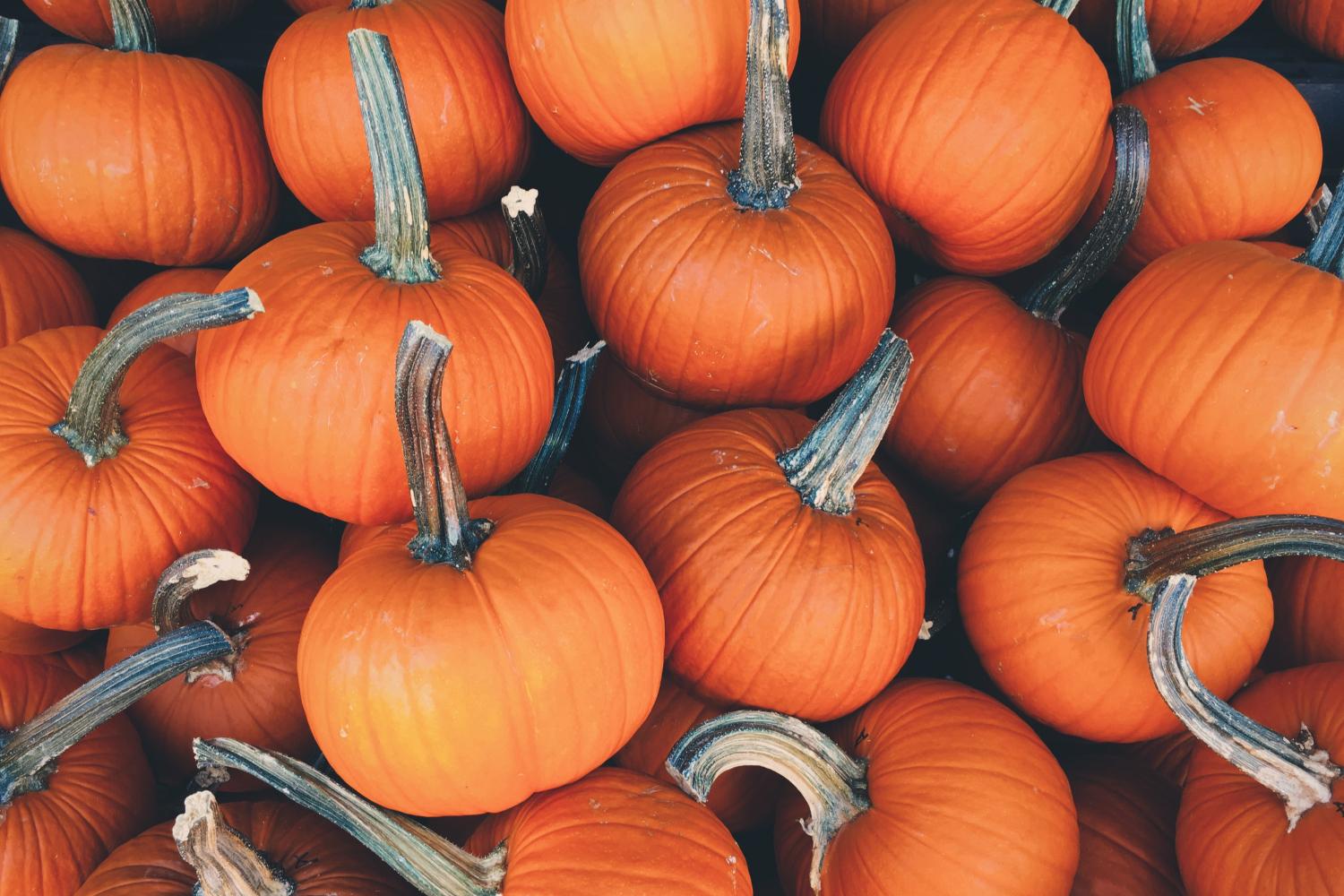 Saints Kids Classes & Events
Shawnee Community College
Spanish For Kids
Title of Course: Spanish for Kids
Date: October 7th, 2023
Time: 10:00 am-12:00 pm
Cost of Course: $10
Location: SCC Massac Co. Center (Metropolis)
Join us at Shawnee Community College- Massac County Center on October 7th for an exciting and interactive Saints Kids class: "Spanish for Kids"! This beginner's course will introduce Saints Kids, ages 6 to 12 years old, to the fundamentals of Spanish, discovering new words and phrases, such as:
Spanish Alphabet
Numbers
Colors
Shapes
Greetings, Responses, and Goodbyes
How to Ask Someone Their Name and Answer
Don't miss this opportunity to ignite your child's curiosity and enthusiasm for language and culture. Enroll them in our "Spanish for Kids" class on October 7th at Shawnee Community College and watch them begin on a bilingual adventure.
Little Saints Book Club
Date: October 21, 2023
Time: 10:00 am - 11:00am
Location: Johnson County Extension Center (Vienna HS)
The Little Saints Book Club is our monthly activity for children pre-K and younger! Our littlest students and a guardian can enjoy a group reading of the book and do fun, age-appropriate activities centered around this month's theme, Goodbye Summer, Hello Autumn.
Because the Saints Foundation sponsors this event, there is no registration cost, and every child who attends gets to take home a copy of this month's book.
This class will be held at the Johnson County Extension Center, located within Vienna High School.
If you have any questions, e-mail laurah@shawneecc.edu
Registration Link: https://shawneecc.edu/community-education/saints-kids/registration
SCC Community Education
www.shawneecc.edu
Shawnee Community College
Community Education Department
8364 Shawnee College Rd.
Ullin, IL 62992
618-634-3200