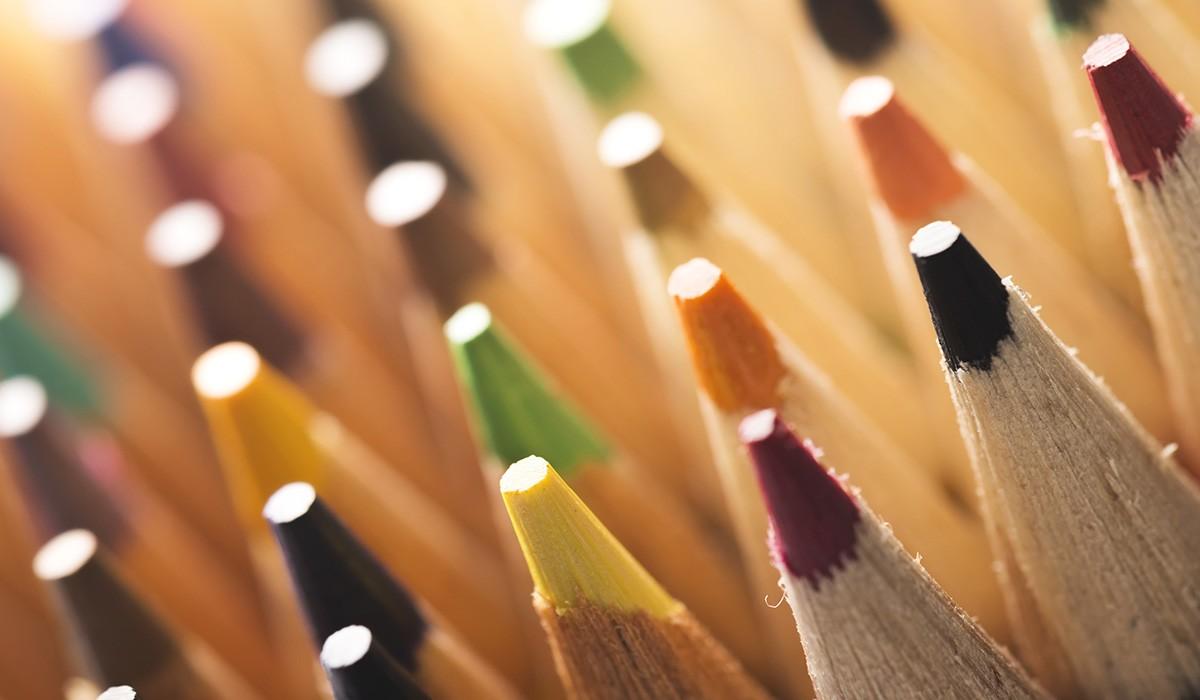 Superintendent's Newsletter
April 2023
April only had 29 days, but a 30

th

day was added when Julius Caesar established the Julian calendar in 46 BC.

The etymology behind the word "April" comes from the verb "aperire," which means "to open." It's commonly believed that the word refers to the season of trees and flowers begin to "open" or bloom.

Those who were born in April have a diamond as their birthstone, which represents innocence. Their birth flower is either a Daisy or a Sweet Pea.

On April 14

, 1912, the famous

Titanic

ship hit an iceberg and sank on her first and only voyage.



George Washington was inaugurated as the First President of the United States on April 30

, 1789.



After a 1,500-year break, the first Olympics of the modern era took place on April 6, 1896 , in Athens.

For all the car enthusiasts out there, Ford unveiled their first Mustang on April 17, 1964, costing $2,368.

The first battle of the Revolutionary War, Lexington, and Concord, broke out on April 19, 1775.

MPE Music Students Perform for the School Board!
Free and Reduced Meals Income Verification
At the start of each school year parents are required to verify all information in our student database before a child can begin the school year. Part of this process is obtaining an income verification, which determines whether or not a family is eligible for free or reduced lunch. This may seem silly as all students receive a daily free lunch and breakfast, but unfortunately, it is a requirement of the State and the Federal Government, and it has a huge impact on the Funding for MUSD for both our Supplemental and Title Programs. It can also impact the amount we receive in categorical grants, as often times the amounts are based on our UPP number (FY, HL, EL, and F/R qualifiers)

This year we reported our data based upon the input of parents into our system before the school year. If a family qualified, based on what was reported, we sent a F/R application by both email with adobe sign and home with each child in February/March. There are approximately 200 families that stated they qualified but we have never received the hard copy form we sent home. This will have a huge impact on the dollars we are expecting, not only this year, but in years to come. I am asking that these forms be returned asap so that we can continue to support our goals in the LCAP as well as the services paid for by Federal Title Dollars such as extra Para's, Counseling time at the elementary schools, Intervention, Supplies, Music curriculum, and Professional Development for all staff. This form can be submitted electronically or a hard copy downloaded by clicking here. If you have any questions please contact us asap at 925-335-5800
AHS ASB Getting Ready for Graduation!
Parent Education Seminars, Presented by COPE Family Support Centers
To continue to address the social-emotional needs of our K-12 students, we are excited to offer a parent education series during April and May. This series provides parents and caregivers with tips and resources to support their children at home, focusing on connecting with your teen and anxiety and fear support.
Connecting With Your Teen - April 18 6:30pm to 7:30pm register here.
Building Teens Survival Kit - May 2 6:30pm to 7:30pm register here.
Anxiety and Fears in Children - May 3 6:30pm to 7:30pm register here. This same session will be held in person and in Spanish from 9:00am to 10:00pm at the Las Juntas Library. Please register here.
The same ZOOM link can be used for sessions 1, 2 and 3 in the evenings. https://zoom.us/j/96808898726?pwd=c3V6TFhvNUVZZzJZRzRrekdldWVBZz09
Meeting ID: 968 0889 8726
Passcode: 285622
Gardner Daniels, AHS Office Manager MUSD Classified Employee of the Year!
Alhambra High School: Gardner Daniels, Office Manager*
District Office: Glenn Howell, Groundskeeper
John Muir Elementary: Denise Brown, Licensed Vocational Nurse
John Swett Elementary: Samantha Casanova, Paraeducator C
Las Juntas Elementary: Iliana Ruan, Paraeducator Bilingual
Martinez Adult Education: Alisia Swafford, Secretary
Martinez Junior High School: Lisa Holliday, Paraeducator Health Attendant
Morello Park Elementary: Maureen Rumbaugh, Paraeducator Health Attendant
Vicente Martinez High School/Briones: Kristen Canepa, Campus Supervisor
*2023 District Classified Employee of the Year

Not pictured:
Samantha Casanova, JSE Para Educator
Kristen Canepa, VMHS Campus Supervisor
Important Message about Medi-Cal Update for Families
MUSD Certificated Educators of the Year!
Paula Parker, JME Grade 3 Teacher MUSD 2023 Educator of the year!
Not Pictured: Cindy Courtney, 3rd Grade Teacher, MPE
Helen Rossi
Helen is using Smore to create beautiful newsletters