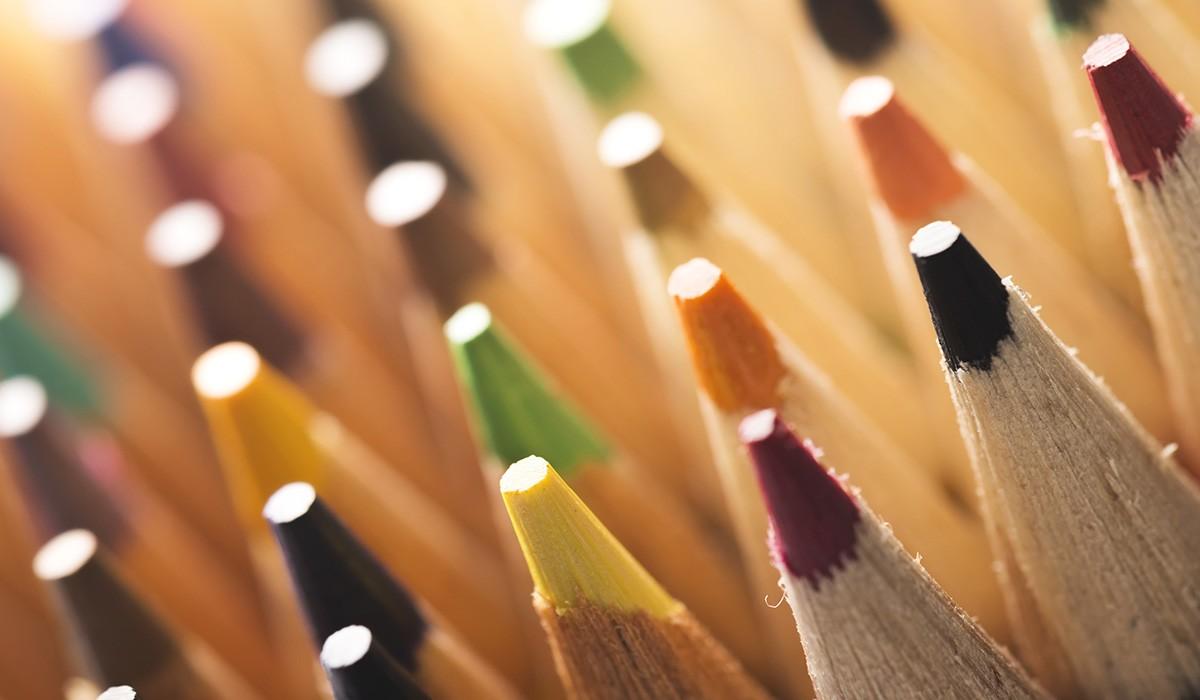 Wednesday Weekly
September 21, 2022
REMEMBER: NO SCHOOL on Friday 9/23
Upcoming Dates
NO SCHOOL on Friday 9/23
9/24 Teddy Bear Parade in Gresham (see below)
9/26 OST classes begin after school
6th Grade goes to Outdoor School October 2-7th (Camp Collins)
Gresham Teddy Bear Parade
The Annual Teddy Bear Parade Returns to Gresham! Families are invited to march with their school.
We ask that you and your marchers dress up in your school colors (BLUE & WHITE)!
Details on the Teddy Bear Parade:
Saturday, September 24
-Downtown Gresham (Main Street)
-Parade entries will line up in the East Hill Church Parking Lot. Look for Mrs. Barker.
Time: Students/families should be at the parade by 9:45 a.m.
Note: The parade begins at 10 a.m.
Length of Time:
The parade usually lasts until around noon. When students will be finished depends on where the district's entry is in the parade line-up.
When students/parents arrive:
They should check in at the Registration Desk and ask where the "Gresham-Barlow School District" entry is. GBSD is in the PURPLE staging group. Ask at the Registration Desk where the Purple group is staged.
Important: When the district's entry finishes the parade route, it will return to the East Hill Church parking lot. At that point, we ask that you check in with Mrs. Barker before leaving with your student(s). We want to make sure everyone leaves safely!
Note:
Vehicles will NOT be allowed into the East Hill parking lot to "Drop Off" parade participants. Allow yourself plenty of time to park elsewhere and walk. Parking is available at Gresham High School and the Gresham Town Fair Mall.
OST Schedule for parents:
OST will begin Monday September 26th and go through to December 1st this session.
Class time is 3:30-4:25
Bus leaves DCD @ 4:30
Homework Club will meet Monday-Thursday
*If you are signed up for Homework club, you are not required to attend everyday
Mon/Tues - Mrs. Cameron @ Computer lab
Wed/Thurs - Mrs. Secor @ Room 10
We have a change to OBOB. In order to facilitate the sign-ups we've received, here is the new schedule.
Tues - 3rd Grade OBOB
Wed - 4th Grade OBOB
Thurs - 5th - 8th Grade OBOB
Meets in the library
Welcoming New Students to DCD
Attention Parents: If your child is a new 1st - 8th grader, we want to officially welcome them to DCDK-8 School! Next week Mrs. Wright (Student Management Specialist) and Mrs. Roush (School Counselor) will be hosting a "New Student Dessert." This is a chance for your child to get to know other new students while enjoying a treat. Kids will meet in the library Tuesday afternoon during a designated time for their grade level. Your child will hear more details during upcoming announcements. We hope this will be a positive experience for your child and we welcome your family to our school community.
If you have any questions, please contact Whitney Roush at roush3@gresham.k12.or.us
Student Phone & Electronics Use During School Hours
Students are not allowed to use cell phones, listen to music or use earbuds during school hours (including lunch and recess). The only exceptions would be if a teacher requests the usage during a designated class activity.
If you need to reach your student or leave them a message, please call the front office and we will make sure they receive it.

Students violating the policy will receive the following responses:
1st Violation: the item is taken to the front office and the student may pick it up after school
2nd Violation: Parent/guardian must come and pick up the item from the office
3rd Violation: Parent/guardian and student must meet with Mrs. Barker to create a plan of action
Picture Retakes
Picture retakes are scheduled for October 28th. This day will be for students who did not have their picture taken already and/or students who purchased pictures but who would like to have them taken again. Parents still have the option to purchase pictures by going to Mylifetouch.com and entering the code. EVTN2MFDT
Kimberly Barker
Kimberly is using Smore to create beautiful newsletters