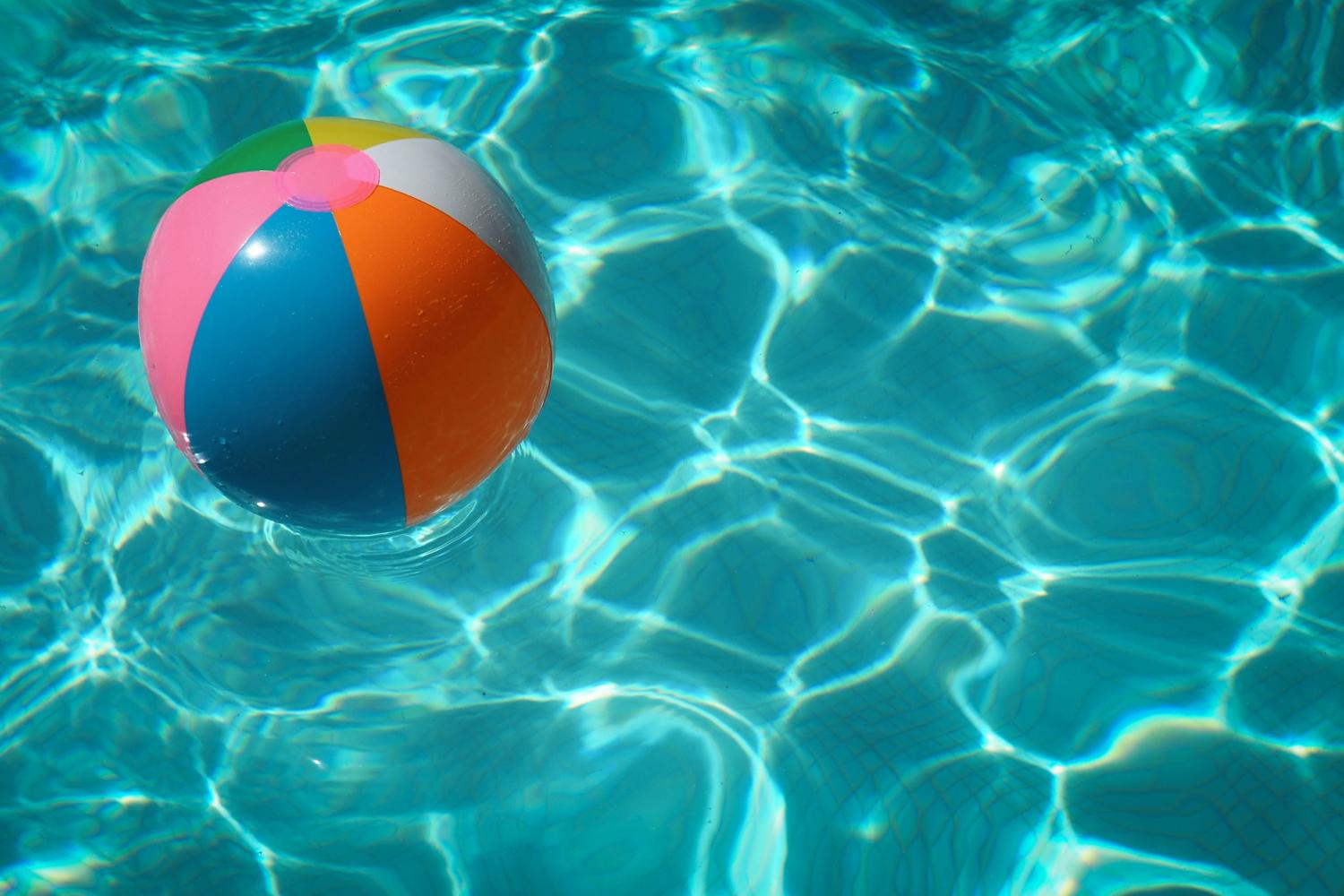 NewsFlash
Town of Sunnyvale - July 15, 2022
Collins Road maintenance timeline
An amendment has been made to the Collins Road maintenance timeline. Please see the changes below.

Northbound Collins Road (AMENDED):
Estimated to re-open today, July 15 (evening).
*Note: The northbound lane will re-open, however it will not be paved until the end of July.

Southbound Collins Road (AMENDED):
Estimated to close on Monday morning, July 18.
Estimated to re-open on Thursday, July 28.
The north and southbound lanes of Collins Road will be open to traffic throughout this weekend (July 16-17).
Please direct all questions related to this project to Public Relations and Event Coordinator Erica Wooldridge. Contact information for Erica is listed at the bottom of the NewsFlash.

Town Council meeting recap
Introductions
The Town's newest employee Alexandra (Lexi) Kidder was introduced at the Town Council meeting on July 11. Lexi serves as support for both the Finance and Economic Development departments.

Lexi holds a Bachelor's degree in Forensic Accounting and an Associate's degree in Accounting. Additionally, Lexi honorably served as an Airman First Class in the United States Air Force.

Welcome Lexi!
Recognitions
The Town recognized the following at the July 11 Town Council meeting:
Sunnyvale Independent School District Superintendent and Region 10 Superintendent of the Year Doug Williams was presented with a Certificate of Recognition for his stewardship and advocacy for public education in the Sunnyvale community and throughout the state of Texas. Pictured alongside Mr. Williams and the Town Council are the Sunnyvale ISD Board of Trustees. Congratulations to Mr. Williams on a job well done!
The Mesquite Marlins Swim Team was presented with a Certificate of Recognition for their first place win at the Dallas Amateur Swim Association's 2022 Championship Meet. Congratulations to the Marlins on their win!

Additionally, the Mesquite Marlins led the Pledge of Allegiance at the start of the Council meeting.
Summer Reading 2022: Oceans of Possibilities!
Next week under the sea at the Doris Padgett Public Library:

Wednesday, July 20, 10:30 a.m.:
Visit the Library for Story Time and let Miss Kim introduce you to some wonderful whales!
Thursday, July 21, 2 p.m.:

Ready to craft? Come and make a sea turtle, perfect for decoration, or convert it into a bank and use it to store your treasures!
Reminder:
Summer Reading is coming to an end soon. Complete your challenges and turn them in to the Library by 5 p.m. on Thursday, July 28 for a chance to win the Library's grand prizes!
Meet Ace!
Ace is a young German Shepherd mix who is available for adoption at Sunnyvale Animal Shelter. He is housebroken, neutered, micro-chipped and ready for a family. He is playful, has manners, and walks well on a leash.
If you think Ace would be a great fit for your family, call Animal Control Officer Frank Locke to schedule a visit - (214) 862-4525.

Looking to become more engaged in the Sunnyvale community?
A burn ban is currently in effect for Dallas County.


Sunnyvale Fire/Rescue Department has halted the issuance of burn permits until further notice.


Recreational burning is not recommended until an improvement in weather conditions is seen. Please take caution with fire pits to avoid blowing embers and refrain from leaving fire pits unattended.

Questions? Contact the Fire Department at (972) 203-0314.
Be a part of Texas' Broadband Development Plan!
The Texas Broadband Development Office encourages Texas residents to complete a short survey on their experience with broadband connectivity and use at their residence.
The results of this survey will be used to write a statewide broadband plan with the goal to achieve broadband access for all aspects of Texas communities (residents, businesses, education, workforce, health-medical, nonprofits).
Survey - English
Survey - Spanish
Town of Sunnyvale
Erica Wooldridge, Public Relations and Event Coordinator