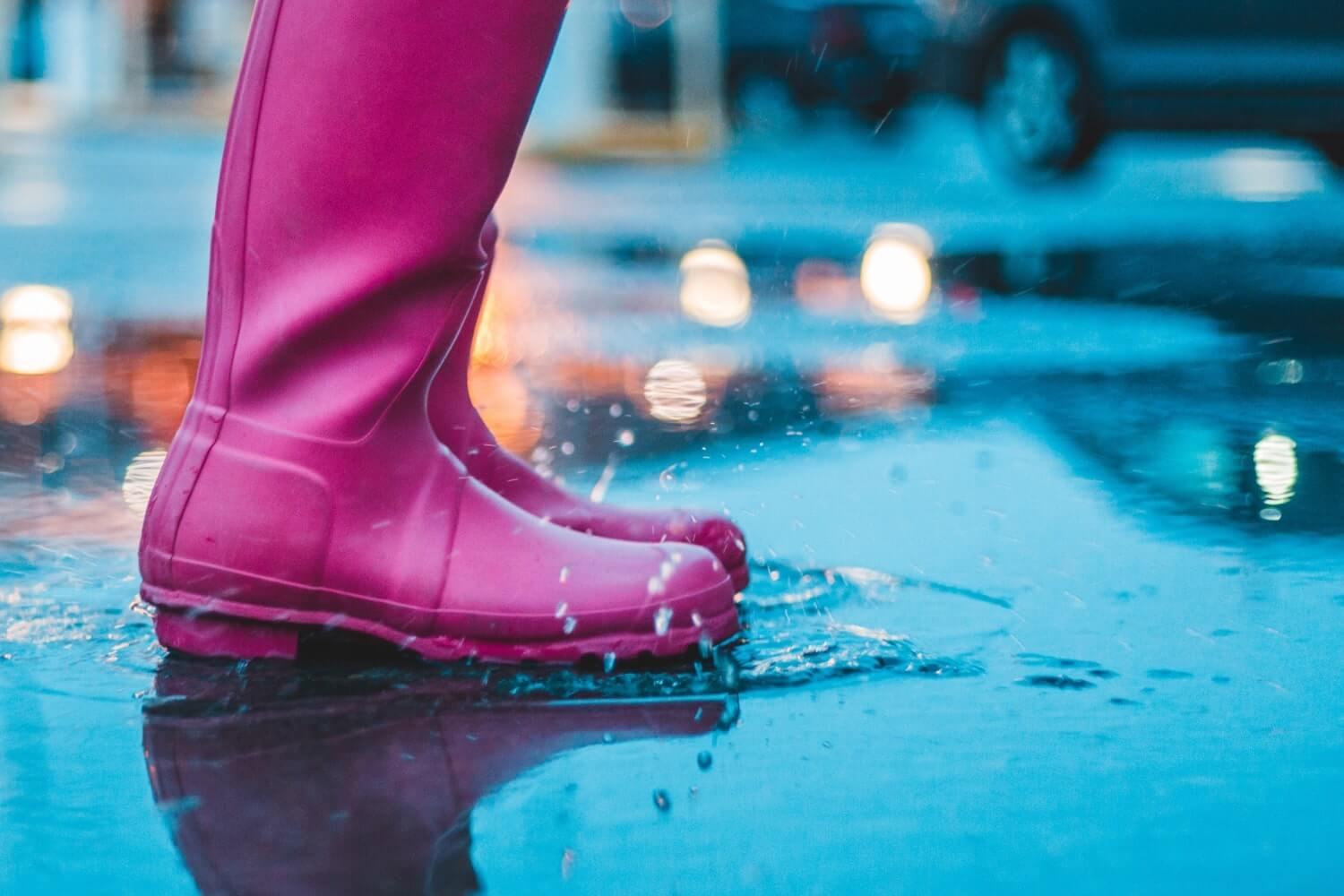 Tk-8th Stellar Bulletin
November 14th-18th
See's Fundraiser
Dear Stellar Families,
Treat yourself to the yummiest candy on earth, AND support our Stellar PAC event at the same time! With your help, Stellar PAC can provide your student and the school with fun activities and experiences every year.
Shop online here to help us reach our fundraising goals, or you can use this QR code!
All Californians can now access 24/7 online tutoring — for free
Good news: every Californian can now access free online tutoring at any hour of the day, thanks to a new initiative offering educational resources to K-12 students and adult learners. The resource is part of an investment in public libraries announced Sept. 12 by California Gov. Gavin Newsom. Real-time homework help is now available "on the websites of any of the 1,130 local public libraries around the state," and here. The HelpNow pilot program currently offers help in math and language arts, in English and Spanish, at any time of the day or night. Help for "other core K-12 subjects" is available between 10 a.m. and 10 p.m. in English, Spanish, Mandarin, Cantonese, Vietnamese, and Tagalog, with no age limit to who can take advantage of the resource.

Adults can also "access writing assistance, citizenship resources and other tools," the statement reads. The program is led by the California State Library, with the goal of providing "guidance and help" to students so they can better understand subjects and answer questions on their own. The tutors that are taking part in the program have all "passed background checks and possess, at a minimum, a bachelor's degree," according to the State Library webpage for the program. They are also "familiar with state curriculum and standards" according to the Governor's statement. You can use the online resource via smartphone, tablet or computer, so long as you're in the state of California. And according to the state library, "users who have a valid library card can log into the service and receive additional benefits."

Approved Community Partners
Nicole Werner
Nicole is using Smore to create beautiful newsletters