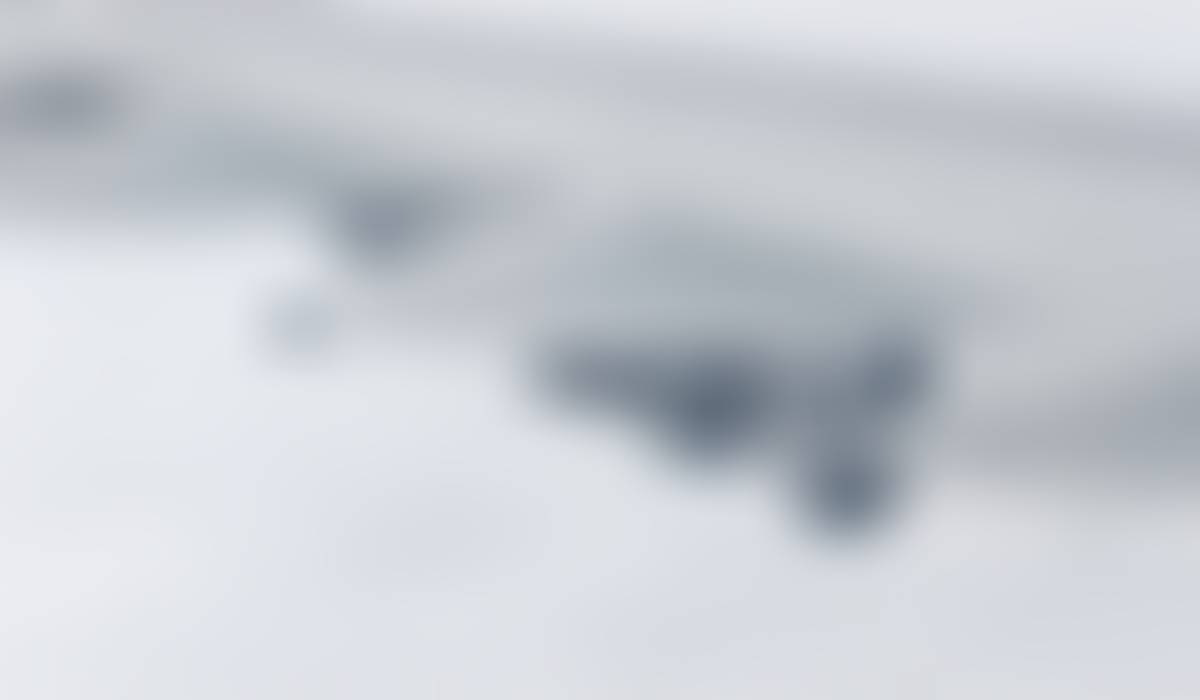 District Updates
Last-Day-Of-School Picture Signs
Show your Rocket Pride with our last-day-of-school signs!
We would love to see your last-day pictures , so please email them to info@sgasd.org by Sunday (6/4) to be included in our last-day-of-school photo album!

Friendly Reminder from Nutrition Services
The Spring Grove Area School District participates in the National School Meal Program, serving nutritious meals every school day to help our students Learn Without Limits. Please keep in mind a few vital end-of-school-year Nutrition Services account information that may require your immediate attention:
Please make sure your student's cafeteria account is in a positive standing. Our charging policy and payment options are available on the District's website under

Meals and Payment

. Those with a negative balance have been contacted via email, letters, and phone calls. If you have any questions or concerns, please contact Tam Reitmeyer at ext. 3025 or email

reitmeyt@sgasd.org

.
For students with positive accounts, money will roll over and be available for the next school year.


If you have MySchoolBucks with the automatic reload option activated, it will be disabled as of Monday, June 5th, 2023, for the summer to avoid unwanted charges to your bank account.


If your student is not returning for the 2023-24 school year, please complete and submit the Meal Account Balance Refund or Transfer Request Form

.
SGASD Website Update Reminder
Recently, the District was informed that our current website provider was acquired by Finalsite
. We have decided to migrate our website content to one of their beautiful templates.
We are excited to bring you an updated website with the latest technology from a leader in K-12 school websites! Please bear with us as we work through the change this summer.