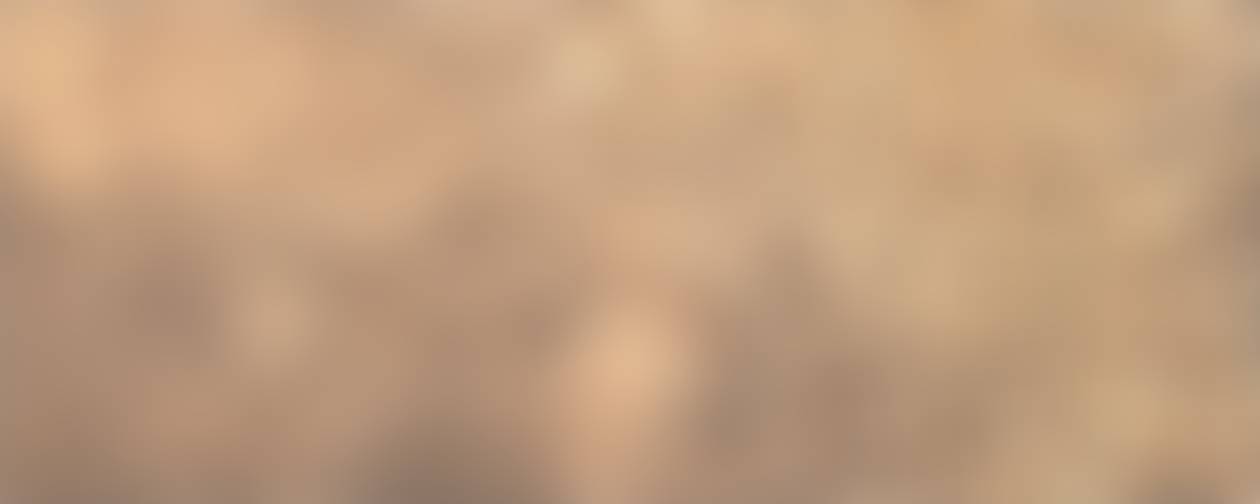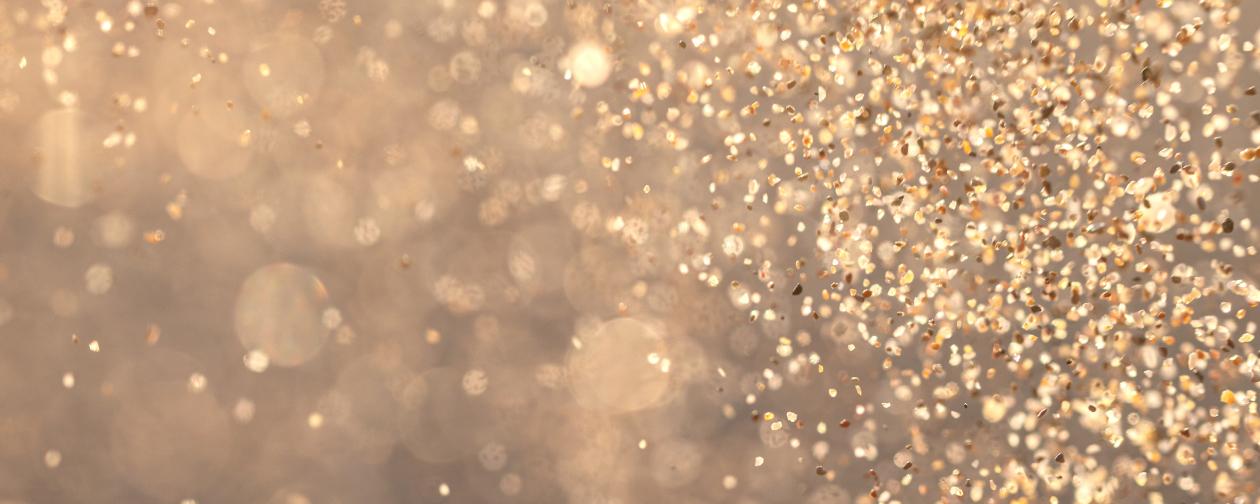 This Week @ PS 88Q
January 2nd, 2023
Happy New Year! We return on Tuesday, January 3, 2023!
A Message From Mrs. O'Shaughnessy
Happy New Year! I wish everyone a healthy and happy 2023! I hope everyone enjoyed this winter break. I hope it gave you time to enjoy family and friends, and to make some new memories. I personally enjoyed the time to just enjoy my family as well. Balance is always challenging, for all of us, so these breaks are reminders of how important it is. Breaks do not have to filled with vacations or extravagant plans, but with what matters to you most. We return tomorrow, recharged, and ready for the second half of our school year!
The last week of school before the break was packed and amazing! The holiday spirit week was so much fun, from blue and white, ugly sweater, festive headwear, white out and pajama day! Our band students got the opportunity to perform at IS 77 with their students, and perform for our community at PS 88Q. From holiday events, in class activities, and performances, it was so much fun to be together! See some of those pictures below.
We have been planning for this second half with many activities, events, extra-curricular opportunities, support and family events. As we begin January, we are focused on continuing our philosophy on learning, a project-based, inquiry driven, science based approach to learning. Stay tuned for many family events to participate in this journey alongside your child!
I will leave you with this wish for the New Year:
My wish for the new year! That you have someone to love, have meaningful work to do, and have things greater than yourself to believe in; that you have a reason to smile everyday, and a shoulder to cry on when you need it; that you keep your integrity even when choices are hard; that you love deeply, give freely, forgive willingly, laugh easily, and live well enough to be grateful for every day.
Some important dates to remember:
January 3: Return to School
January 5: Kindergarten Parent Information Session @ 6pm (virually)
January 6: Kindergarten Parent Information Session @ 9am (in person)
January 16: School Closed/Rev. Martin Luther King Jr. Day
January 23: SLT
As always, any questions, feel free to reach out to me anytime. loshaughnessy@schools.nyc.gov
P.S. 88Q FM-LY Season 3 Episode 7 Winter Holiday 12 Days of Schooling
Important Information Regarding Flu Vaccine for Pre-K Students
Please see guidance below. ALL STUDENTS IN PRE-K MUST HAVE THE FLU VACCINE TO RETURN TO SCHOOL
Children under age five enrolled in child care and pre-kindergarten (pre-K)
Hib (Haemophilus influenza type b),
PCV (pneumococcal conjugate), and
Influenza (flu).

Children must receive the flu vaccine by the end of the December for the current school year. It is best to vaccinate your child as soon as the vaccine becomes available. It becomes available in early fall.
Attendance Matters
This past month, the NYC DOE has introduced a new initiative, where you receive an auto-call regarding your child's absence. Many families were concerned, but it is a citywide initiative to keep families informed. With the past few years, absence has become a major factor is educational loss. As always, if your child is sick, it is recommended they stay home. DOE policy actually required students to be 24 hour fever free in order to attend (see guidance here https://www.schools.nyc.gov/school-life/health-and-wellness/staying-healthy). Our attendance team will be meeting to continue our own protocols. We incorporate a program called Success Mentors, where select staff connect with specific students and their families to help improve attendance. The visual above is very helpful in understanding the impact attendance has on student learning. To learn more about attendance and the NYC DOE, check out the link below.
Kindergarten Applications Open
The kindergarten application is open and will remain open until January 20th. All families with children beginning kindergarten must apply. Offers are sent out in the Spring for the 2023-2024 School Year. We will be hosting an evening parent information session virtually on January 5th @ 6pm and in person on January 6th.@ 9am. For more information, check out the link below.