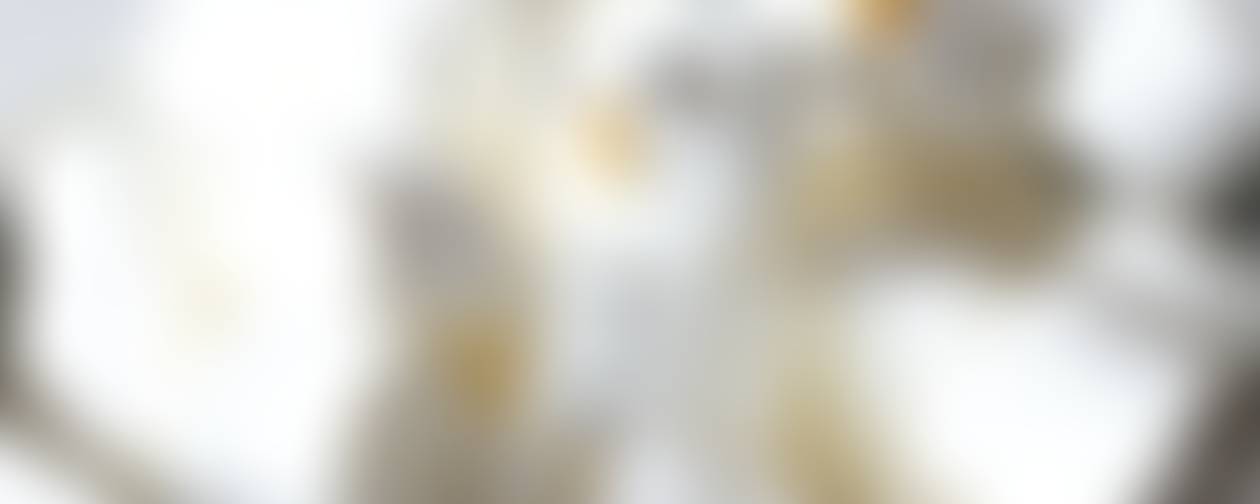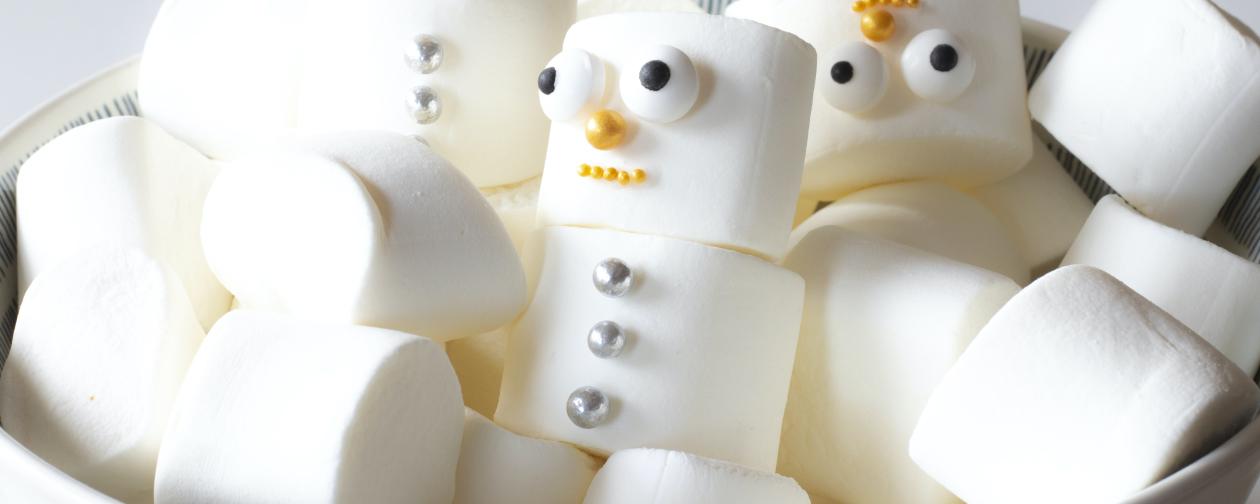 New Year Update
January, 31st 2023
What's New with K-12 Career Awareness?
New year, new beginnings. With the winter weather in full force, we had to make some adjustments. It forces us to adapt and flow with change. While we did not get to visit with the Swanton Elementary first graders in Mrs. Faber's class, we were able to fulfill lessons at Northwood, Lake, Eastwood and Dorr Elementary. One of my favorite quotes is, "Choose a job you love, and you will never have to work a day in your life," by Confucius. My goal in this new role is to expose young minds to the many careers out there, hoping they will someday find the best fit for who they are as individuals. Seeing the students light up learning about careers has been a blessing and a joy.
Northwood Elementary 5th Graders Exploring the Manufacturing Cluster
Eastwood Elementary Exploring the Architecture & Construction Cluster
Dorr Elementary Students Learning about Architecture & Construction
Lake 5th Graders Learning about the Health Science Cluster
Member School Teacher Spotlight
Carah Faber, 1st Grade Teacher at Swanton Elementary
What do you like most about partnering with Penta Career Awareness?
Penta Career Awareness is a hands on way to engage students in rich vocabulary and knowledge about the world around them.
What is your favorite part of being a teacher?
I love learning all about the unique qualities that make up my students. As a teacher, I enjoy the opportunities when I can stray from the daily curriculum.
Farewell to Christi Kerns! We will Miss You! Good Luck in Your New Position!
"I accepted a principal position in Southeast Ohio at a K-12 Developmental Disabilities school and will start on Feb. 1st. I am very excited about my next journey, however, I will certainly miss being an integral part of enhancing learning for students in Northwest Ohio through our K-12 Career Awareness initiative. I fully believe that the work we are doing today will better equip students to make solid, well-founded, lifelong career choices. I look forward to hearing about the continued success of the K-12 Career Awareness initiative." -Christi Kerns
Coming Soon: Human Services Cluster Career Kit
In February we will be introducing our Human Services Career Cluster Kit to the mix! Check out all of Penta's awesome Human Services Cluster program choices below!
Penta Career Center - Cosmetology
Early Childhood Education
Penta Career Center - Early Childhood Education
Social Workers at Penta Career Center
Regan Findling and Jenny Asmar
What do you do at Penta?
We are the School Social Workers

What are your top three job responsibilities?
Supporting students and families, providing counseling to students, and case management (i.e. connecting them to community resources) for students and their families.
What does it take to do this for a living?
You need to obtain your LISW (Licensed Independent Social Worker) through the Ohio Counselor, Social Worker, and Marriage and Family Therapist Board. You need to have obtained your Masters in Social Work, passed the Clinical License exam, worked as a social worker for at least two years and completed 150 supervisions under a licensed social worker.
What do you love most about working at Penta?
Getting to know the students and staff at Penta (Regan)
The ability to use my various skills i.e. therapy case management, etc. (Jenny)
School Counselors at Penta Career Center
What do you do at Penta?
We are School Counselors.
What are your top three job responsibilities?
We are responsible for assisting students with their academic, social and emotional concerns. We monitor student's graduation status, advocate for students and assist with their mental health, and help guide students in future college/career planning.
What does it take to do this for a living?
This job requires six years of college; a Bachelor and a Master's degree in School Counseling and license in School Counseling.
What do you love most about working at Penta?
We love watching kids develop into young adults. We love helping them through difficult times and enjoy the excitement in their success! We also love helping students be the best version of themselves and seeing them reach their goals.
Missy Emerine, K-12 Career Awareness Coordinator
Missy Emerine
Missy is using Smore to create beautiful newsletters