Netherlands
"Low Country"
A Little about Netherlands
The Netherlands is located in West Europe.
The population of the Netherlands consists of 16,877,351 people,

Netherlands covers an area of 41,543 square kilometers

The Netherlands is divided into 12 regions,

Netherlands was established in 1581.
The capital of Netherlands is Amsterdam,

Amsterdam
Amsterdam is the capital of the Netherlands.
Amsterdam is the largest city in the Netherlands

Amsterdam city live about 800 thousand people.
Anne Frank lived in Amsterdam during First World War,

Amsterdam you can find the red light district.

At Amsterdam we can find Anne Frank house,Anne frank born at 1929.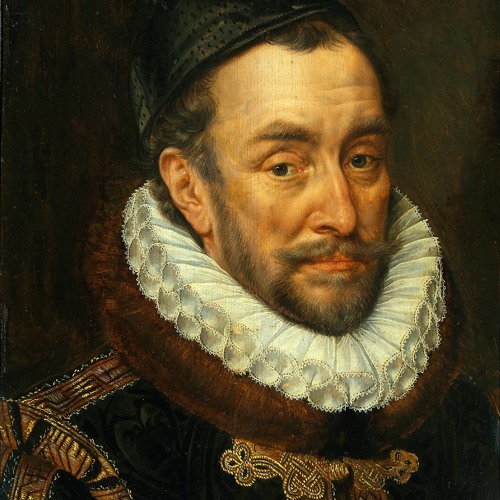 Stan Leonard
National Anthem of The Netherlands - Nederlands Volkslied - het Wilhelmus by Stan Leonard
The leaders of Netherlands
François Hollande

François Hollande is the president of the Netherlands

Born in 1954 in France

Mark Rutte

Mark Rutte is the Prime Minister of the Netherlands

Born in 1967 in the Netherlands supports the right and democracy