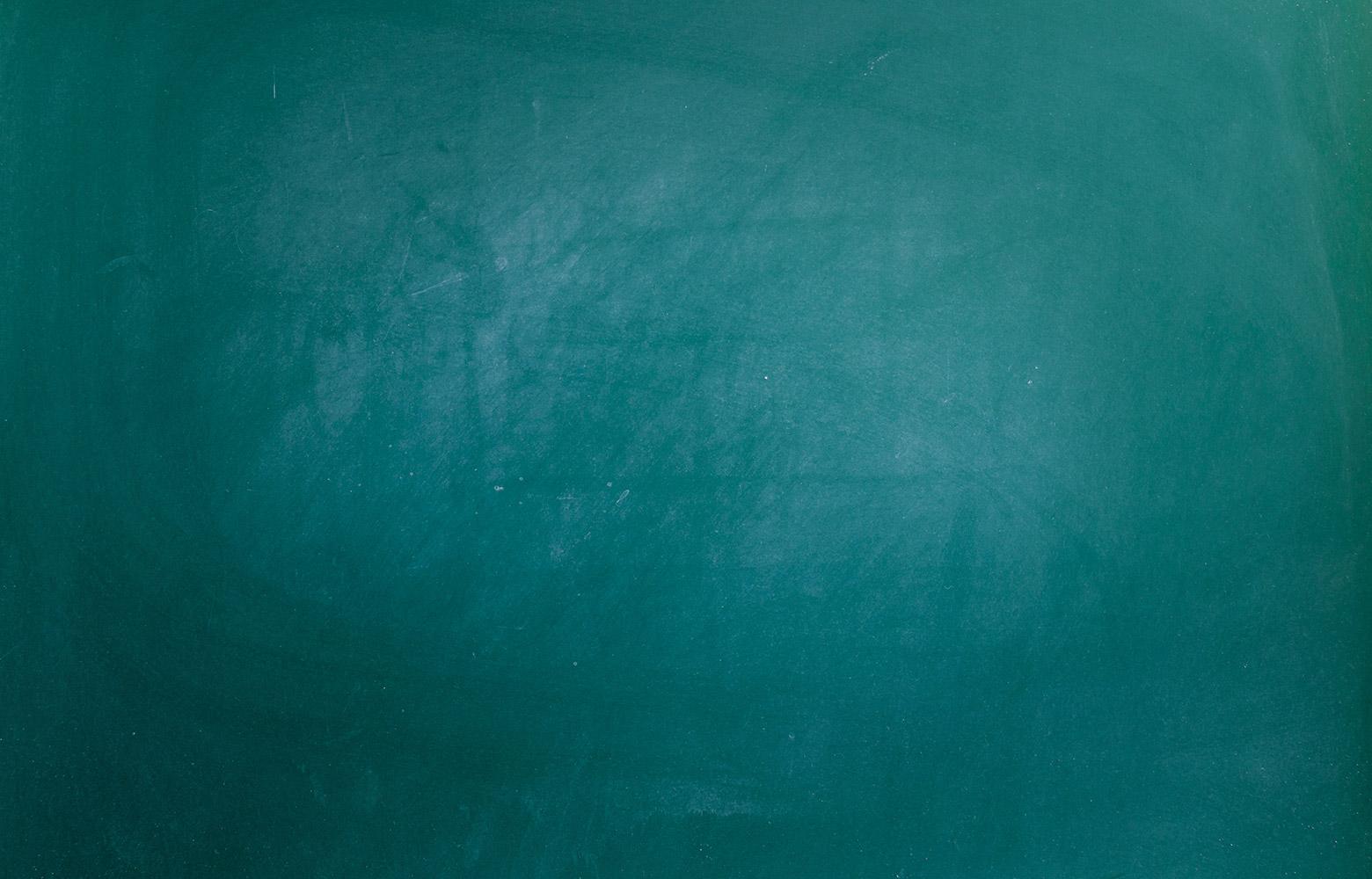 ACES News
January 10, 2023
Important Dates
JANUARY

9th: Parking Permits now required for students (info below)
11th: Club, 2-4pm
11th: Extra work time in the library, 2-4pm
16th: NO SCHOOL: MLK Jr. Day
18th: Club, 2-4pm
18th: Extra work time in the library, 2-4pm
25th: Club, 2-4pm
25th: Extra work time in the library, 2-4pm
FEBRUARY
1st: Club, 2-4pm
1st: Extra work time in the library, 2-4pm
2nd:

End of first semester

3rd: NO SCHOOL: Teacher Work Day
8th: Club, 2-4pm
10th: Parent University, 8-9am
15th:

Club, 2-4pm

20-24: NO SCHOOL: President's Day & Mid-winter Break
Semester ends Feb 2
We are in the final weeks of the first semester! Check in with your kids (and their teachers, if needed) and help them make a plan to make up any missed work so they can finish strong and get all their credits. If you need help getting set up in Schoology (to see assignments) or reaching out to teachers, our Family Liaison can help you: contact Julie Hills at (425) 366-3941 or HillsJB@mukilteo.wednet.edu.
Homework Help and Extra Time for Work
Students will have extra time to catch up on work and will be able to get help from teachers every Wednesday between now and the end of the quarter. They can stay to work with teachers in the library from 2-4pm and an activity bus will be available to take them home at the end.
Parking Permits
For legal and safety reasons, parking permits are now required! Students who drive to school will need to complete a form, leave a copy of their driver's license on file, and show proof of insurance. Students can download the form below or pick up a copy in the ACES office. If you have any questions, contact Liz in the front office at (425) 366-3900 or ReynoldsEA@mukilteo.wednet.edu.

We Want YOU for the Principal's Advisory Committee
A big part of the principal's job at ACES and MVA high schools is to lead us towards getting ever better for our kids, our families, and our community as a whole. As part of that effort, we are eager to have input from the people we are actually here to serve: YOU and YOUR KIDS!
We're looking for a few parents and guardians interested in meeting roughly once a month as part of a family advisory group. Sign up here or contact principal Blake Baird for more information at (425) 366-3920 or BairdBN@mukilteo.wednet.edu.
Get Foreign Language Credit!
ACES will host the World Language Proficiency Exam (WLPE) on Friday, January 13th. This is an excellent opportunity for students who speak a language other than English at home, or who have studied another language outside of school, to earn up to four credits by testing in reading, writing, speaking, and listening. Students that score a 4 can also graduate with a certificate of biliteracy on their diploma.
Testing will take place in the ACES gym from 12:30-3:30 on Friday, Jan 13th and students will need to arrange transportation home after. See the many languages offered, take sample tests, and sign up for the exam here.
The test is free to take the first time, with a small fee to repeat the test if your student would like to earn a higher score. If this applies to you and the fee is a hardship, please reach out to your student's counselor:
Becca Williams (grades 11-12) (425) 366-3930

Jess Deang (grade 10) (425) 366-3931
Parent University Recap
The counselors, graduation specialist, and family liaison host Parent University the first Friday of every month. You can get information about important topics for your students, and ask questions about how to best support your learners to graduate and reach their goals. On Jan 6 we shared tips for encouraging your students to stay motivated since this is the last month of the first semester. It is a final push to complete work and get grades up before they are final. We also talked about completing the High School and Beyond Plan, which is a graduation requirement--the deadline for seniors is this month! 10th and 11th grade students can log in and work on components for their grade level to stay on track. If you or your student are unsure if their HSB plan is complete, please reach out to graduation specialist Patti Stracener at 425-366-3942 or StracenerPJ@mukilteo.wednet.edu.
Click here for a quick (< 5 min) slide show and recap of January's presentation.
The next Parent University will be on Feb 10 from 8-9am in the ACES library or via zoom (click here for zoom link). We'll be covering hands-on and accelerated learning options, including Running Start and Sno-Isle Tech. While these topics will primarily be geared toward families of 10th and 11th graders, all parents and guardians are welcome to come and meet with staff for a general Q&A.
Staff Feature + Attendance Policy
Arlene Davis, Attendance
Arlene is our attendance maven, and the usually one of the first smiling faces you see when you come into our front office! She is also the person you'll call when your child is absent for any reason.
As we introduce you to Arlene, we also want to take a moment to reiterate the attendance policies at ACES:
Any student arriving after 7:30am needs to sign in at the office and get a pass, then head straight to class.
A parent or guardian needs to call Arlene directly to excuse an absence. Please call as soon as you know your student will miss instruction time.
Medical absences beyond three days require a doctor's note. You can email it to Arlene or bring it directly to the office.
When you know in advance that your child will be missing school, there's a form for that! Please fill out the required prearranged absence form, which includes having your student communicate with each of their teachers to make a plan for making up missed work. You can also find this form linked on the ACES website (click on "Forms") or pick up a copy in the office.
If your student is marked absent from a class and you have not excused them, you will get a robocall or automated email. While you are welcome to follow up with Arlene with questions, we recommend FIRST having your student approach the teacher who marked them absent if they believe it was in error. Arlene can only change the attendance record if a teacher directs her to.
Got questions? Reach out anytime by calling (425) 366-3912 or emailing DavisAM@mukilteo.wednet.edu. This is Arlene's second year at ACES and we're so glad to have here here. Prior to joining the staff here, she worked in healthcare at a dialysis center. Over the winter break, Arlene enjoyed spending time playing games with her adult daughter who was visiting for the holidays.
Student Volunteer Opportunity
Adolescent Health Youth Advisory Council
The Washington State Department of Health is inviting young people living in Washington to apply to become an Adolescent Health Youth Advisory Council member. Council members will serve for about two years starting in 2023 and help the Adolescent and Young Adult Health Unit make key programming decisions. They are looking for young Washingtonians ages 13-22 with internet, social media, and email access. Members will be compensated for their time.

Applications selected will center communities most impacted by health care inequities in our state. Young people with these lived experiences are encouraged to apply:

Experiencing visible or invisible disabilities
Experiences with different systems, including juvenile justice, child protective services, or foster care
Experience with behavioral and mental health conditions and treatment
Experience with chronic disease conditions and treatment
Feeling left out at school or experiencing challenges at school
From communities facing economic and/or structural barriers
Experience with houselessness or unstable housing
Struggles with access to or challenges with health care
Online applications accepted until January 31, 2023. For more information and to apply, go to Youth Engagement and the Youth Advisory Council | WaPortal.org. The application and communications materials can be found in additional languages at Translated materials | WaPortal.org

Hope your year is off to a great start!
Take our Family Survey!
We want to hear from you! Can you take just two minutes to fill out a quick survey to help shape our community and tell us how we can support you?

Julie Hills
Julie is using Smore to create beautiful newsletters