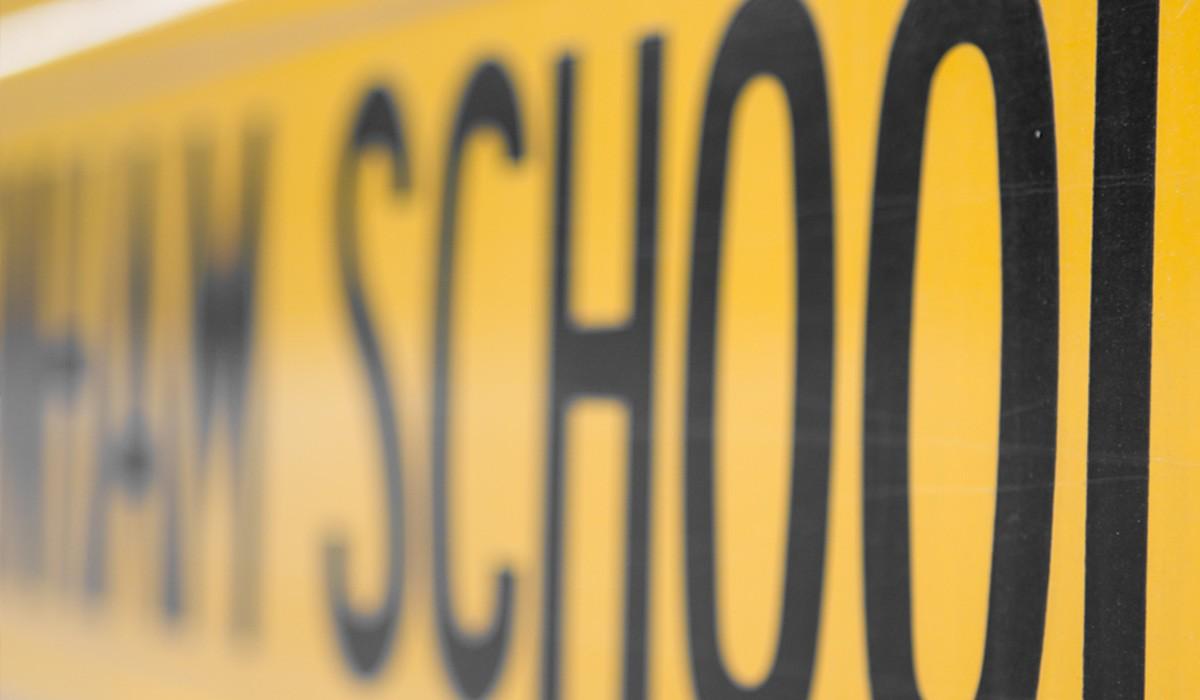 8th Grade Team September Newsletter
September 2, 2022
Stay Up-to-Date with our Classrooms!
Staying connected to our families is important to our teachers. In addition to the front page of our Canvas courses, we are excited to share this monthly newsletter with our families to keep you aware of upcoming events, activities, lessons, units, and materials from our classes! The 8th Grade Team has compiled this newsletter to share some of the upcoming experiences your student will be having with us. As always, if you have any questions, please do not hesitate to contact your child's teachers!
Art
This week we wrapped up our watercolor paintings and the students did a fantastic job! For this project students selected an image that they wanted to paint, we sketched out the composition of the artwork, and then used watercolors to create the shading and values. Students got experience with using several types of watercolors, brushes, and applications. I'm very proud of the students and pleased with the wonderful paintings they created.

Choir
Students the past few weeks have been working to support their vocal ranges, matching pitch, and vocal endurance. Last Friday, we were able to sing the chorus for "Say Something" in all 3-parts which is an achievement in and of itself. Students are beginning to learn rounds as well from different cultures. For this week, students learned "Shalom Chaverim" which is in Hebrew. We have also been working on rehearsal etiquette and writing music on sheet paper.
Coming up, students will be getting their first "large pieces of music" and we will also have some solo opportunities for those that are interested.
Band
The 8th Grade Band is super excited to be preparing for our performance with the HS Marching Band on September 23rd. We will perform at the HS football game with the marching band, and will also do an evening rehearsal with them that week. A detailed letter will be sent home next week about these events. The dates are already noted in the band handbook that was sent home on the first day of school.
Next week we will begin navigating how to count/clap rhythms, as well as how to label rhythms in our music. We will also sign-up for the Flipgrid platform to record short music playing assessments.
Engineering
Students are currently hard at work designing, building, and testing their prototypes for the ping pong madness tournament next week! It's always so cool to see the creative designs our competitive young minds come up with in an attempt to win the competition. Along the way, we are practicing the design process and learned the importance of documenting our ideas in an engineering notebook.
On the horizon: after the conclusion of the ping pong madness tournament, students will be learning some trigonometry, which will be put to use in our balsa wood bridge projects!
PE and Wellness
In PE, we are currently learning about the benefits of stretching through Yoga! Students have had the chance to go through different yoga routines, and even show their creative side and create their own yoga routines. In the next few weeks, we will be learning about Frisbee through playing a fun game called Can Jam and through playing Ultimate Frisbee.
On Wellness Wednesdays we are learning the importance of goals, SMART goals specifically. Students are learning how SMART goals can help us accomplish what we want. In the coming weeks, we will be learning what being healthy can look like and how our physical and mental health both have an effect on each other.
Technology
Students in tech class have just finished their first programming assignment, in which they remix a classic "Breakout" style game in order to add depth and challenge to it. It also taught them how to use the software Scratch for coding! Next, they'll move on to Google Spreadsheets with an assignment called Shopping Spree.

World Languages and Cultures
World Language students are becoming bilingual! We enjoyed a short video Things Bilingual People Do at the beginning of the year to gain a better understanding of things that happen when you speak more than one language. Then, we started learning Spanish! We are learning the alphabet, basic greetings, how to ask how a person is feeling, what their name is, how to spell their name, and a little bit about their personality. We really enjoy Basho and Friends' video with the little dog Cosmo :Learn Spanish alphabet and vowels with BASHO & FRIENDS - El Alfabeto, and the Military Style Alphabet song: Spanish Alphabet Marching song. Another favorite is: Buenos Dias - Hello song in Spanish - Basho & Friends. We have a conversation sheet that we are adding questions and answers to and we practice our Spanish every day in class! We are discovering that there are different ways to address a person in Spanish: formally, for people you don't know, adults, or anyone you need to show respect; and informally, for people your age or younger, whom you are familiar with.

We will soon be learning how to ask how old someone is, what their favorite color, season of the year and animal is, and we will be researching a Spanish speaking country of their choice to learn more about it and make a construction paper flag based on the real flag of that country.
Next, we will start learning French so that students have an educated idea of which language (or both!!) they want to study once they get to high school.
ELA
ELA students have been reading and writing about nonfiction and memoirs. In Mrs. Cuenot and Mrs. Lawson's classes, students have read several short memoir pieces while focusing on summarizing and main ideas. Students have also completed a thumbprint memoir, and are currently working on a 100-word memoir. In Mrs. Rings/Mrs. Lawson's ELA, we have been learning about main idea and summarizing. We have spent some time in the library picking out books, as well as completing a summarizing activity with a non-fiction text. We learned a cheer to help us remember how to write a paragraph with supporting evidence. Mrs. Kaumeyer's classes have reviewed the habits of good readers and writers through a variety of small group activities. We will be using these habits to begin writing a narrative of a meaningful memory.

Math and Algebra
Math 8
Math 8 students started the year reviewing integer operations and have taken an assessment over these review skills and we ended the week with MAP testing in Math! It has been a busy week and everyone worked hard!!! We are super proud of them!!
Next week we are getting ready to start Unit 1: where we will learn about exponents rules and scientific notation. Students will use their prior knowledge of exponents to develop understanding of the properties of exponents and scientific notation. By having a solid understanding of exponents and scientific notation, students will be better prepared to study more advanced mathematical concepts in later courses as well as within more advanced science concepts.
Ways to support your child's understanding of exponents and scientific notation by asking them to explain how they are used in everyday life.
· News Articles or Media: Find a news article or other form of media that includes a number represented in billions or trillions, such as 1.2 billion. Have your child write the number in standard form and in scientific notation. Encourage your child to think about the advantages of each representation.
Please be sure to check Canvas to see how your student performed on their assessment and to make sure they have all their work turned in.
Algebra
Algebra students are plugging away at our first unit on functions! Students have explored all different types of functions and graphed them using tables. We are learning how to describe them mathematically and use our observations to compare and contrast functions. Students also MAP tested this week!! I know their brains are a little fried but they have been doing an absolutely excellent job and I am so proud of them!
Coming up is our first unit assessment over chapter one which will be Tuesday, 9/13. Then the second half of September will be spent focusing on linear functions and real world applications of linear functions. This unit will build off what they did in 7th grade and will hopefully look somewhat familiar! I'm so excited to see what the rest of the year brings; these kiddos are doing an amazing job.
Science
Mrs. Hall's and Mr. Whitt's science classes are learning about the Scientific Method/Process to explain how scientists answer questions and understand the natural world. We will use the Scientific Method/Process throughout the year in each of our units of study. Please check Canvas for any updates.

Social Studies
Mr. Mott's and Mr. Whitt's social studies classes are starting our unit on the First Americans. We will be learning about Native Americans in various regions of North America. We will be examining artifacts from different groups to gain an understanding of each group's culture and how they lived. Please check Canvas for any updates.

Lesa Maloon
Lesa is using Smore to create beautiful newsletters