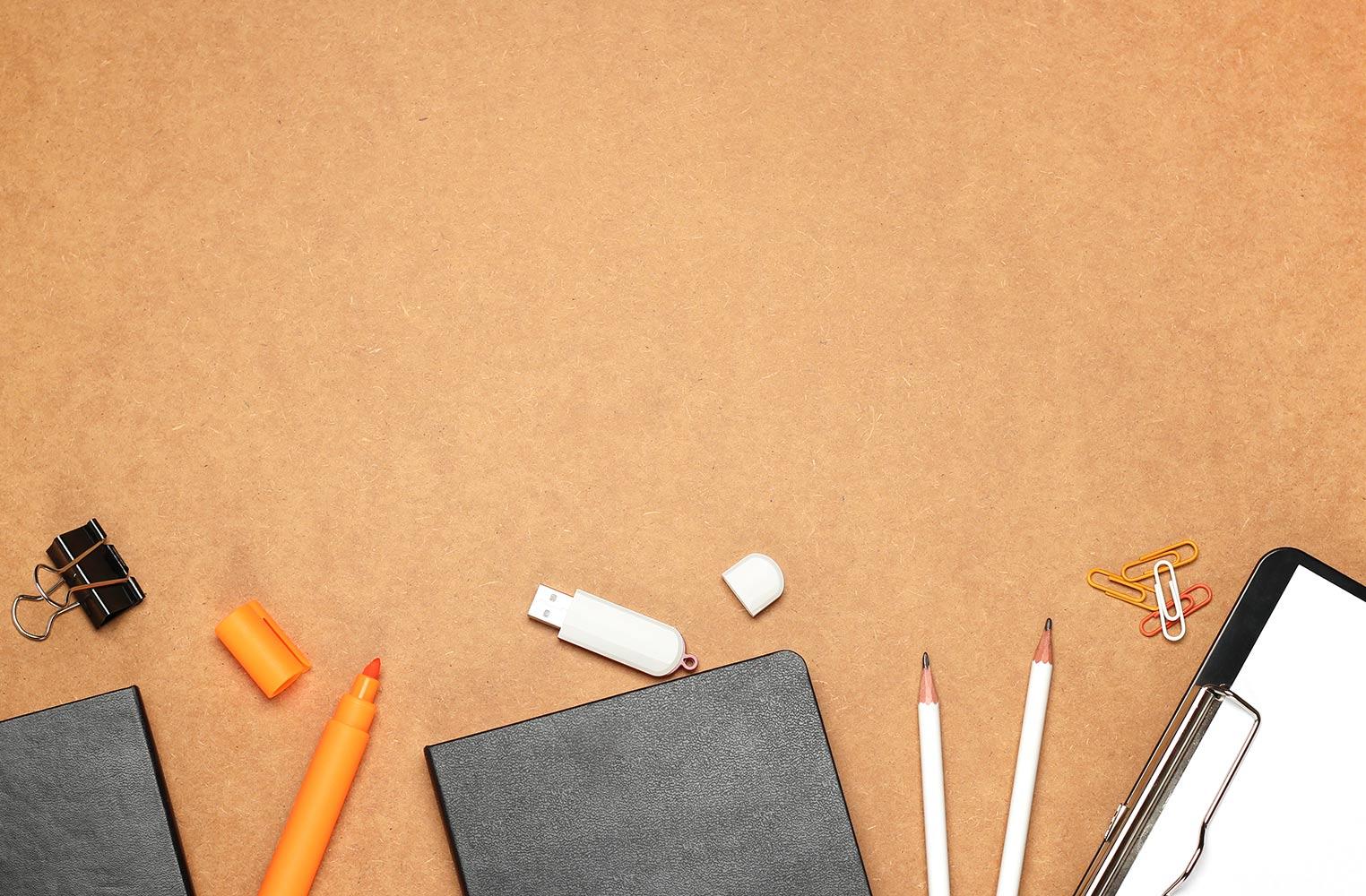 Woodland D50 News and Information
September 17, 2021
Dear Woodland Families,
As I mentioned in my previous newsletter, we are excited to launch a Thought Exchange next week to get feedback from our stakeholders. As we make our way through the 2021-2022 school year we want to hear from you.
You will receive the invitation on Monday, Nov. 1 in a separate email, so please be watching for it. To get the wheels turning, the question we will ask is: "As we wrap up the first quarter of the 2021-2022 school year, what is going well? What additional support does your child need in the second quarter?"

As a reminder, with Thought Exchange, first you enter your thoughts, and then you rate the thoughts of others. As thoughts are shared and rated, popular topics and themes rise to the top. We hope to do this quarterly to generate meaningful discussions and offer all of you a chance to provide feedback throughout the year.
Your Partner in Education,
Dr. Lori Casey, Superintendent
Woodland D50
REMINDER: School Improvement Planning Day, Nov. 5
Friday, Nov. 5 is a School Improvement Planning (SIP) Day which is an early release day for students.
Board of Education Highlights
The Woodland School Board of Education Governing meeting was held on Oct. 28, 2021. Please see below for a summary of highlights from the meeting, or we welcome you to watch the meeting HERE (once it is posted). We had some technical difficulties at the meeting and the video may not be available today. Please check back.
Thank you for your continued support of Woodland District 50!
Superintendent Showcase
During Superintendent Showcase, Woodland Elementary Principal Ryan Wollberg provided a brief update on the unification plan to combine Elementary East and Elementary West into one school.
Dr. Casey and Dr. Machak also recognized the Health Office staff for all of the work they have done to keep students and staff safe throughout the COVID19 pandemic.
Superintendent Search
The Woodland Board of Education is currently conducting a search for a new Superintendent with the assistance of the Illinois Association of School Boards (IASB). Dr. Casey is retiring at the end of the 2021-2022 school year. The application process is now closed, and the consultant from IASB will work with the Board to begin conducting interviews in November. Learn More.
Approval of Employment, Resignations and Retirements
The Board of Education approved employment for a Social Worker and a 1:1 Nurse at Middle School, a Playground Supervisor and two Paraprofessionals at Primary, and a Playground Supervisor and a Paraprofessional at Intermediate. The Board also approved the employment of five bus drivers and a part-time transportation secretary for Transportation, and an Educational Support Technician for Technology.
There were also several substitute positions approved by the Board of Education. These include three guest teachers, a substitute nurse and substitute health assistant, and two substitute playground supervisors.

Also under consent agenda, the Board approved the resignations and/or retirements of five district employees.
Approval of Donations
The Board of Education appreciates the donations from generous supporters to help enhance programming in the district.

Primary - Kelly Yarc donated eight bales of straw valued at $40 to transform the Butterfly Garden into a pumpkin patch as part of the Halloween celebration.
Elementary - The Blackbaud Giving Fund donated $70 to be used for student supplies.
Middle - The Blackbaud Giving Fund donated $70 to be used for student supplies.

The total donation for October 2021 is $180. That brings the total donation amount for the 2021-2022 school year to $2,784.24 to date. To see previous donations for this school year, view the list HERE.
Approval of Replacement Laptops for Intermediate and Primary
Woodland D50 replaces teacher computers on a six year cycle, replacing three grades at a time. The computers for 4th, 5th and Kindergarten teachers are six years old and scheduled for replacement this year as planned for in the FY22 budget. Typically this is part of a lease, but this replacement will be funded by ESSER funds for a total purchase amount of $289,960.
Approval of Occupational Therapy Shared Services Intergovernmental Agreement
Woodland D50 will be entering into an agreement with Millburn D24 to share Occupational Therapy services in support of our students. Woodland has been trying to hire for a part-time occupational therapist, but this is considered a hard to fill position based on shortages statewide. Working with colleagues in the area, Woodland found a creative way to meet the needs of our students by partnering with another district to develop a shared services agreement. As part of the agreement, District 24 will employ an Occupational Therapist and pay the salary and benefits for the 0.9 Full Time Equivalent position. Woodland will purchase services from Millburn to fulfill the required special education related services outlined in student Individualized Education Plans (IEPS) for this school year.
Board of Education Recognizes and Appreciates School Staff for American Education Week
American Education Week is an annual celebration of the importance of public education. During American Education Week, Nov. 15 - 19, school districts across the nation will honor the people making a difference and ensuring that every child receives a quality education. The Board shared their appreciation for all the Woodland staff members making #LifeintheW a great place to work and learn.
Reports and Discussions
The Board of Education discussed several items under Reports and Discussions. These are typically agenda items that do not require formal action, or serve as a preview for future Board action. This month the Board received updates about the Superintendent search, sustainability efforts, equity, the solar project at Middle School and other capital projects, and reviewed the Annual Report from the Human Resources Department. The Board also received information about the Tax Levy Certification and the Auditor report.
Report Cards Available Nov. 5
First Quarter Report Cards will be available for viewing in Skyward Family Access on Friday, Nov. 5. This only applies to students in 1st - 8th grade. Kindergarten and Early Childhood do not receive quarterly report cards.

Once you log in to Skyward, select the Portfolio option, and you will be able to view and print a copy of your child's progress and grades for 1st Quarter. On the Family Access login screen there is a "forgot your login/password" option available to assist. For help with logging in and to request login credentials, you may send an email to AccessHelp@dist50.net.
If you need a paper copy, please contact the front office of your school and they will be able to assist.
PTA Meeting, Nov. 18
Please join the PTA for the November meeting on Thursday, Nov. 18 at 9:30 a.m. You do not need to be a PTA member to attend. This is a great opportunity to meet other Woodland families and hear updates from the schools. Please register HERE and the Zoom link will be sent to you.

Spirit wear store now open, ORDER HERE!
Upcoming PTA Events: