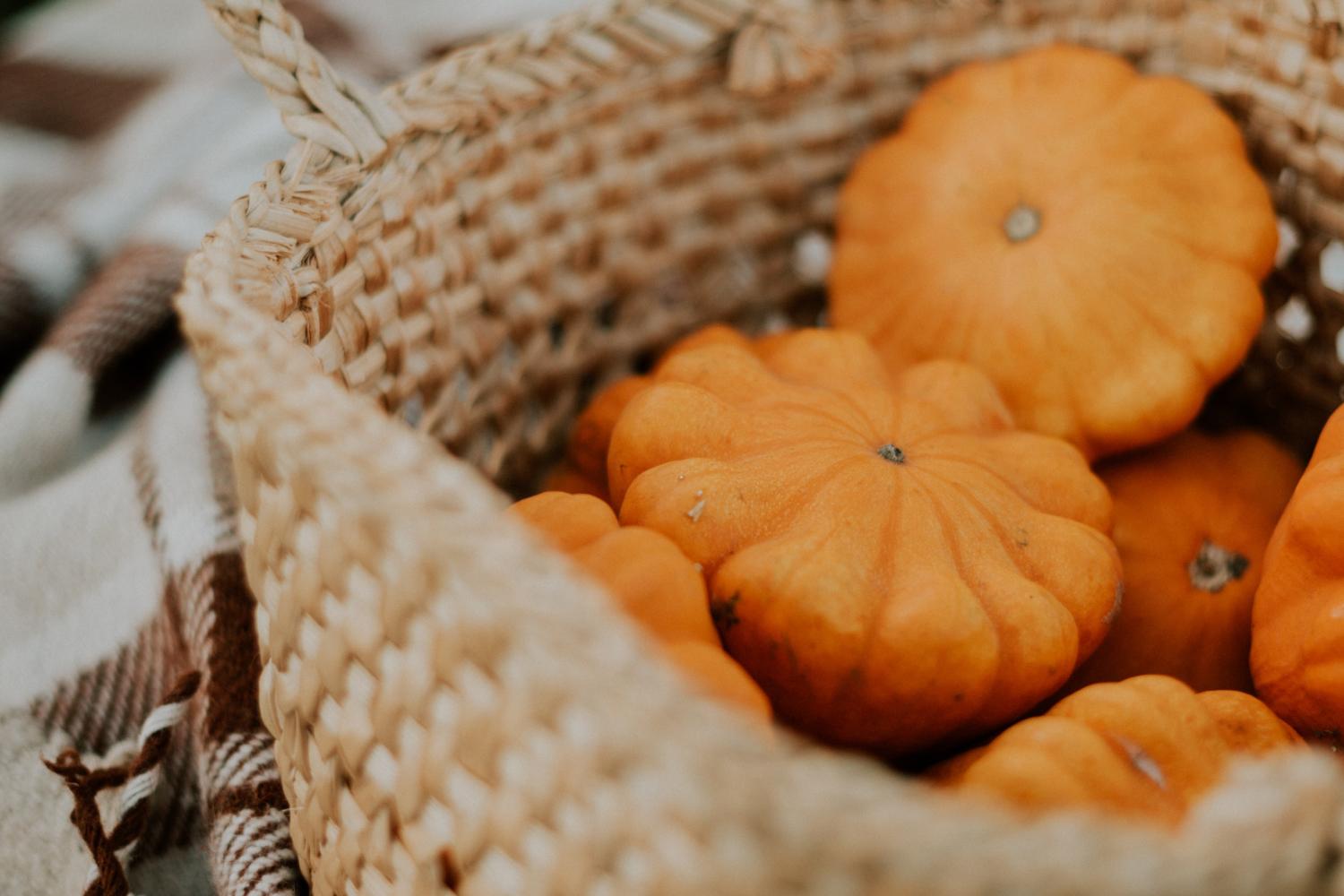 The Knight's Herald
October 23rd, 2023
Red Ribbon Week: October 23 - October 27
Dear Parents and Guardians,
The month of October is almost over and Thanksgiving break is just around the corner. The campus has many games this week for Volleyball and Football along with the Fall Dance on Friday, October 27, 2023. In addition, our campus is focusing on adding new clubs over the next few weeks to broaden the choices for students to become involved. We are designating three bulletin boards in the main hall to promote all campus clubs and activities. The KNOX JHS website also will have an updated list of clubs and their meeting times. Hopefully, we can continue to expand our list each year.
Red Ribbon Week: October 23 - October 27
Red Ribbon Week is an alcohol, tobacco, and other drug prevention awareness campaign observed annually in October in the United States. It began as a tribute to fallen DEA special agent Enrique Camerena in 1985 who was working undercover to end a drug war in Mexico. In honor of his efforts, Red Ribbon Week was born. Knox will recognize Red Ribbon week with fun dress up days, but we hope the message rings loud and clear: I BELIEVE IN ME.....STAY DRUG FREE!!! The counselors will provide information regarding Red Ribbon Week to students through their Advisory classes.

Fall Dance, Friday, October 27, from 4:10 p.m. to 7:00 p.m.:
We are excited about our upcoming dance this Friday. Tickets are on sale through School Cash online, and the price is $5.00 per ticket. The number of tickets are limited, and we have sold about 50% of them at this point. Therefore, do not wait to buy one. As for the day of the dance, students will be allowed to change into costumes at the end of the school day, and they must be school appropriate. However, due to safety reasons and issues of mobility, we would like students to refrain from wearing very large inflatable costumes. Also, no masks will be allowed. If you have any specific questions about costumes, please reach out to your child's Assistant Principal. Reminder: We still need volunteers and donations for the dance. You can reach out to our PTO, or our campus Student Council sponsors, Ms. Cadey and Ms. Cutter.
School Cash Online Link:
PTO News:
How to join PTO: If you have not already signed up to join our amazing PTO organization, there is still time.

Here is the link to pay for your dues:
https://docs.google.com/forms/d/e/1FAIpQLSfPX5VNiptW-gnlZ5-2wIWEf63LtDGbc05x7q6v7a7yYjlJ6g/viewform

CISD Volunteer Application Form:
If you are interested in volunteering at Knox, please fill out the following form:
https://apps.conroeisd.net/volunteer/

Sign up for Fall Dance volunteers and donations:
https://www.signupgenius.com/go/10C0E4FAFAB23A5FF2-45329902-knox

PTO Staff Appreciation:

Sign Up to Donate Items for our upcoming Knox Staff Candy Apple Treat Day (October 26, 2023)!

Link for Donations:
https://www.signupgenius.com/go/10C0F4FAEA72BAAFC1-44928421-knox
PTO Facebook:
Please follow us on Facebook and visit our website to make sure you stay up to date:
https://www.facebook.com/knoxjuniorhighpto?mibextid=LQQJ4d
PTO Website:
https://sites.google.com/site/knoxjhspto/home

Yearbook Purchase:
Our Yearbook sponsor wanted to send a reminder about how to purchase the Knox JHS Yearbook. If you are interested, please follow this link to purchase the Knox Knight Yearbook for the 2023-2024 school year:
https://jostensyearbooks.com/?REF=A08686300
Bond Information:
Prop A includes funds for land for some of the schools in Bond 2023 and future schools, transportation, and technology infrastructure. Transportation funds will be used to buy buses and make transportation department improvements. Technology infrastructure funds will be used to update and replace aging components that maintain speed, reliability, and security of the network. Get more information about Bond 2023 at conroeisd.net/bond. Early voting starts Monday, October 23!

School Badge Update:
Students are doing a great job in wearing their School IDs every day. As a reminder, temporary IDs are $0.50 and permanent IDs are $2.00. If they need the School ID and the Lanyard, the cost will be $5.00. Please continue to remind students to wear their School ID every day. We appreciate your assistance in helping to make our schools safe.
Spinal Screenings:
In compliance with Health and Safety Code, Chapter 37, all children shall undergo screening for abnormal spinal curvature in accordance with the following schedule:
Girls will be screened two times, once at age 10

(or fall semester of grade 5) and again at age 12

(or fall semester of grade 7).
Boys will be screened one time at age 13 or 14

(or fall semester of grade 8).
The clinic with be screening students on November 15, 16 and 17.
The screening is simple. Screeners will look at your child's back while he or she stands and bends forward.
Students should wear a thin t-shirt on exam day.
Boys and girls will be screened separately and one at a time.
If you do not wish to have your child screened for religious reasons, you must submit an exemption, in writing, to the school no later than Monday November 13, 2023. You can email Msunila@conroeisd.net with your request. Please include the student's name and student ID number. For further information, see the letters below that are imbedded in the newsletter.
As always, if you have any questions or concerns, do not hesitate in reaching out to us. Have a great week!

Take Care,
Dr. Stacey Moseley
Principal
Knox Junior High School
Counselors and Administrators for the 2023-2024 School Year
Stacey Moseley
Stacey is using Smore to create beautiful newsletters