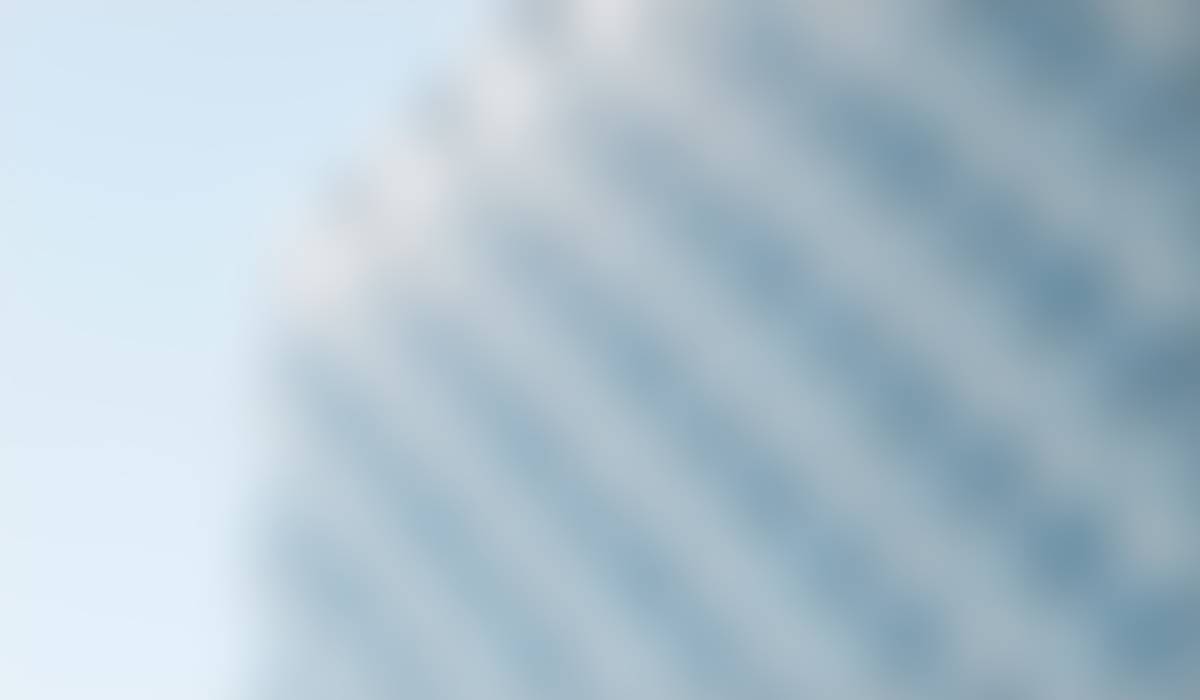 Emergency Preparedness
February 28, 2023
Tools and Drills to Enhance School Safety
Crisis Go
Every school in Humble ISD utilizes Crisis Go. Crisis go is an app that connects administrators and teachers, including guest teachers, in the event of a drill, weather event, or emergency.
You can be included in Crisis Go communications. Simply:
Download the app on the App Store or Google Play.

Scan the QR code when you enter a school for your Guest Teacher assignment. The code can be found in the "Be Our Guest" folder.
Drills
Response Protocols
Once you have been notified that an event has occurred, whether on the app, over the intercom system, or by another teacher or administrator, it is imperative to know how to respond. The Emergency Action Sheet provides a snapshot of what to do in various scenarios. A copy of that sheet is in your "Be our Guest" folder and should also be posted around the school.
HOLD and SECURE scenarios generally involve taking precautionary measures but continuing business as usual in the classroom. LOCKDOWN, EVACUATE, and SHELTER situations, however, require significant action steps and will disrupt classroom activity.
Emergency Kit
Every classroom is equipped with a red bag containing emergency supplies such as bandages and response information. The location of that bag is noted in your "Be Our Guest" folder and you should make mental note of where the bag is when you arrive at each classroom.
All scenarios require accounting for all students and reporting any missing, extra, or injured students, so it is important to take the RED emergency bag located in the classroom as well as the class roster.
Guest teachers are essential to the overall safety of their students and the campus that they are assigned to on any given day. Having tools such as Crisis Go and understanding emergency response protocols helps keep students calm and safe, ensuring improved safety and facilitating continuity of learning.