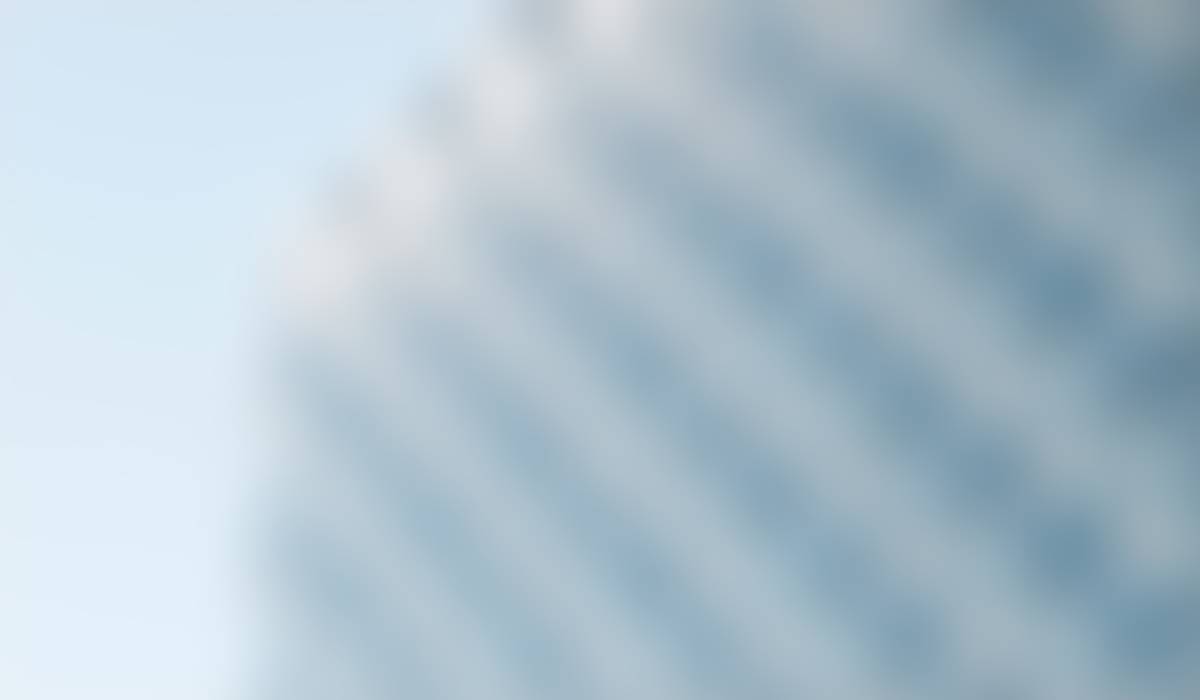 Frontier Charter News
4-4-22
Dates to remember:
April 11- Alaska Science Assessment (5th, 8th, & 10th grade)
April 26-27- MAP Growth Assessment
April 29- Grades due for May graduates
April 29- Requisitions and reimbursements submittal deadline (4:00pm)
May 5- Frontier's Graduation Ceremony at Alaska Native Heritage Center (7:00 pm)
May 6- Grading deadline for K-11 (4:00 pm)
AK STAR Update
Unfortunately, because of continuing programmatic issues with the State of
Alaska AK STAR assessment, the Anchorage School District has paused testing. Due to
this situation, Frontier will cancel its test sessions for April 5-April 8, so that
families can plan their instructional time for the rest of the week. ASD is
hoping the issue with AK STAR will be resolved so that testing can continue.
This pause in testing does not impact the Alaska Science Assessment for
grades 5, 8, and 10, which is scheduled for April 11. As soon as we receive
more information, we will provide you the opportunity to reschedule for
the AK STAR. If you are unable to reschedule another test session for the
AK STAR, we will understand. Thank you again for all your help and
support. If you have any questions or concerns, please reach out to your
academic advisor.
King Tech Hiring Event, This Wednesday
April 6th 8-10am and 11am-1pm, over 50 area businesses ready to hire High School students! Transportation provided at area High Schools. This Job Fair is for 16-19 year olds.
Come dressed to impress and ready to talk about your skills (bring a resume if you have one).
Bus transportation provided from area High Schools.
Morning session 8-10am, afternoon session 11-1pm
The following schools will have buses for the AM session:

East
Bartlett
Chugiak
Eagle River
The following schools will have buses for the PM session:
West
South
Service
Diamond
Graduation Reminders
Dear Seniors and Families,
Frontier's 2022 Graduation Ceremony is rapidly approaching! On May 5, we will be celebrating with you at the Alaska Native Heritage Center as we honor each of our 2022 graduates.
This Friday, April 1, is your first graduation deadline. If you have not yet done so, PLEASE:
1. Let us know if your graduate will participate in Frontier's Commencement Ceremony on May 5. If yes, how many family members and guests will be in attendance? We provide a light refreshment reception after the ceremony.
2. Order your cap and gown.
3. Let us know how your graduate wants his or her name to appear on his or her diploma.
4. Email your advisor SIX memorable pictures to include in our Senior Slide Show. (If it is easier for you, you can bring pictures in to the office on a thumb drive.)
Your signed Media Release and signed Directory Release must be on file with us. Questions regarding release permissions can be directed to Margie at 742-1194.
If you have already completed #1- #4, thank you!
If, for some reason, you can not attend our May 5 ceremony, we hope you will submit pictures to be included in the Graduating Class 2022 Senior Slide Show!
We are so looking forward to a very special commencement and graduation ceremony! Our heartiest congratulations to our Frontier Class of 2022!
Questions? Please contact Barbara Brown, 907-742-1196.
Career Exploration, Coming Fall 2022
HIGH-SCHOOLERS!
Let's get excited about Frontier's Career Exploration class launching in August 2022.
We have confirmed hands-on experiences in 4 industries: Culinary, Construction, Performing Arts, and Medical.
Join us as we learn from Kaladi Brothers, the Department of Transportation, the Alaska Center for the Performing Arts, and more!
The class will be $150 from your Frontier allotment.
You will earn .5 English Elective credit OR .5 General Elective credit.
Walk away with your first-aid, CPR, food handlers' card, a training certificate from Kaladi Brothers, and many local business contacts for future job opportunities.
Limited Enrollment! Reserve your spot today!
The deadline to sign up is July 29, 2022.
Questions? Contact Liz Hunt, 907-742-1186. hunt_elizabeth@asdk12.org
Frontier Charter School
Customized education in the Last Frontier!
Two locations to serve you:
400 W. Northern Lights Blvd, Ste 6, Anchorage
or
16707 Coronado St. Unit B, Eagle River (Inside the Starbucks building)
907-742-1181