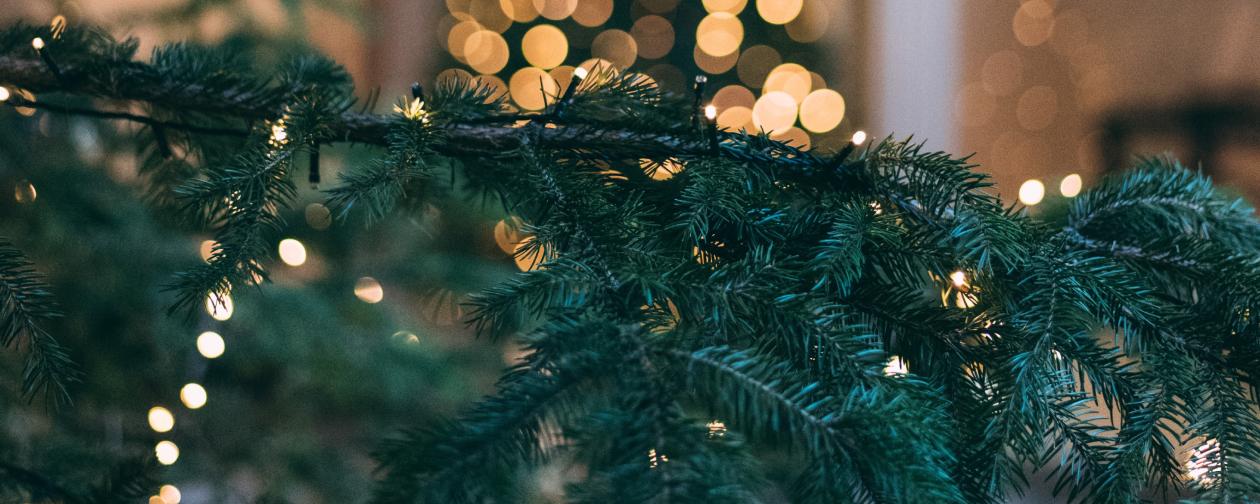 ABS Newsletter
Week of December 12th
Hello Families
This week we began our Artist in Residency Program with Youth Beatz/Mr. Rich. We will have a performance for families and community members on Tuesday, December 20th at 1:00 PM. Our Winter Concert will be held as well on the 20th at 5:30 PM. A couple of reminders as next week is a short week and we will not send out a newsletter. Wednesday, 12/21 is an early dismissal day. Students will be dismissed at 12:00PM. The bus will run it's regular route at that time. Also to note, there is no Bridging the Gap, (BTG) on the 12/21. All students should be picked up at 12:00. The holiday break will be 12/22-1/3. We wish all of our families safe and happy holidays!
Kids Holiday Shop Tomorrow, 12/16
SCIP will be hosting the Kids Holiday Shop tomorrow for students. They will be able to choose a gift for family members to bring home. Thank you to all that have donated. We are still in need of gift bags and wrapping paper if you have any to spare.
A message from our School Nurse
Dear families,
Unfortunately, there are different illnesses circulating in our communities, earlier than in previous years. Please know that if your child is home sick their health is our priority.
Thank you for keeping your kids home when they are sick.
At school, we continue to encourage hand washing and have increased cleaning.
Some things you can do at home are:
Get flu and covid vaccines ( it is not too late)

Practice good hand hygiene by washing hands with soap and water or using hand sanitizer

Avoid touching your eyes, nose or mouth

Cover your nose and mouth when you cough or sneeze

Avoid close contact with sick people

Stay home when you are sick

Clean and disinfect surfaces regularly

Get plenty of rest and keep hydrated

Do a covid test if you have symptoms

Call your provider if you have concerns
Basketball at ABS
Dear ABS Parents & Guardians;
We have some wonderful parents that wish to provide some practice sessions of basketball at the ABS gym.
JP Flangin- who coached ABS soccer last year, has wonderfully volunteered to host practice sessions of b-ball this coming Sunday December 18th and on Tuesday December 27th and Thursday December 28th starting at 10am for an hour.
Students from K-6 are welcome to participate, students will be broken up by grades appropriate skill groups.
If you are interested in having your child participate or wish to aid in this activity feel free to respond to annalise.ennis@wsesu.net, but you don't have to respond in order to attend.
Please let us know if you have any additional questions about these practice sessions.
Thank you JP for hosting these practice sessions.
Best Wishes
Annalise Ennis
Holiday Concert: Students should arrive at ABS at 5:15 for the concert.
Important Dates
12/20 - Youth Beatz Performance & Concert 1:00 PM
12/20 - Holiday Concert/Dinner 5:30 PM
12/21 - Early Release, students dismissed at 12:00
12/22-1/3 - Holiday Break- No School
1/3- Teacher Inservice - No School
1/16 -Martin Luther King Jr. Day - No School
2/7 - Early Release, students dismissed at 12:00
2/20-2/24 - Winter Break - No School
3/17 - Teacher Inservice - No School
3/30 - Early Release, students dismissed at 12:00
3/31 - Parent/Teacher Conferences - No School
4/10-414 - Spring Break - No School
5/5 - Early Release, students dismissed at 12:00
5/29 - Memorial Day - No School
Submitting the school meal application might stretch your budget this holiday season!
With the rising cost of food, many of us are struggling to feed kids at home. By completing the School Meal Application, your family might become eligible for funds that will stretch your budget! You could get a monthly discount on your Internet bill, your learners can have their college application fees and testing fees waived for their SAT and ACT exams and reduced for their AP exams, and you can receive fuel assistance and pandemic emergency benefits. To access these additional benefits, you will need the approval letter you receive after submitting your school meal application. Even if you have not been eligible in the past, due to program expansions you may be eligible now! Contact us today to submit your application.

April Sykes
April is using Smore to create beautiful newsletters