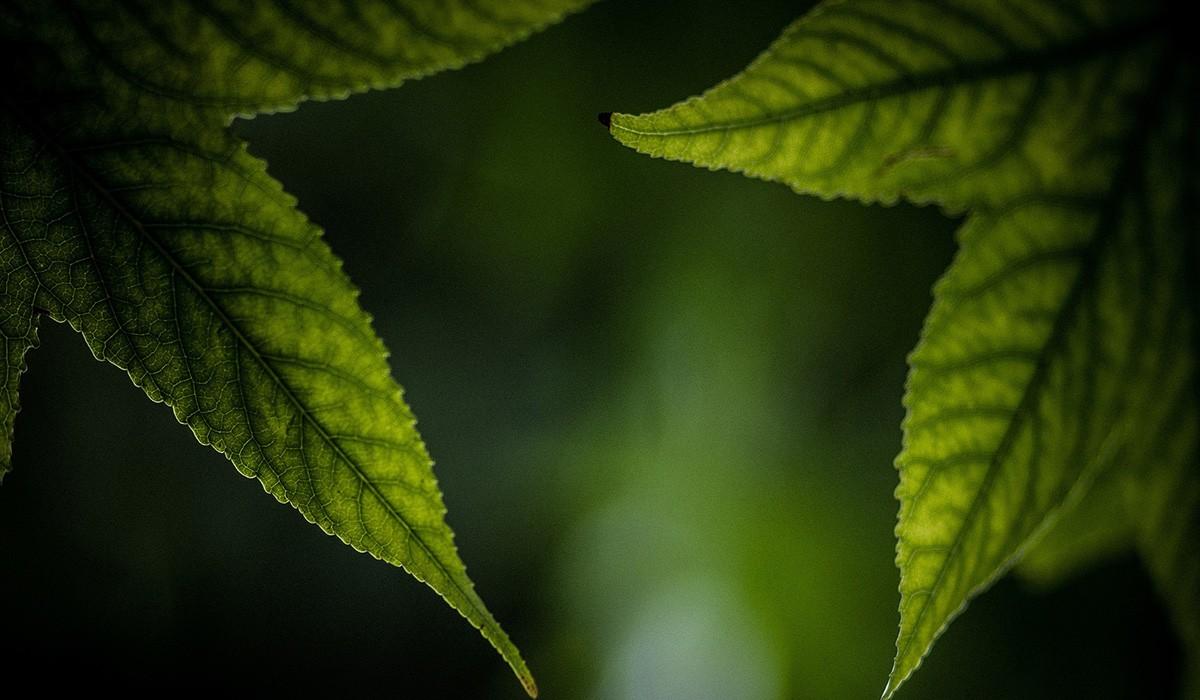 Stony Hill School Newsletter
September 10th, 2022
A Message From Principal Dangleis
We have had a fantastic school opening at Stony Hill School! These first weeks, we have focused on learning routines and expectations in all school settings, and building our classroom learning communities. Students have identified their hopes and dreams for the coming school year. At our first assembly, students will help to establish the rules that must be in place in order for them to reach their goals. Our academic instruction has begun as well. We have two new core programs this year in Literacy and Math. You will hear more about them at Open House, and we will also hold after school workshops for parents and families. In the fall, we also seek more information about our new scholars with various assessment and screening tools. The more we know about your child, the better we can prepare to address his/her individual needs. As you can see, our staff is already hard at work setting the stage for an incredible year of learning and growth. This year, our motto is, "Together We Learn. Together We Grow." This reflects our mission to help each child reach their potential, as well as our commitment to continuously seek excellence in the educational experiences we provide.
New Staff:
We are pleased to welcome our new Administrative Assistant, Shannon Michael, to our team! Some of you have already met or spoken with her over the past two weeks as she was completing her training. Mrs. Michael is a Wilbraham resident and comes to us with experience in a related field, along with enthusiasm for working in a school setting. I am also happy to introduce our new Speech & Language Pathologist, Sarah Tatgenhorst. Ms. Tatgenhorst has been in our district for the past year completing her internship and certification program. She has already shown her passion for this work and I know our students will make great strides with her. Another new member of our learning community is Tanya Larson. Mrs. Larson will serve as a Paraprofessional in our Intensive Resource Room. She has years of experience with this work, much of it being in her time at Mile Tree School. Her familiarity with our students is a wonderful asset and we are thrilled to have her.
Important Dates:
09/15/22 School Improvement Council Meeting 3:00-4:00 (Please consider joining this team.)
09/21/22 Fall Open House/Curriculum Night
09/27/22 Early Release Day (Dismissal starts at 11:30.)
09/28/22 Picture Day
10/05/22 PTO Meeting 6:30-7:30
10/10/22 No School - Columbus Day/Indigenous Peoples' Day
10/20/22 School Improvement Council Meeting 3:00-4:00
10/31/22 Early Release Day
11/02/22 Picture Make Up Day
Open House / Curriculum Night:
This event will be held on September 21. Since our parking lot is limited, we hold a separate session for each grade level. You will see on the schedule below that our Related Arts Teachers, Special Educators, and Student Service Providers, are available between the grade level sessions. If you would like to hear information from these educators, either stay late for Gr 3, or come early to Gr 2. Plan to come directly to the cafeteria for the first ten minutes of each grade level session. I use this opportunity to share school-wide information with you. From there, you will walk to the classrooms where the teachers will present information to you. Since this is an informative night for Parents/Caregivers, we ask that no children attend. They are welcome to come to the Spring Open House. Thank you.
5:00-5:40

Grade 3 Session

5:40-6:10 Related Arts, SPED, and Student Services

6:10-6:50 Grade 2 Session
In The Spotlight:
Each week, I will highlight good things happening at Stony Hill School. I'll use Class Dojo to share these updates. To kick things off, I'd like to Spotlight 2nd Grade Teacher, Mrs. Feeney. On Tuesday, much of Wilbraham lost power. Our school was dark for about an hour. All teachers found ways to adapt and continue teaching. Kudos to all! Mrs. Feeney had a class set of mini flashlights and decided to hand them out to students so they could do some 'Flashlight Reading.' The children loved it and her Literacy lesson was able to continue without missing a beat. Very creative, Mrs. Feeney!
Communication:
Starting with this Newsletter, I will be sending email through the PlusPortals Homepage. I had been using Blackboard Connect, but it seems that not everyone receives those emails successfully. By using the PlusPortal, you will always know exactly where to find any email that I have sent, and it won't get lost in the rest of your inbox. I will also continue to post the Newsletter on our school website, and will soon start sending it through Class Dojo. I hope this helps ensure that all families are kept informed of school happenings.
PTO Corner:
Our PTO is already up and running and starting to plan ahead for fund raisers, field trips, and school events. Each month, in this PTO Corner, they will update you on our PTO news. There are many ways to support our PTO and the work they do for our students. Please see below for links to the PTO Welcome Letter, the Volunteer Sign Up Form, and Membership Drive.
Principal Monique Dangleis
mdangleis@hwrsd.org 413-599-1950
We are all Stony Hill Bridge Builders. Bridging ideas and relationships between students, colleagues, families, our district, and the community.