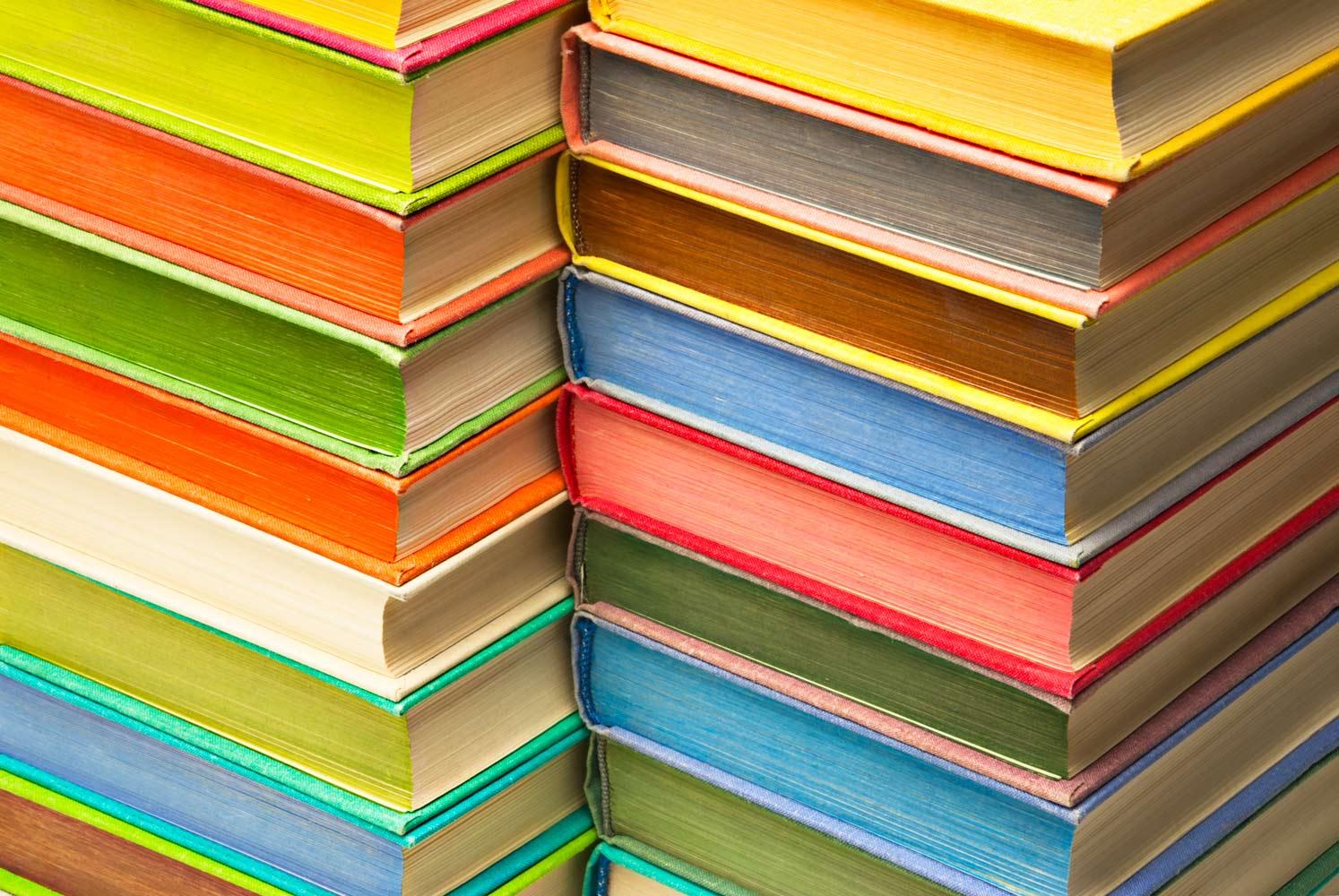 Community Letter
September 2, 2022
We are ready!
Dear LISD Families,
We've had a fantastic and productive week with staff...learning together, planning, and preparing to greet our students on the first day of school. We addressed a LOT of topics including Second Step (our social emotional learning curriculum), i-Ready assessment and supplemental learning, restorative disciplinary practices, staff community agreements, and the new elementary literacy curriculum...just to name a few.
Thanks to all the families who made it to Back to School Night yesterday evening. Seeing so many of our students helped us truly get in the back to school spirit!
We are ready to welcome both new and returning students on Tuesday, and we are so appreciative of every member of the LISD staff for working so hard to make all of that possible.
This year, we are lucky to have some wonderful new staff members and some folks in new roles. Look for photos and biographies in the weeks again, but here is a quick list of changes:
Alison Mathis-Youde - 1st Grade Teacher
Edee Nanneman - Special Education Teacher
Hannah Gibson - Paraeducator
Katrina Hebert - Paraeducator
Erica Karnes - Paraeducator
Kim Phillips, Decatur Teacher
Al Torres - Spanish Teacher and EL Teacher
Isaac Berg - ELA and Humanities Teacher
Tuoya Deach - Math and Elementary Garden Teacher

Wendy Stephenson - Music Teacher
Trisha Elliot- Napier - High School Health Teacher (in addition to her previous role as a paraeducator)
Sara Jones - Sustainable Agriculture Practices Teacher (in addition to her roles as LIFE Program Coordinator and District Office Administrative Assistant)
Bob Wood - Culinary Arts Teacher
Ede Kocak - Kitchen Crew
We wish to acknowledge the service of Jenny Poole, outgoing chair of the LISD school board. Jenny has been incredibly supportive to us both, and that support and guidance has given us the courage and confidence to lead staff and students. Thank you, Jenny! We also invite you to join us in welcoming the new school board chair, Kelli Carrier. Kelli is off to a great start with her calm and thoughtful leadership and focus on equity and inclusion.
Have a great weekend!
All our best to you and your family,
Mary and Martha
First Day of School: Tuesday, September 6, 8:30 elementary, 8:35 secondary
2022-23 Elementary Schedule
2022-23 Secondary Course Schedule
TIOLI Back to School Shopping Event!
High school volleyball and soccer practices started this week. Middle school volleyball and soccer practices begin Wednesday, September 7.
MS soccer coach is Claudio Pellegrino cpellegrino@lopezislandschool.org
MS volleyball coach is Emily Berg eberg@lopezislandschool.org
If interested, please email one of the coaches or Ronda in the secondary office rberg@lopezislandschool.org
All Athletic FORMS must be completed and on file in the secondary office before the first practice. All forms are available in the secondary office or may be downloaded from the school website Athletic Forms and Information. Please print, complete, and turn all forms into the secondary office before the first practice.

Go Lobos!
Archery Club
Fall Archery Club 5th-8th grade will begin September 21st on Wednesdays after school in the covered area and will last for 8 weeks! If your child wants to participate, please see the elementary or secondary office for a permission form.
Covid Update from the Superintendent's Office
San Juan County COVID-19 Community Level Low
Recommended actions based on the current level
Stay

up to date

with COVID-19 vaccines.

Get tested

if you have symptoms.

Wear a mask if you have symptoms, a positive test, or exposure to someone with COVID-19. Wear a mask on

public transportation

.

You may choose to wear a mask at any time as an additional precaution to protect yourself and others.
Weekly Metrics Used to Determine the COVID-19 Community Level
Case Rate per 100,000 population: 62.56

New COVID-19 admissions per 100,000 population: 5.9%

Staffed inpatient beds in use by patients with confirmed COVID-19: 5.1%
Current Cases Reported in LISD: 0
Lopez Island School District
Ed Murray, Superintendent
Martha Martin, Secondary Principal
Mary Fordham, Elementary Principal

The Lopez Island School District does not discriminate in any programs or activities on the basis of sex, race, creed, religion, color, national origin, age, veteran or military status, sexual orientation, gender expression or identity, disability, or the use of a trained dog guide or service animal and provides equal access to the Boy Scouts and other designated youth groups. The following employee(s) has been designated to handle questions and complaints of alleged discrimination: Civil Rights Compliance Coordinator, Ed Murray – emurray@lopezislandschool.org; Title IX Coordinator, HR Specialist, Summer Hagge – shagge@lopezislandschool.org; Section 504, Mary Fordham – mfordham@lopezislandschool.org; OR contact by phone, 360-468-2202, OR mail to 86 School Rd, Lopez Island, WA 98261.
Website: lopezislandschool.org
Location: 96 School Road, Lopez Island, WA, USA
Phone: 360-468-2202
Kathy Booth
Kathy is using Smore to create beautiful newsletters