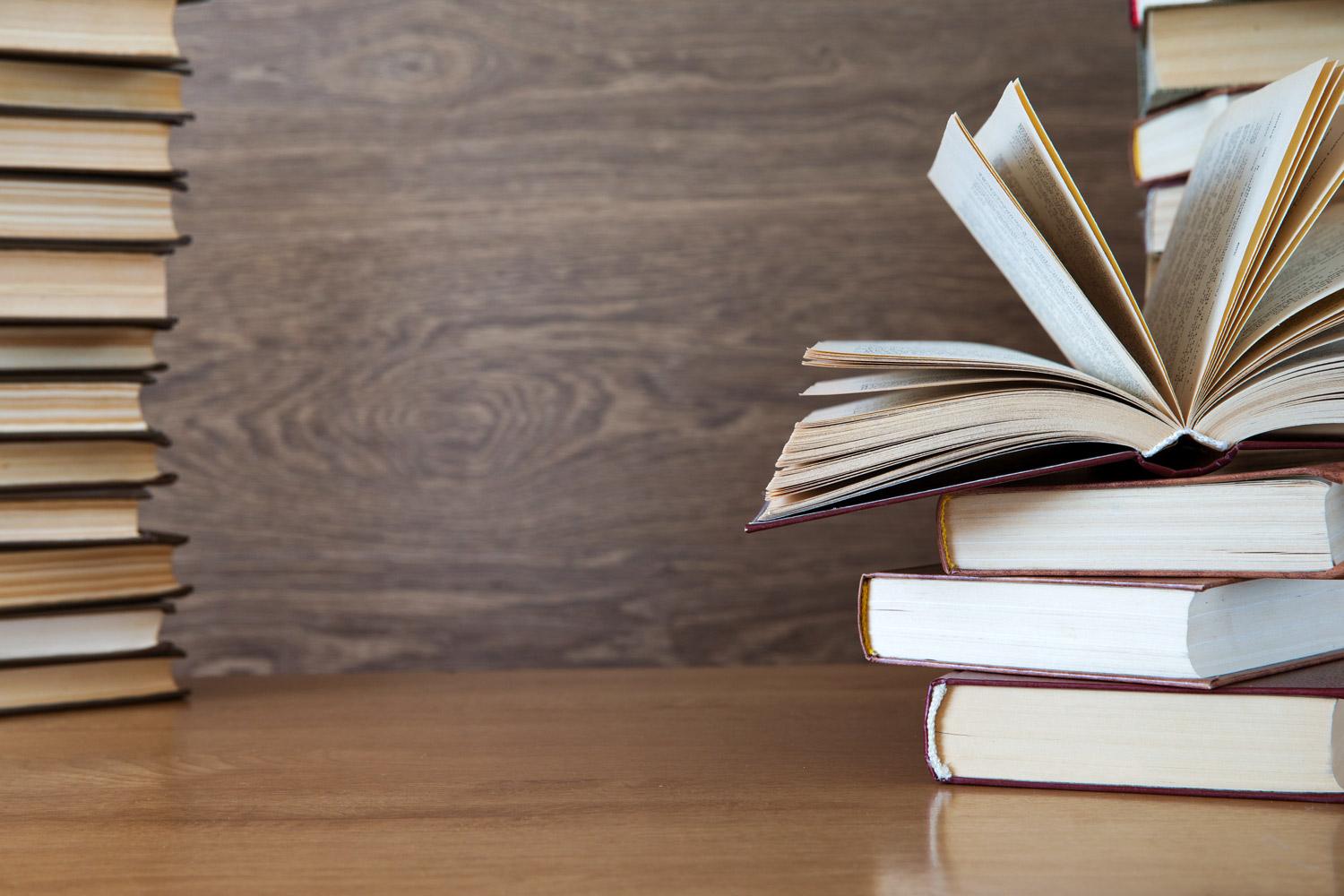 Bertram Family Connection
August 22, 2022
Looking Ahead
Monday, August 22: First day for school visitors including lunch visitors

August 25: Bertram PTO Kick Off, 5 pm, Bertram Elementary Cafeteria
August 30: Parent Orientation Night, 5 pm -6:30 pm, Your Child's Classroom
August 30: Title 1 Parent Information Presentation, 4:30 pm-5 pm & 6:30 pm-7 pm, Bertram Library
September 5 & 6: No School for Students - Labor Day & Staff Development Day
Thank You!
A big thanks to our families and school community for a great first 3 days of school. We appreciate everyone's patience as we have learning our new car line system.
A few reminders,
In the morning, students may exit the car onto the curb between the two plastic neon green kid with flag signs. Please pull forward in the line to help maximize the number of cars able to unload at a time.
In the afternoon, please pull up to the front of line when in the PreK-2nd grade line. This will allow us to load as many cars as possible.
Please hang up your Car Rider Pro tag on the mirror. Having your Car Rider tag helps speed up the line.
YMCA Pick Up
For student safety, our YMCA pick up is now located at the side door that faces Main Street. Parking is available after 3:45 pm in the parking lot near the cafeteria at the corner of Main and North Streets. Please reference the map. Please use the YMCA Curbside Text System to alert staff that you have arrived.
Walking to Classrooms
Beginning August 22nd, parents wishing to walk a student to class will need to check in at the office and present a photo ID. The front office opens at 7:25am. Parents may walk their child to class from 7:25 am until 7:39am. At 7:40am, our instructional day begins.
For student safety, visitors are not permitted in the cafeteria during breakfast from 7:15am-7:40am.

Visiting the Campus
We are excited to welcome visitors who have an appointment with teachers or staff or who would like to eat lunch beginning Monday, August 22nd. Please check in at the office and bring your valid, photo ID.
For those visiting for lunch, please let the office know who you will be eating with. Please sit at the round table near the train mural. Your student will join you there. Visitors may not eat at the classroom table. Cafeteria seating is limited. Overflow seating will be available outside on the pavilion, if needed.
Have you checked Skyward Family Access?
Skyward Family Access Portal gives you the tools to be more informed, connected, and involved in your child's education. Through the portal you have access to the following resources:
Grades
Attendance
Schedules
Test Scores


For students in grades 2nd-5th, You as a parent can set up notifications for when grades fall below certain thresholds. By clicking My Messages > Settings you can subscribe/unsubscribe to messages regarding attendance, grading, and assignment notifications.
You can log in to Family Access by clicking on the link below:
To view Skyward Family Access from your device download the Skyward Mobile Access App by Skyward, Inc from Apple iTunes or Google Play stores (click the links to go to the appropriate app store).
Skyward Family Access
Click here to log into Skyward Family Access to view your student's grades, attendance, progress reports, and report cards.

Safety Drills
Your child's safety is always our first priority at Bertram Elementary. Each year we practice our response to a variety of emergency situations including fire, inclimate weather, and lockdown. Our first fire drill will be on Friday, August 26th, weather permitting.
Weather and Lockdown drills will be conducted in September.
August 26th is Women's Independence Day!
Women's Independence Day commemorates the ratification in 1920 of the Nineteenth Amendment to the United States Constitution, which guaranteed women the right to vote.

Check out these fun activities from the National Parks Service about Women's Independence Day and the suffrage movement.
Homecoming Week Dress Up Days Are Coming!
School Cafe Webpage
Complete an application for FREE or REDUCED priced lunch here. You can also add money to your child's lunch account by logging here.

Bertram Elementary School
Alicia Harris
Alicia is using Smore to create beautiful newsletters