Roman Mosko
I am your lider
The basic theses of my porgram
Belarusian - the only national language
Belarusian - one of the most beautiful and melodic language. We are stupid because we do not appreciate this fop.
Our symbols are White-Red-White and Pogonya

These symbols - are historical characters. We must understand this.

Reformation of the education system

Most of the information which we receive in school never useful to us in life.
Integration with the Europe Union

European Union - our future
All information must be accurate
Ubiquitous and free Internet

All information is always in our pocket.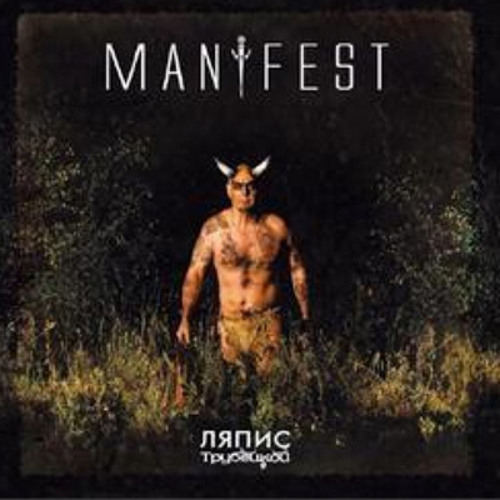 Lyapis Trubetskoy
Belarus Freedom by Lyapis Trubetskoy
Local action. Specially for my teacher!
Intrnet is the place where all the information is collected. Information should be freely available.

Students should travel and see the world.

Programmes at the exchange
It is very important to communicate with people from other countries.


It is important to read the book
Meetings with interesting people

Interest clubs