What's Relevant?
The Weekly Newsletter of Relevant Academy
All Life is and Opportunity
It was Friday afternoon, one week prior to the beginning of summer vacation. I
just left my second unsuccessful job interview and decided to stop at a place
called the Dockside for a late lunch. While staring at the menu the waitress
approached and asked, "what would you like today?" Being the slightly sarcastic
person I replied, "A fast paced job that I could have fun with."

That waitress was actually the daytime manager and five minutes later I was
meeting with the owner. One hour after that my lunch was paid for and I
started working that evening. That one moment opened eight years of summer
employment for me.

Mr. Dale Carnegie was once quoted making the following statement' "Most of
the important things in the world have been accomplished by people who have
kept on trying when there seemed to be no hope at all." So, if reach a point
where you are feeling discouraged, remember two things. First, stay positive
and enthusiastic because you never know who is watching. Second, use the
following process to analyze your problem:


What is the problem?
What are the causes of the problem?
What are the possible solutions?
What is the best possible solution?

When you stay positive and look for other solutions something amazing tends to
happen, you find opportunity.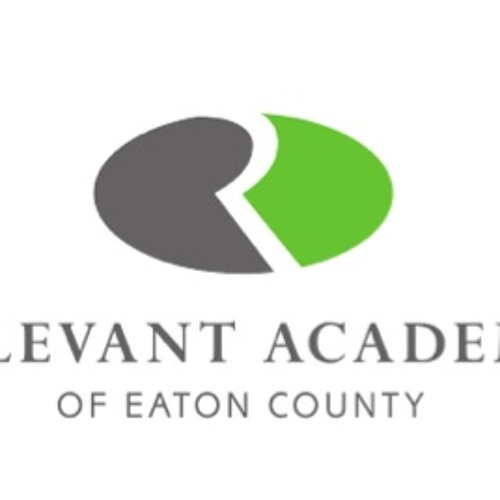 sschuh
Equipment Guidelines by sschuh
Equipment
Just a reminder the equipment that is lent to you belongs to Relevant Academy. This equipment is issued for school purposes and anything else done on this equipment is not covered by any right to privacy or personal property. Also, if you bring your own equipment on campus, once you connect to the Academy WiFi, any and all activity is now public and your activity, which can be tracked, is no longer private. Furthermore, all cyber activity that interferes with any students safety or personal well-being, whether or not the activity takes place on campus, with Academy equipment, or otherwise, is still punishable and reportable to authorities. Please, if you have any questions feel free to contact Tom at
tackerson@relevantacademy.org
.
Cyber Tip Video of the Week
Graduation
Friday, Jun 14th, 3pm
Charlotte Senior Center 804 S. Cochran Ave Charlotte, MI 48813
2013 Relevant Academy Graduation. Seniors see Eric Emery for Tickets.

Contact Us
We want to hear from you! There are many ways to contact us including through our social media sites.