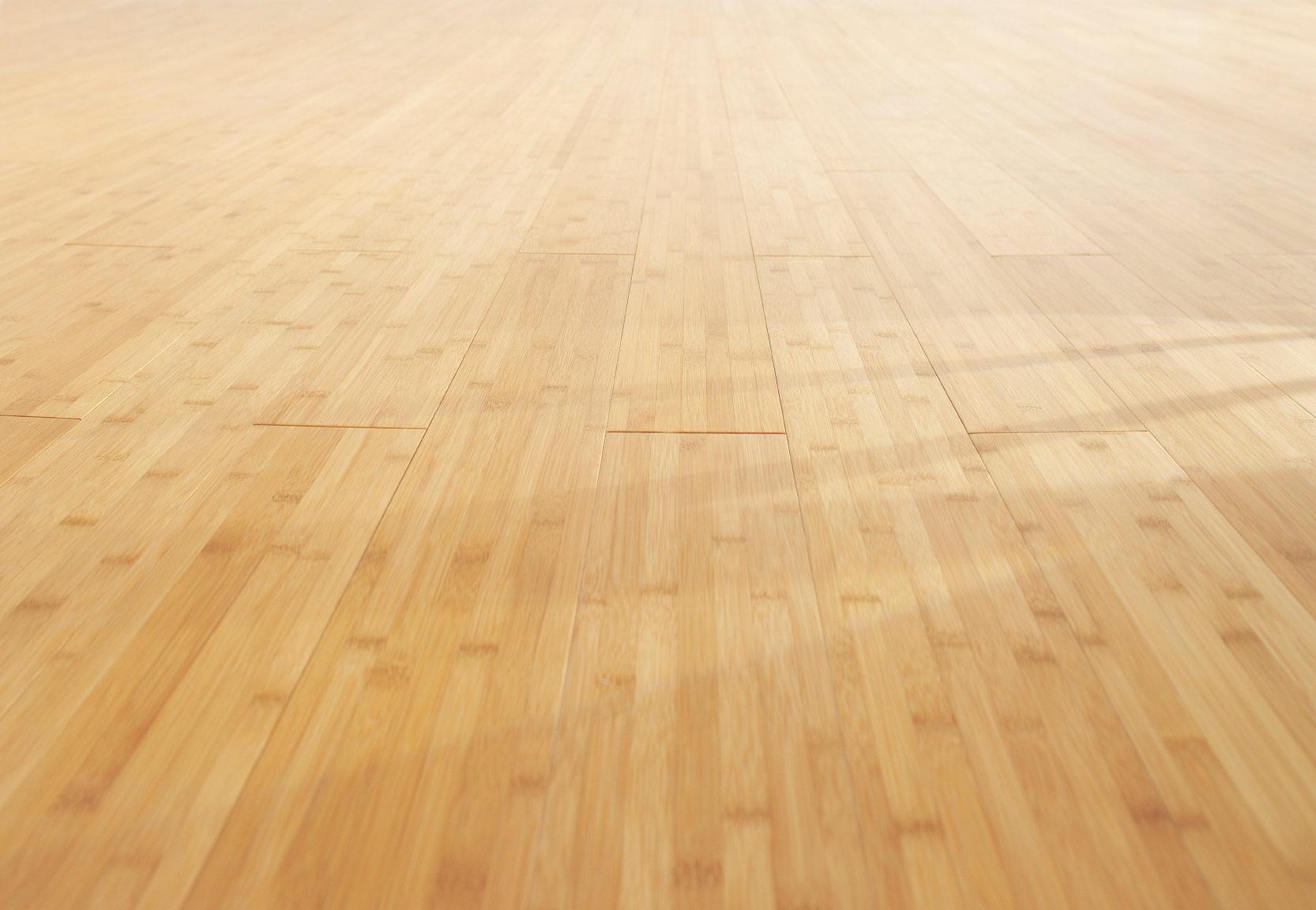 PCMO E-News
August 18th, 2023
Parents, you will be able to walk your child into school on Tuesday and Wednesday only. If you are dropping off your child at the Elementary, please use the NORTH Doors.

IMPORTANT REMINDERS
Please read these important reminders to make sure you are ready for school next week:
The Board of Education approved a new cell phone policy: students are only permitted to use cell phones during lunch. Take a look at the Student Handbook for more information.
Breakfast will be served in the the elementary and high school cafeterias this year. If your child is eating Breakfast, the times are 7:30-7:55 and will be $1.35.
NEW POWERSCHOOL PARENT PORTAL & REGISTRATION
We have changed to a new Student Information System. For more information on setting up your account, click HERE. For additional questions, email powerschoolhelp@pcschools.net
IMMUNIZATIONS
Do you have a student entering Kindergarten, 8th grade or 12th grade? They have certain immunization requirements. Click here for more information.
FREE & REDUCED MEAL APPLICATION
FALL SPORTS
Are you ready for some football, volleyball and cross country??? The Fall Sports Schedules are available on the website!
With school starting, be on the lookout for students walking to school.
A few reminders from Officer O'Hara:
Pierce Avenue is for SCHOOL TRAFFIC ONLY Tuesday-Friday 7:30am - 4:30pm
Adams Street is for is for busses only Tuesday-Friday 7:30am-7:45am & 3:40-3:55.
Pierce and Adams are both 10 MPH!
Don't forget about the School Zones: when the lights are flashing from 7:15am-8:15am & 3:40pm-4:15pm, it is 15 MPH.