Monroe Memos
What's Happening?
Happy Birthday!
October 6- Danielle Janowski 12- Debbie Ross
Friendly Reminders...
Walk-Thru Feedback- Walk-thrus for Interactive Read-Aloud started last week. We will use the fidelity form shared during PLC. If you would like coaching, contact Kelli or Randi. KUDOS to our first participants- awesome work!

Conferences- If you need me to attend a conference with you, feel free to schedule it on my calendar or email me to add it for you.
School Events- Sign up sheets will be in the lounge for all events this year. Please sign up to volunteer for 2 events and use only the spots allotted. This helps make sure we get the amount we need at each event.
This Week...
Tuesday- Progress Reports printed at 9:00a.m. Please have all grade in system. Narrative not necessary because of conferences.
Wednesday- Administrator's Meeting- Susan out, Kristi Litton admin sub. Conferences 4:00-8:30. Dinner provided by PTO- be sure and tell them thanks!
Thursday- Conferences 7:30a.m. - 5:30p.m. No school for kids!
Friday- No School for Big Kids! : )
Bonus- Jeans Monday and Tuesday to gear up for long conference days : )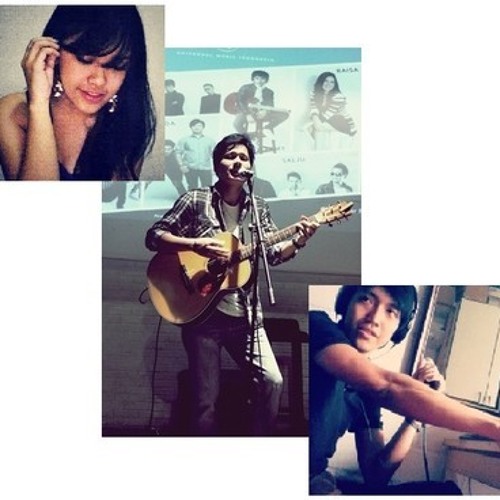 tieshadiona
Lean On Me - Bill Withers/Glee (cover with @rendypandugo & @dinobt) by tieshadiona
Next Week...
Tuesday- Faculty Meeting 7:30a.m. in Room 215
Wednesday- District Jeans Day to remember Stephanie Joseph on her birthday. Pay $1 to the office if you want to participate.
Thursday- Pizza Bingo! Volunteers will receive an email from Sarah Skodak.
Friday- Grandparent's Day for Kindergarten. Program at 10:00a.m.
Ladies' Night – EVERY Thursday night, 5:00 pm – Close Half Price Martinis Entertainment starting at 6:00 pm
Thursday, Oct. 8th, 6pm
621 Westport Plaza
St. Louis, MO
WHY? Because we ALL work hard and deserve a night of fun!!!

WHO? If you plan on going sign up in the lounge so we know who all is going and we can call ahead of time!!