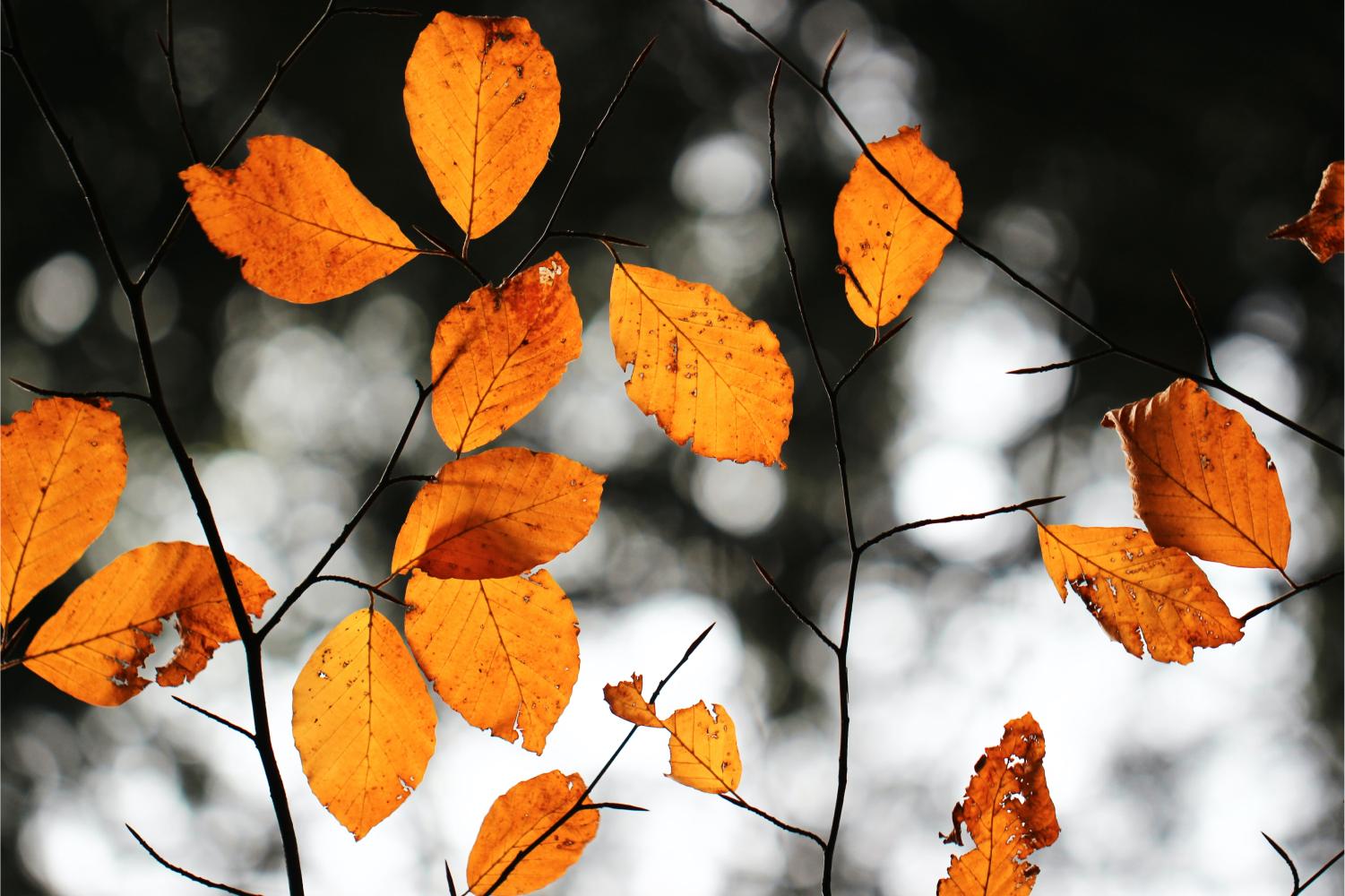 Principal's Update
November 17, 2023
Upcoming Dates
School hours: 7:55am-2:15pm

Monday-Friday 20-24 | Thanksgiving Break

Tuesday 28 | Hawks View Food Drive begins
Wednesday 29 | Early Release @ 1:15
Thursday 30 | End of 1st Trimester
December
Friday 1 | Work Day - No School
Saturday & Sunday 2 & 3 | Bottle Drop Weekend 10-5
Tuesday 5 | Winter Choir Concert @ 6:30
Wednesday 6 | Early Release @ 1:15
Wednesday 13 | Early Release @ 1:15
Thursday 14 | PAC Meeting @ 5:30
Friday 15 | Spirit Friday
Monday-Friday 18-29 | Winter Break

Around the School Spotlight
Each Friday, a small group of students gets to recite the Pledge of Allegiance over the intercom during morning announcements. This week we had some very sweet 2nd graders and they did a great job! This is a nice way to get our students involved and part of our Friday morning routine they've come to count on.
Hawks View Annual Food Drive
The Hawks View annual food drive will run from Tuesday, November 28th through Friday, December 8th. Only non-perishable items please. All food donated will be distributed by the Sherwood Elks and will stay in the Sherwood area. Let's work together as a Hawks View Community to make a difference! Our goal this year is 6,000 items. Check the Food Drive flyer for the special events, and fun goals throughout the week.
We have several items in our lost and found. Please be sure to have your student check for missing jackets, sweatshirts, lunch boxes, etc. All unclaimed items without names will be donated to a local charity over winter break. If you would like to check the lost and found, please come in after school ends for the day. As of December 8th, we will bring all items to the front entrance area for your convenience.
Apparel
Hawk Shop Apparel Store is now open, order your Hawk's View Apparel here - Apparel Link
Staff Favorites and Wishlists for this Holiday season
Hawks View Clubs
HV clubs are in full swing. Passport club is focusing on the country of Turkey this month. Chess club is going strong and focusing on good sportsmanship and strategic thinking. Our fall art literacy program is focusing on M.C. Escher and making tessellations. Make sure to ask your student which pattern they did! In celebrating the end of our spirit week our school mascot Thunder delivered popcorn to all the classrooms.
Yearbooks

Book Bonanza
PAC is accepting book donations for the Book Bonanza. There will be a donation bin located outside the office in the vestibule.
Judy Paine-Mahoney
Judy is using Smore to create beautiful newsletters