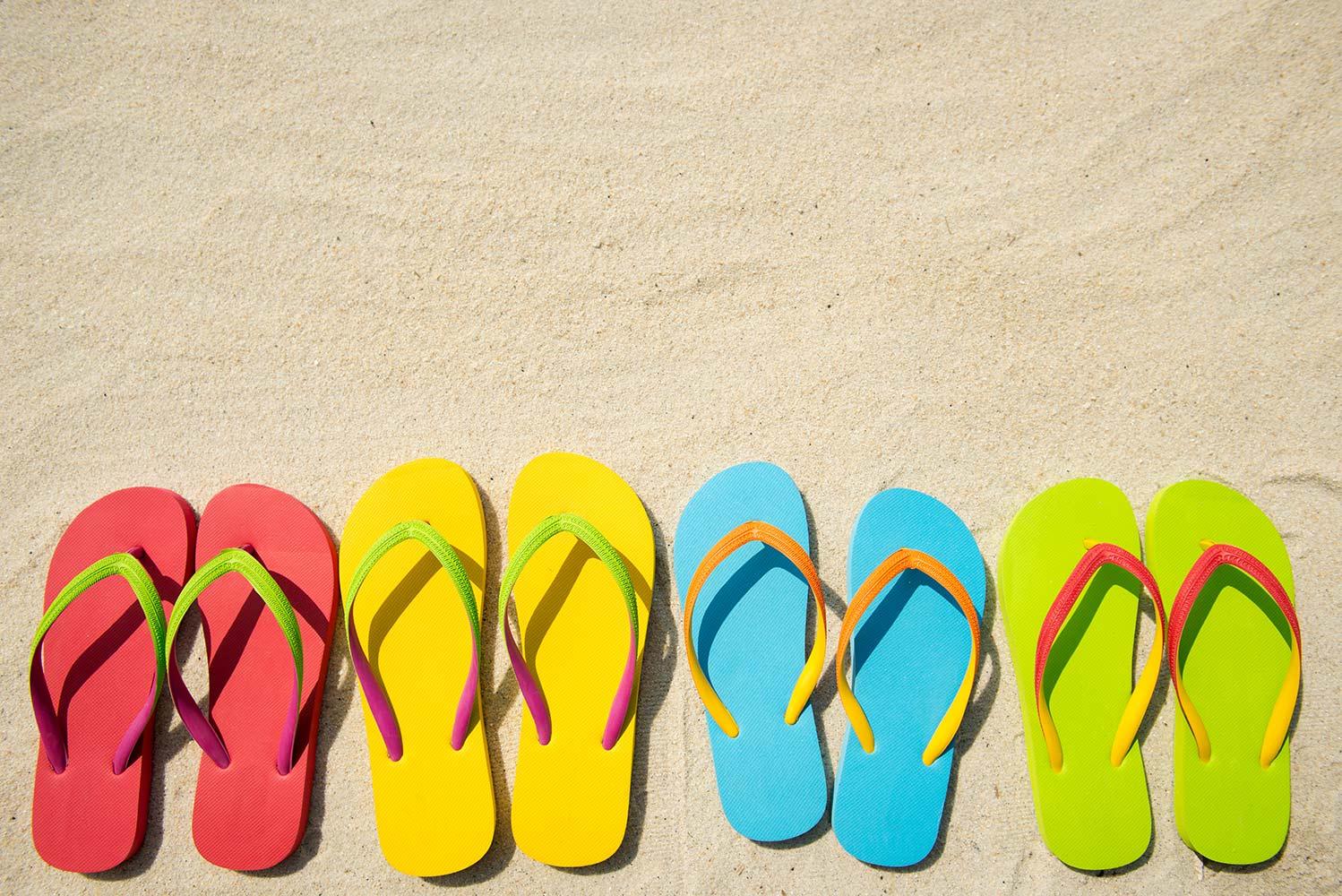 Northwoods News
A Message from Principal Nixon--June 6, 2022
Northwoods Families,
As we prepared to conclude the 2021-22 school year, I would like to thank you all for another excellent school year!
It goes without saying that this has been a year like no other, but I am immensely proud of the strength and resiliency our students and staff have shown throughout the year! They have overcome so much to get here today, and I would be remiss if I didn't recognize and thank YOU, our parents and families, for your ongoing support and involvement within our school community! We, as school staff, genuinely appreciate your effort, help, and continued partnership!
I hope you have a wonderful summer break! I look forward to seeing you back in August for the start of the 2022-23 school year!
Upcoming Events:
Thursday, June 9th--5th Grade Picnic
Friday, June 10th--Last Day of School
Friday, June 10th--5th Grade "Moving Up" Ceremony
Tuesday, June 14th--EOG Retesting
Wednesday, June 15th--EOG Retesting
Respectfully,

Joe Nixon, Principal
Non-Returning Family Survey:

Parents of current Kindergarten - 4th-grade students who are not returning to Northwoods for the 2022-23 school year are asked to complete this survey so that we may begin planning for future staffing needs. Families of rising 6th graders DO NOT need to complete the survey unless their child is transferring out of district or state.
Lost & Found:
Please encourage your child to visit our Lost & Found (located by bus loop doors) to retrieve any personal belongings before the end of the school year. All unclaimed items will be donated to charity on Monday, June 13th.
Yearbooks:

Yearbooks have been distributed to students! Please note that we are not responsible for lost, stolen, or damaged yearbooks.
End-of-Year Spirit Week:

We (teachers and students) are counting down the days to the end of the school year! To celebrate the last week of school (June 6th - 10th), we will be doing one last Spirit Week for students. Please see the Spirit Week Flyer linked below and plan accordingly.
Return Media Center Books:
We still have about 100 overdue library books that have not been returned. If your child received an overdue book notice, please do your best to return those by Friday, June 10th. Please note: Families will be charged for lost, damaged, or unreturned books.
Student Chromebooks:
Please be advised, students who are returning to a WCPSS school for the 2022-23 school year will keep their assigned WCPSS Chromebook over the summer. Students who are not returning to a WCPSS school for the 2022-23 school year are required to turn their Chromebook and charger in to the front office by June 10th.
Pick Up Student Medications:
As a reminder, all families who have student medications currently stored at school must arrange to pick up those medications before the end of the school year. Please plan to pick up medications on Friday, June 10th by 3:00 PM or on Monday, June 13th between the hours of 9:00 and 11:00 AM. As a reminder, we are required to dispose of any unclaimed medication.
Updated Proof Of Address for Virtual Academy Families:

All families with students currently enrolled in the Virtual Academy are required to submit an updated Proof of Address by June 22, 2022. Updated documentation may be dropped off at the front office or emailed to our Data Manager at chartzell@wcpss.net. As a reminder, WCPSS accepts the following documents as proof of domicile:
Current water, gas, or electric bill that is no more than 30 days old,

Newly signed lease that is no more than 60 days old,

Settlement statement or
Virtual Academy Material Return:
Families of students participating in Virtual Academy should arrange to return all academic materials (novels/books, calculators, manipulative kits, etc.) on Monday, June 13th. A collection bin will be placed outside near the front office doors.
5th Grade "Moving Up" Ceremony:

Mark your calendars! We are excited to announce that our 5th Grade "Moving Up" ceremony will be held on Friday, June 10th in the cafeteria from 9:30 - 10:15. Due to space constraints in our cafeteria, we must limit attendees to parents only.
2022-23 School Year Information
2022-23 Transportation Requests:
If you are not currently registered for transportation but would like service next school year, you must request transportation by July 18th to ensure service on the first day of school. Please only request service if you plan for your student to be a regular rider. Students who don't ride consistently will be removed from bus rosters. To register, go to www.wcpss.net/busrider.
Students who are currently participating in the Virtual Academy will NOT automatically be assigned to a bus route for the 2022-23 school year. Families of current VA students must submit a transportation request using the directions noted above.
2022-23 School Meal Prices:
Please be advised that school meals will no longer be free for all students during the 2022-23 school year. The WCPSS Board of Education met last week and approved a plan to increase meal prices by $.025 to cover the rising costs of food and supplies. Meal prices for the 2022-23 school are noted below. If your family is in need of meal assistance, I strongly encourage you to complete and submit an application for Free/Reduced Cost Meals. Applications will be mailed out to all WCPSS families in the coming weeks and will also be available during our Meet the Teacher event at the start of the year.
2022-23 Breakfast Cost--$1.50
2022-23 Lunch Cost--$3.00
Updates to 2022-23 Traditional Calendar:
As many of you may have seen, the WCPSS Board of Education voted last week to include 6 Early Release Days on all school calendars for the 2022-23 school year. Students will dismiss TWO hours early (1:45 PM) on all 6 Early Release Days during the year. The updated 2022-23 Traditional Calendar can be viewed here.
Adopt-a-Week Summer Garden Sign-Up:
Do you love fresh tomatoes, flowers, cucumbers, and peppers? Volunteer at the Northwoods School Garden and they can be yours! This summer keep our garden going by adopting a week of care. There are two slots per week so you can pair with another Northwoods family to share the time and tasks. During your week of care you'll water, weed, and harvest as needed. And yes, you can take the harvest home. Happy gardening!
Joe Nixon
Joe is using Smore to create beautiful newsletters