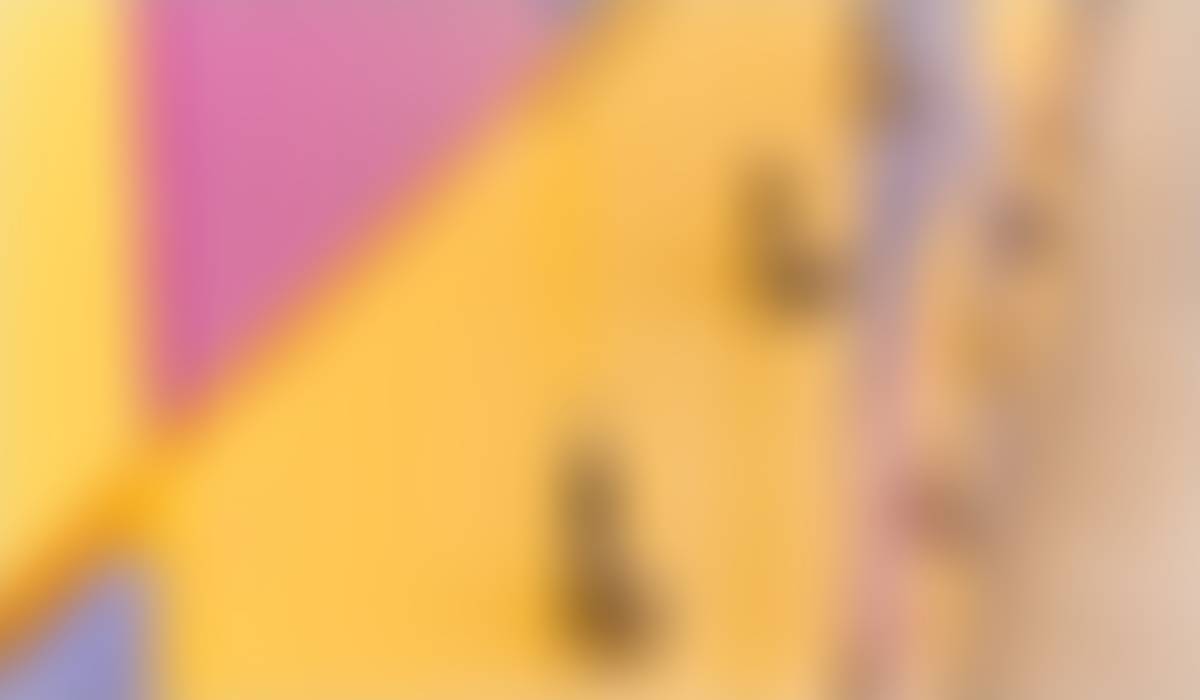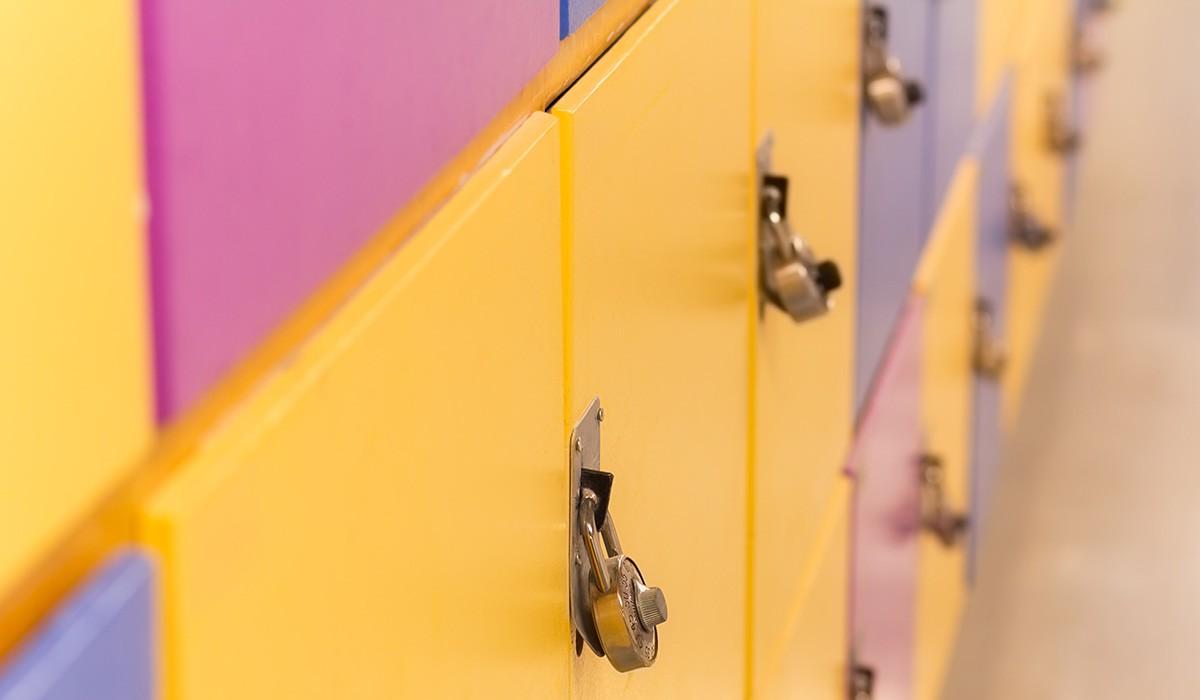 Tonasket School District
Position Opening: MS Head Girls Wrestling Coach
Tonasket SD is a public school located in rural north-central Washington. It is one of the largest geographical districts in the state!
The Tonasket setting is rural with magnificent topography of mountains and valleys. The Okanogan River, part of the Columbia River system, flows through the town of Tonasket. There are many lakes in the area, some large and others quite small. The climate is best described as semi-arid with four definite seasons.
More community resources at our employment link below! 👇

Focused on learning and linking learning to life.
Embrace a welcoming and collaborative school climate that encourages staff and student initiative, dynamic learning, a sense of community, and ethical decision-making, while promoting and valuing mutual respect, safety, health, and our rural heritage.
The Tonasket School District is currently looking to fill a MS Head Girls Wrestling Coach position.
The Tonasket School District is now accepting all applications for:
MS Head Girls Wrestling Coach
APPLICATION PERIOD:
In-district requests close September 27, 2023
APPLICATION PROCESS:
To apply for this position, applicants must submit an updated coaching resume, letter of interest, and WA State Misconduct Form (located on the district's Employment page on website) to Anitra Atchison in the district office or via email at aatchison@tonasket.wednet.edu. Please call the district office at 509-486-2126 for help if needed.
Extracurricular positions do not qualify for benefits.
EXTRACURRICULAR SALARY RANGE 2023-24
Middle School Head
Coaching Position $3,567.00 - $4,905.00
Head Coach



JOB GOAL:


To provide leadership, instruction, and supervision to participants in the sport assigned.




RELATIONSHIPS:

Head Coaches report to the building Athletic Director. Head Coaches are responsible for the supervision of Assistant Coaches (paid and unpaid) in their sport in conjunction with the Athletic Director.




REQUIRED QUALIFICATIONS:

Be at least 21 years of age.

Exhibit knowledge of the sport.

Pass Tonasket School District background check.

Adhere to all laws of the State of Washington in regard to conduct between a teacher (coach) and student (athlete).

Ability to teach sportsmanship, respect, skills, healthy living, and build strong, moral, and capable men and women through sport. Be a mentor and example to athletes. Promote academics and character first. Provide the best opportunity possible for each student's success.

Ability to work with other coaches, officials, and administrators in a professional and courteous manner.

Have the ability to check the school provided email on a daily basis.

Maintain a valid CPR/First Aid card.




ESSENTIAL JOB FUNCTIONS:

Adhere to and enforce all school, school district, league, and WIAA rules and regulations. Report all violations to the Athletic Director immediately.

Uphold the Tonasket School District Policy Athletics and Activities and Procedure 4010 Code of Conduct for Tonasket Athletics and Activities.

Follow the season opening and closing procedures as set forth by Athletic Director.

Use sound and acceptable teaching practices for appropriate skill levels as defined by professional organizations for your sport.

Prepare a practice plan for each practice.

Follow proper care techniques when injuries occur.

Carry emergency cards for all team members when traveling with team.

Inform Athletic Director of serious injuries and fill out district injury report form in office as needed.

Provide the Athletic Director an inventory of all equipment and uniforms at end of season.

Maintain and track all equipment and uniforms issued to athletes. Provide a list of missing items to the A.D. immediately following the conclusion of the season.

Maintain compliance with WIAA coaching standards and provide copies of records to Athletic Director.

Refrain from disrespectful conduct toward players, parents, school administrators, game officials, community members, and the media. This includes, but is not limited to, foul language, improper dress, and improper physical contact.

Never communicate with individual or small groups of students or athletes via social media (text, Facebook, Instagram, etc.). Only use social media to communicate with entire groups of students and/or athletes.

Run well organized practice sessions.

In addition to implementing the athletic code, set any additional discipline standards for your team, communicate them in writing to parents and athletes, and enforce them. These standards need to include progressive discipline that involves parental contact when necessary. Suspensions should be used only after warnings are issued for all but the most flagrant behavior. Inform and involve the Athletic Director of any discipline problems warranting suspension or dismissal from team.

Keep accurate records of eligibility, statistics, discipline, and attendance. Ensure all athletes are eligible before they practice.

Refrain from the use of tobacco, marijuana, and alcohol any time athletes are present. Failure to do so may result in immediate dismissal.

Consult with the Athletic Director in regard to set-up for your sport's events.

Consult with the Athletic Director in regard to budget needs, purchases, schedules, officiating, and program goals.

Follow purchasing guidelines and budget restraints as outlined by the Athletic Director, ASB Bookkeeper and ASB.

Maintain an ASB Club Account and adhere to ASB guidelines regarding budgets, expenditures and fundraising.

Help maintain facilities. Report any problems to the A.D. as soon as possible. Equipment should be put away after practice and appropriate equipment taken down at season's end.

Supervise appropriately before, during and after practices, conditioning, or competition. Ensure students are picked up before leaving facility.

Secure all doors and windows, and turn out lights before leaving the building when custodians are not on duty.

Promote your sport to students, parents, community and media. Call in varsity scores to media outlets as established by the Athletic Director.

Attend all school, league, and state meetings as required.

Provide the Athletic Director with a list of students turning out within two days of season start. Provide the names of any additions or drops from the initial roster within one day.

Continue education in regard to new rules, coaching techniques, and teaching methods.

Work in cooperation with all community, middle school, and high school level coaches to plan and organize the sport program.

Evaluate assistant coaches in conjunction with the Athletic Director.

Establish and maintain a dialogue with parents in your program, school administration, and the booster club. A parent meeting at the start of your season is mandatory.

Oversee the program in the summer season which you are allowed to coach.

At the end of each season, share with the AD your assessment of the success of your season and your plans to improve on the success in the next year.




PHYSICAL REQUIREMENTS:

Ability to demonstrate the appropriate skills and techniques to be used by the athletes to participate in their particular sport(s) is preferred. Sitting, standing, lifting and carrying (up to 50 pounds), reaching, squatting, climbing stairs, kneeling, and moving equipment/boxes up to 50 lbs.




SAFETY AND HEALTH REQUIREMENTS:

Knowledge of universal hygiene precautions.

Knowledge and training in first aid procedures required for handling athletic-related injuries.




EQUIPMENT/MATERIALS HANDLED:

Must know how to operate weight machines and sports aid equipment.



SALARY AND BENEFITS:

As stated in Tonasket School District Coaching Salary Schedule.




TERMS OF EMPLOYMENT

All coaching positions are one-year contracts subject to renewal on a yearly basis.




MANDATORY CONDITIONS OF EMPLOYMENT:

Successful clearance of the FBI and Washington State Patrol fingerprint background check.

Successful Washington State Sexual Misconduct clearance.

Completion of Federal I-9, Employment Verification Eligibility form.



Tonasket School District does not discriminate in any programs or activities on the basis of sex, race, creed, religion, color, national origin, age, veteran or military status, sexual orientation, gender expression or identity, disability, or the use of a trained dog guide or service animal and provides equal access to the Boy Scouts and other designated youth groups. The following employees have been designated to handle questions and complaints of alleged discrimination: Civil Rights Coordinator, Kevin Young, 509-486-2126, kevin.young@tonasket.wednet.edu; Title IX Coordinator, Billy Monroe, 509-486-2161, billy.monroe@tonasket.wednet.edu; and 504 Coordinator, Kristi Krieg, 509-486-2126, kkrieg@tonasket.wednet.edu. [35 DO Highway 20 East, Tonasket 98855-9601]

El Distrito Escolar de Tonasket no discrimina en cualquier programa o actividad sobre la base de sexo, raza, credo, religión, color, origen nacional, edad, veterano o militar, orientación sexual, expresión o identidad de género, discapacidad, o el uso de una perro guía entrenado o animal de servicio y proporciona un acceso equitativo a los Boy Scouts y otros grupos juveniles designados. Los siguientes empleados han sido designados para manejar preguntas y quejas de supuesta discriminación: Coordinador de Derechos Civiles, Kevin Young, 509-486-2126, kevin.young@tonasket.wednet.edu; Coordinador del Título IX, Billy Monroe, 509-486-2161; billy.monroe@tonasket.wednet.edu; y Coordinadora 504, Kristi Krieg, 509-486-2126, kkrieg@tonasket.wednet.edu. [35 DO Highway 20 East, Tonasket 98855-9601]